A conversation with Cheryl Strayed
Join Psychologies editor Suzy Greaves as she chats to Cheryl Strayed, author of' Wild'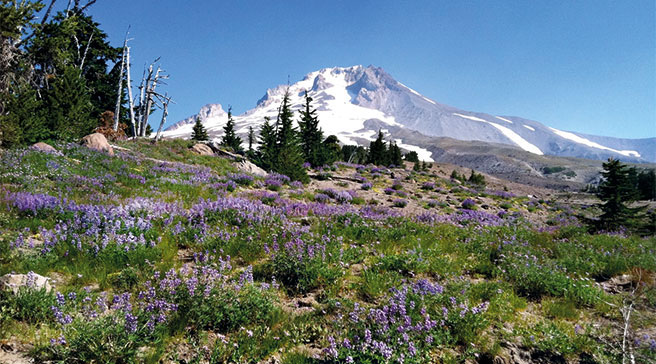 Following the death of her mother, Cheryl Strayed decided to walk 1,100 miles along America's Pacific Crest Trail alone, despite never having hiked before.
The journey resulted in her memoir, Wild: A Journey From Lost To Found, which has been an Oprah's Book Club 2.0 choice, and also optioned as a film by Reese Witherspoon's production company.
This Monday, The School of Life hosts a conversation between Psychologies editor Suzy Greaves and Cheryl Strayed, who will be sharing the lessons she learned about fear, anger, grieving and healing.
'I'm very excited about talking to Cheryl Strayed,' says Suzy. 'Her book inspired me to go on my own journey into the wild for five days last summer, but 50 miles on the south-west coastal path in Cornwall was enough for me!'
The event takes place on Monday 14 October at The School of Life in central London. Tickets, costing £25, are available here.