How to be your best self
The world's largest philosophy and music festival returns to Hay-on-Wye this summer. Feed your minds, bodies and souls at HowTheLightGetsIn Festival, with stimulating debates, long-table banquets and a riverside spa. Here four of the festival's expert speakers share their advice for being your best self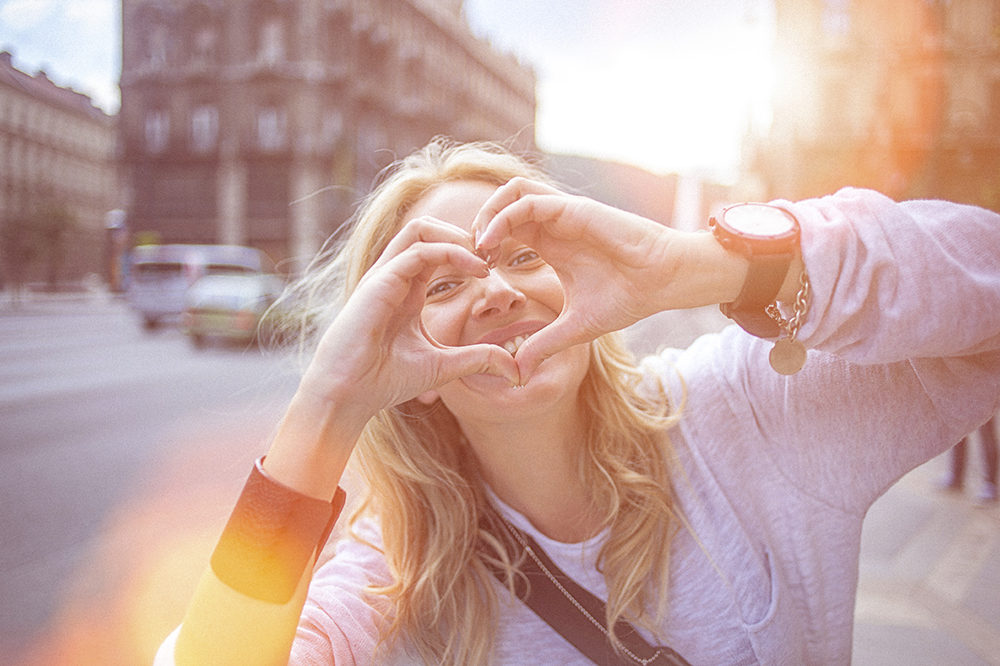 Never regret
Sociologist Steve Fuller believes that you should own your decisions. 'Never regret whatever you have done,' he says. 'Own and invest it so that it can be used to justify whatever you do in the future. Don't regard any decision you take as final, there should always be room to recover.' Fuller will speak at debates discussing childhood memory and philosophy in the bedroom during the festival.
Listen to yourself
Drawing on her own experience of mental illness, journalist and comedian Juliette Burton says: 'I'd recommend not being afraid to make mistakes. Do not waste time beating yourself up. Energy is limited, so I find putting energy into positivity reaps greater rewards. Follow your bliss and doors will open where before there were only walls.
'When I had psychosis, featuring audible and visual hallucinations, I saw what my mind perceived to be God, which taught me strive to be a nicer person.' Burton will discuss these experiences in her festival talks on 'what we can learn from the experiences of psychosis' and talking therapy.
Take risks
It's important to trust your felt experience, believes Mark Vernon, psychotherapist and author of Wellbeing. 'The invisible things in life usually matter more than the visible. It's the warmth of an embrace, the sparkle in an eye, the spring in the step which conveys more than anything that could be pointed to or measured in a lab,' he says.
'Trust your felt experience and learn to discern your intuitions. We live in a world that tends only to trust evidence, but taking the risk of going beyond the evidence is to go to the place where life really grows.' Vernon will speak at festival debates on talking therapy and mental illness.
Remove trigger anxieties
'To live life to the full is to remove trigger anxieties, such as people who make you feel uncomfortable, (and crisps!)', says award-winning actor and comedian, Helen Lederer. 'Once the omission is achieved, you can re-boot the heart with something you love, like dance. We must remove the bad and siren the good to maximise the best in what we have on offer.'
Lederer, who starred in Absolutely Fabulous, will lead a talk about women in comedy, as well as debates on happiness and why we lie.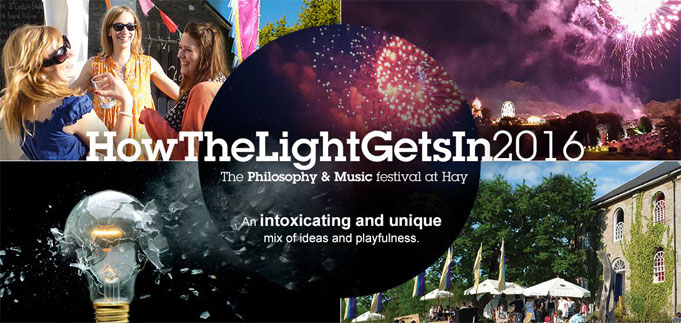 HowTheLightGetsIn is a philosophy and music festival, running from 26 May to 5 June in Hay-on-Wye. Find out more here.
Photograph: iStock