International Women's Day: finding our voice
International Women's Day aims to give a stage to all of our voices, but being heard and finding the confidence to speak up isn't always easy. Here, we share the words of inspiring women helping us all lead the way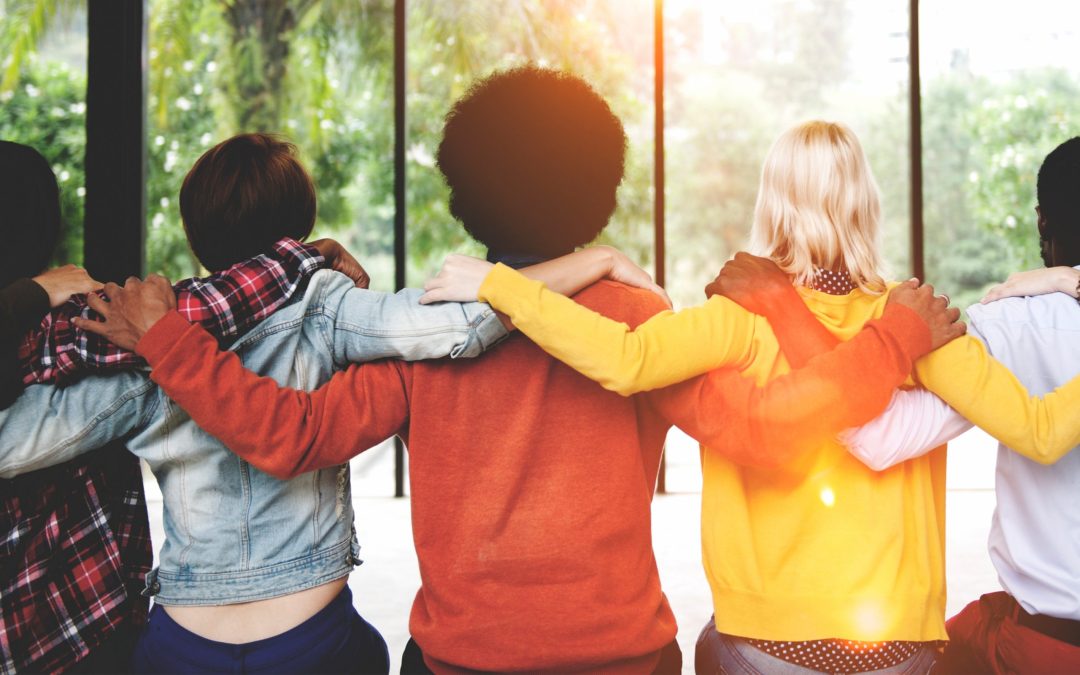 Cheryl Strayed: "I knew that if I allowed fear to overtake me, my journey was doomed"
Memoirist, novelist, essayist and podcast host, Cheryl Strayed is best known for her solo, three-month, 1,100-mile hike along the Pacific Crest Trail. The wisdom she gained and shares is uplifting and inspiring. Here, she speaks exclusively to Psychologies editor Suzy Greaves about fear and healing.
Amy Cuddy: "A confident person — knowing and believing in her identity — carries tools, not weapons"
Body language affects how others see us, but it may also change how we see ourselves. Social psychologist Amy Cuddy argues that 'power posing' can boost feelings of confidence, and might have an impact on our chances for success. Watch the TED Talk here:
Elizabeth Gilbert: "Happiness is the consequence of personal effort. You fight for it, strive for it, insist upon it, and sometimes even travel around the world looking for it"
It's over ten years since Elizabeth Gilbert wrote global bestseller 'Eat, Pray, Love'. Here, she talks to Psychologies editor Suzy Greaves about the hard-earned life lessons she now lives by. Click here to read the interview.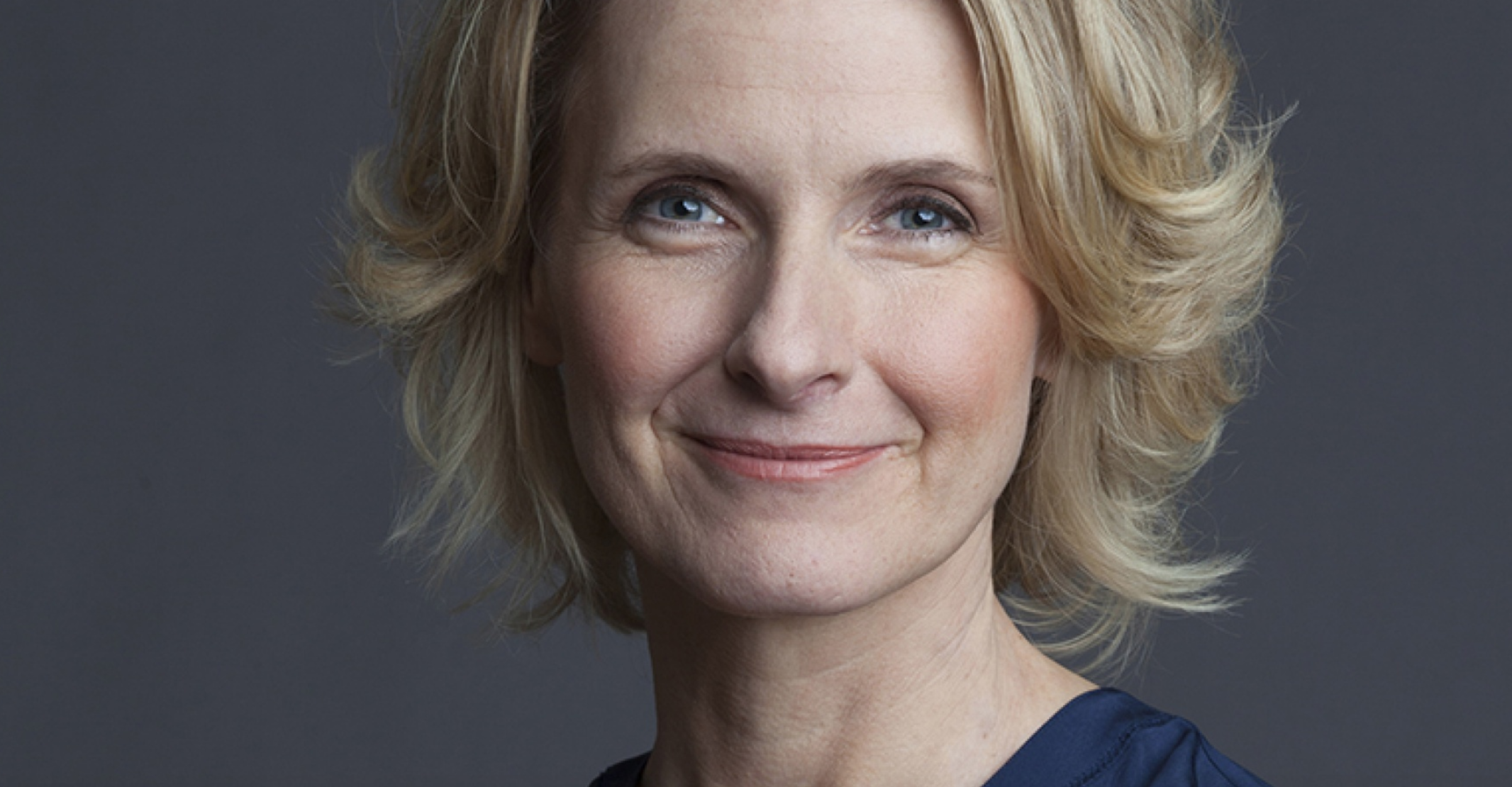 And, watch her TED Talk on success, failure and the drive to keep creating, here:
Marian Keyes: "What doesn't kill us makes us funnier"
The bestselling author of over 35 million books, Marian Keyes talks to Psychologies editor Suzy Greaves about hard-won wisdom, crushes and her new book, The Break – in which the protagonist learns about growth. Listen to the podcast interview here!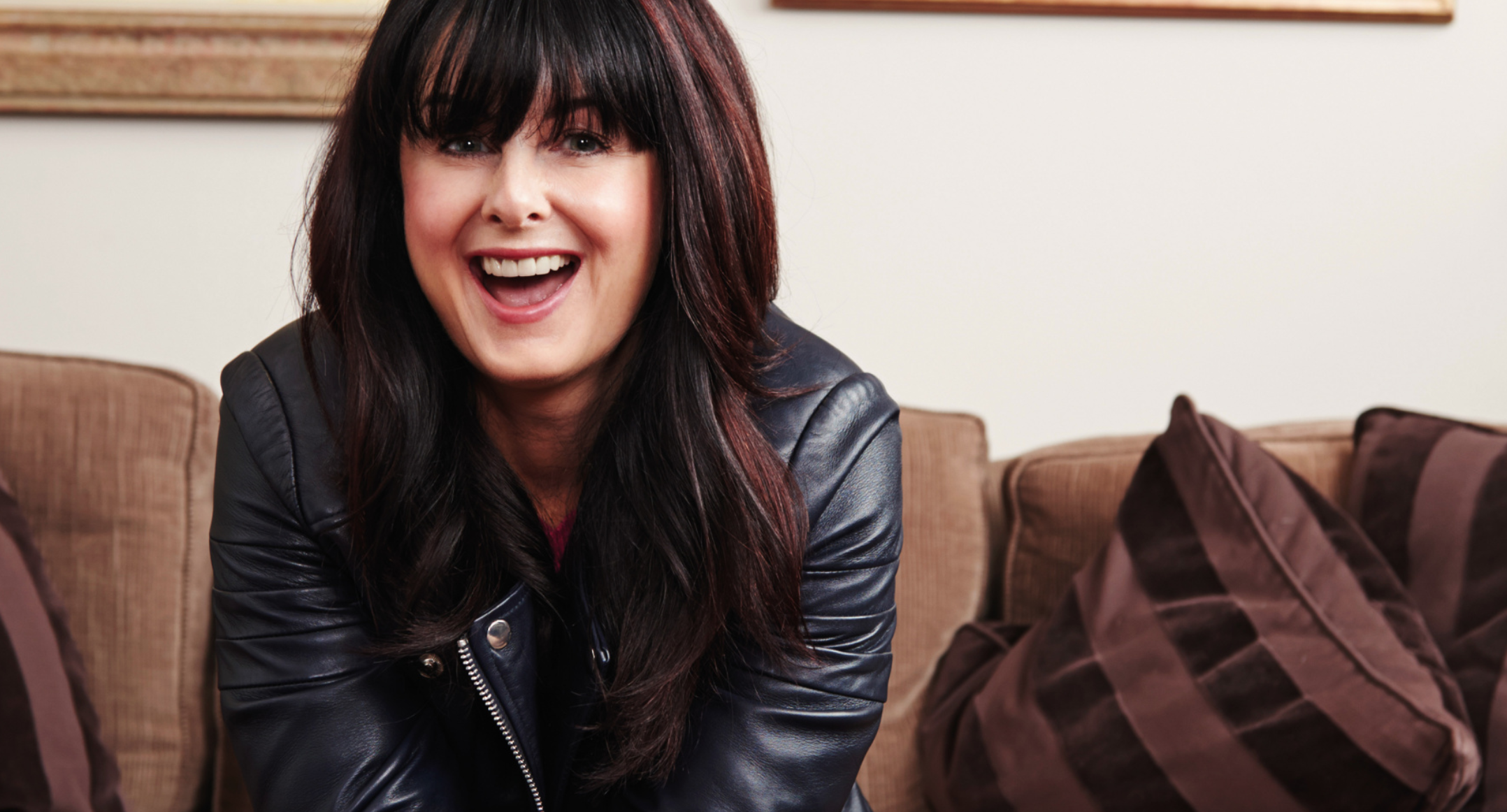 Gabby Bernstein: "When we fulfill our function, which is to truly love ourselves and share love with others, then true happiness sets in"
Listen to the podcast: letting go of judgement to live a better life with Gabby Bernstein, here. This podcast is a special one as it's part of the Life Leap podcast series; a free taster from the brand new to 2018 Psychologies Life Leap online coaching club, which is free and exclusively availiable to all Psychologies subscribers. Listen here.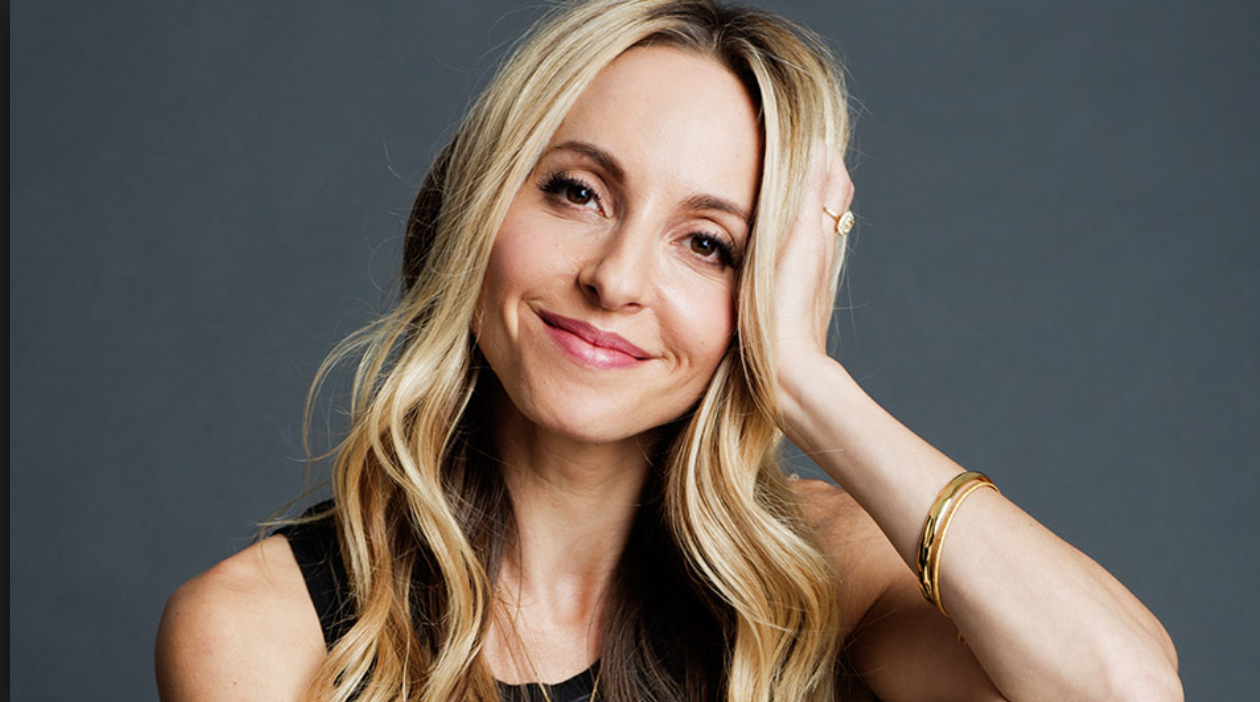 Brené Brown: "Courage starts with showing up and letting ourselves be seen"
In our podcast, Brené Brown talks to Psychologies magazine about her new book, Braving the Wilderness, and how to belong by being yourself. Listen here.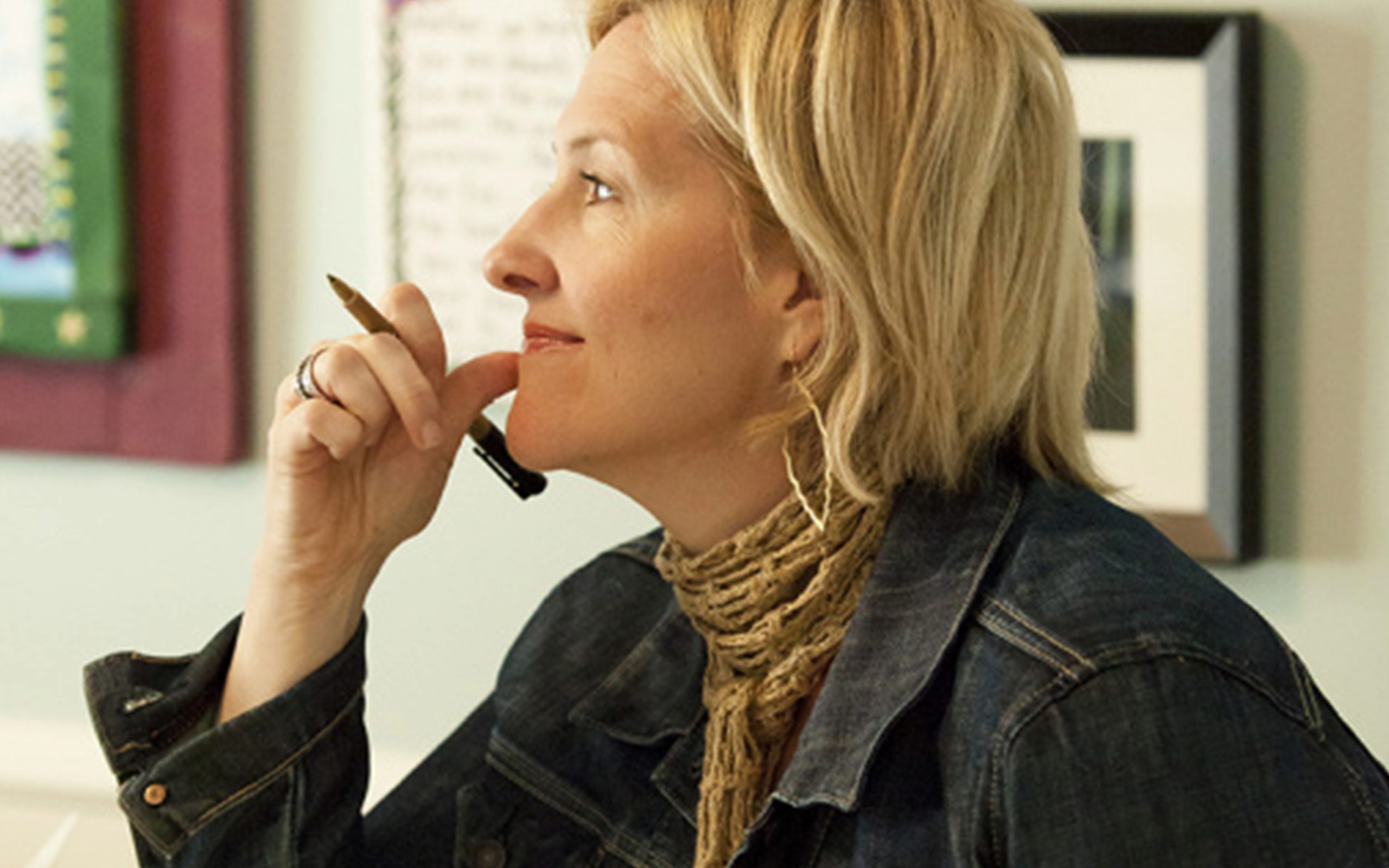 Susan Cain: "There's zero correlation between being the best talker and having the best ideas"
In a culture where being social and outgoing are prized above all else, it can be difficult, even shameful, to be an introvert. But, as Susan Cain argues in this passionate talk, introverts bring extraordinary talents and abilities to the world, and should be encouraged and celebrated. Watch the TED Talk here:
Sheryl Sandberg: "What would you do if you weren't afraid?"
Facebook's Sheryl Sandberg looks at why a smaller percentage of women than men reach the top of their professions, and offers three powerful pieces of advice to women aiming for the C-suite. Watch the TED Talk here:
Test: is it time to unleash your inner talent?
If your dreams about living a more creative life fade as soon as the next season rolls around, take our quiz by psychotherapist Sally Brown to find out how you approach creativity, what's holding you back, and how you can free your inner spirit, here.
More inspiration:
Beyond Borders is a new theatre collection by female artists. Find out more here.