Work for the UK Council for Psychotherapy: new vacancy
Can you help create a world where emotional and mental wellness is a human right? The UKCP is looking for a Head of Operations, Quality and Standards (full-time)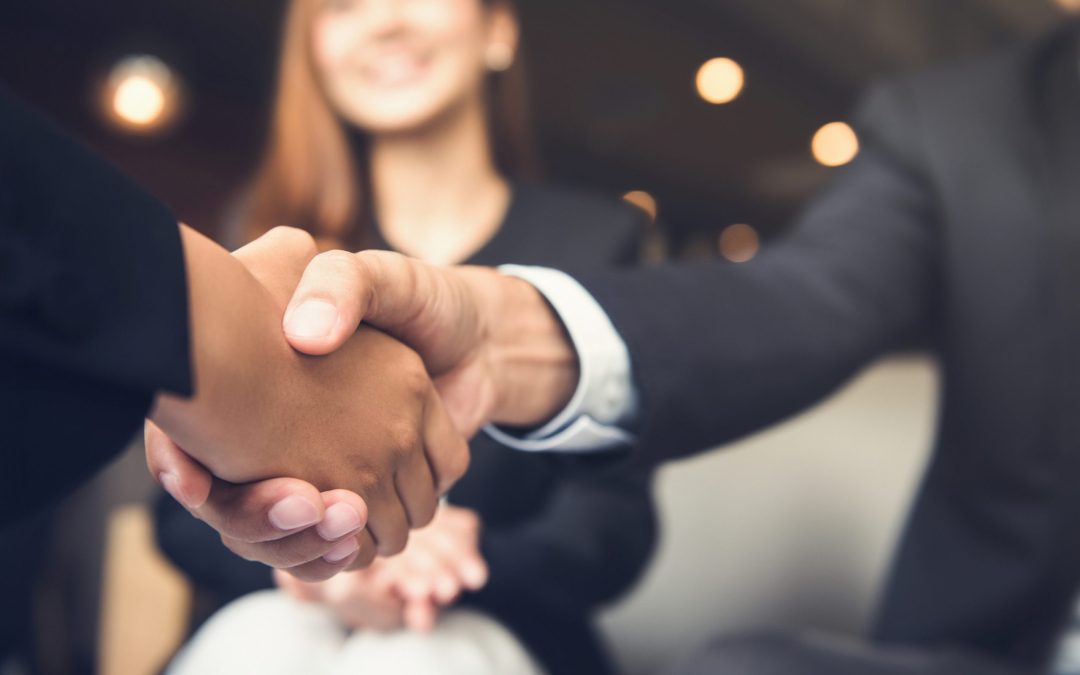 Location: London
Employer: UK Council for Psychotherapy
Salary: £47,750
Alongside professional support for UKCP members, it is the leading research, innovation, educational and regulatory body working to advance psychotherapies for the benefit of all.
And with one in four people experiencing a mental health issue, the need for access to high quality therapy has never been greater.
UKCP is looking for an exceptional Head of Operations, Quality and Standards to oversee the day-to-day running of the operations at the UKCP as well as planning, implementing, overseeing and evaluation of its systems, processes and relationships.
You will be an integral member of its Senior Management Team, working closely with its Committees as well as its Board of Trustees and its wider community of leaders and subject matter experts.
You are a positive, proactive person with ideally a minimum of five years' experience in a related quality, standards or regulatory role.
You have passion for and commitment to the smooth running of the UKCP's operation so that it can achieve its bold strategy.
Read the full job description here.
To apply please send your CV and cover letter to hr@ukcp.org.uk
Closing date: 30th November 2018
Interview: 11th December 2018
The UK Council for Psychotherapy (UKCP) is the leading professional body for the education, training, accreditation and regulation of psychotherapists and psychotherapeutic counsellors. Its register of over 8,000 individual therapists is accredited by the government's Professional Standards Authority.
As part of its commitment to work for public benefit, it strives to improve access to psychotherapy, to support and disseminate research, to improve standards and to respond effectively to complaints against therapists on its register.
Image: iStock/Getty