How to overcome fear of failure at work
Learn how to overcome a fear of failure and perfect the art of influence at work..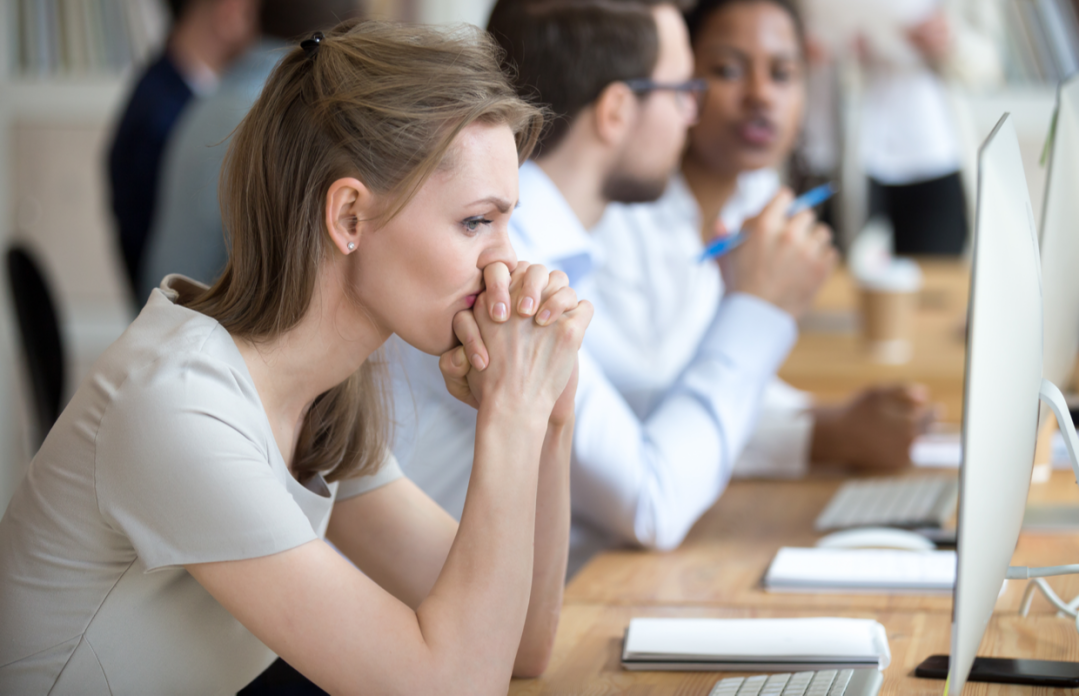 A fear of failure can be all-consuming when starting a new career or project. Our agony aunt, Mary Fenwick, helps one reader who feels doubtful about her abilities when taking on a project at work. Mary is here to share some top tips on how to overcome a fear of failure and reach your full potential…
Q. I've taken on an exciting project, but I'm scared I will be unsuccessful. I'll have to persuade people on my boss's level and from other departments to get on board. In the long run, the idea will make life easier and save money for the firm, but right now it's no one's priority but mine. How do I overcome a fear of failure at work and be successful?
How to overcome fear of failure
As your career develops, the actions that you take start to affect more and more people, so feeling scared is normal and doesn't necessarily affect your chances of success.
One way of reassuring yourself is to create a map so the initial direction becomes clearer. I spoke to Oscar Lyons, a doctor and leadership researcher at Oxford University, who suggests starting with a list of stakeholders.
You might be surprised how many people have a vested interest in what you are doing. Include customers, suppliers, your family, as well as the internal people you mention.
It's worth pushing to get individual names, not just 'the IT department', because at a later stage you'll need to understand each person's motivation.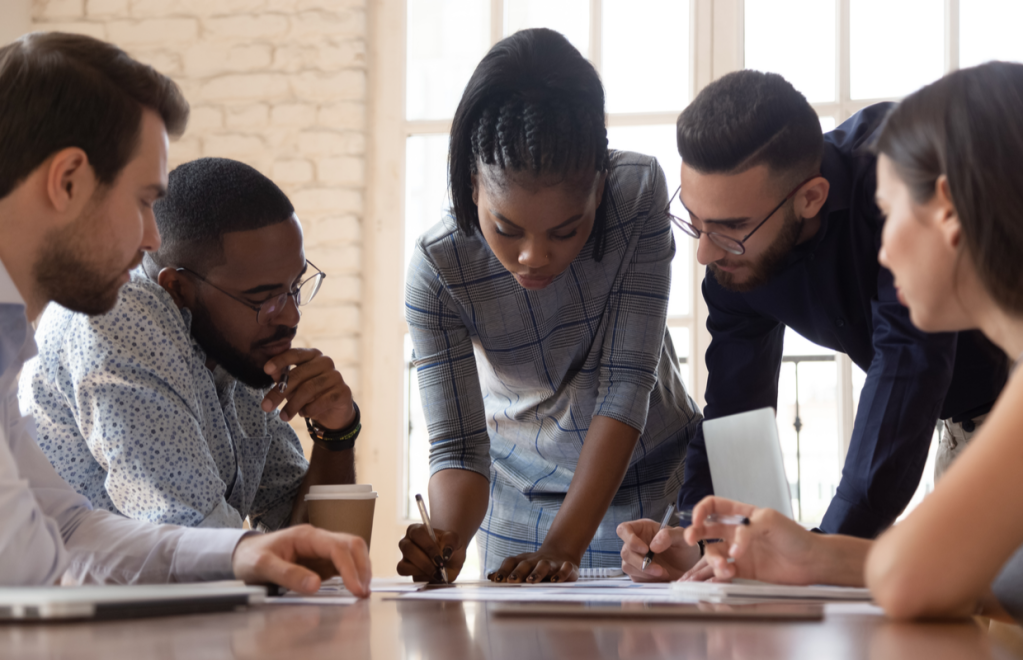 How to create a stakeholder map:
The website Mind Tools has a useful graphic for creating a stakeholder map. It's a grid with interest on one axis, and power on the other. The names you've identified will fit into one of four categories:
High-power, highly interested people: Put in your greatest effort here. Find out whose idea this was initially and share your map with them to see if you've missed anyone.
High-power, less interested people: Keep them in the loop, but don't bombard them with detail. Ensure they know who to contact if they want to know more.
Low-power, highly interested people: People in this category can often be helpful with the detail of your project. Ask them to alert you if they see any major issues arising.
Low-power, less interested people: Keep an eye on them in case anything changes, but don't over-deliver.
Your boss, for example, would be in the first category, with a lot of power over how much time you give your project and with a high interest in it. Your family, however, may have high interest in your project, but won't have any power.
Next, start understanding what type of influence might work with each person. You might add colours to the names on the map – green for positive support, red for people who might block you, and yellow if they could go either way.
Ask colleagues for advice
It's surprising how often people will tell you their position straight out, if you ask: What interest do you have in this work? What is your current opinion? What might change your mind? What is the best way of communicating with you?
Another good opening question is asking for advice: 'You've done this before, so what do you recommend?'– it's flattering and can be the first step in building a relationship.
Even if the project doesn't achieve its objectives, this new knowledge about how power and influence work in your organisation is gold, so you really can't lose. Visit mindtools.com to find out more.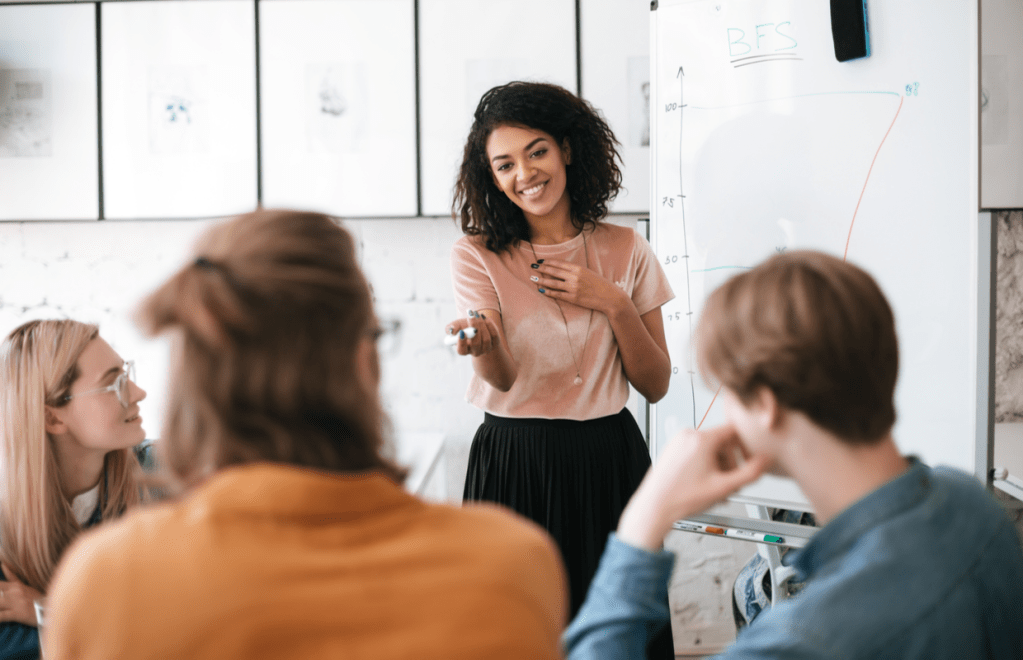 How to successfully influence at work
Influence might be an art, but the science helps. Researchers have come up with nine tactics that people actually use in the workplace.
Some of these are 'hard' tactics. They get the leader's ideas into action, but don't invite others for input. This might be useful in an emergency or crisis.
However, while they may seem slower at first, 'soft' tactics get people more involved, so have greater impact in the long term. Give these three key approaches a go to learn how to overcome a fear of failure and have a greater influence at work:
Rational persuasion
This has elements of hard and soft approaches: a direct request, backed up by facts and logical argument. It doesn't work as well if you lack power or authority. You might try saying: 'Given what our competitors are doing, the facts suggest three reasons for moving ahead with this project.'
Consultation
The aim here is to pull in others to suggest improvements or help plan a project. It is sometimes known as participative leadership, building on ideas that might not have come from the leader.
You might say: 'My suggestion is we do X, Y and Z. What would you suggest?' Or: 'In your opinion, what would be the advantages and disadvantages of doing nothing?'
Inspirational appeal
The most effective way to get people truly committed is to appeal to their values, ideals or emotions. You might say: 'I'd like your support on this because you care about both business performance and our impact on the environment,' for example.
Mary Fenwick is a writer and director of coaching at teamsandleadership.com. She's also a mother, divorcee and widow. Connect with her on LinkedIn or Twitter @MJFenwick. Got a question for Mary? Email letters@psychologies.co.uk with 'Mary life' or 'Mary work' in the subject line.