'Secrets from a Coach' podcast explores the foundations for success at work
Discover the secrets behind finding success at work...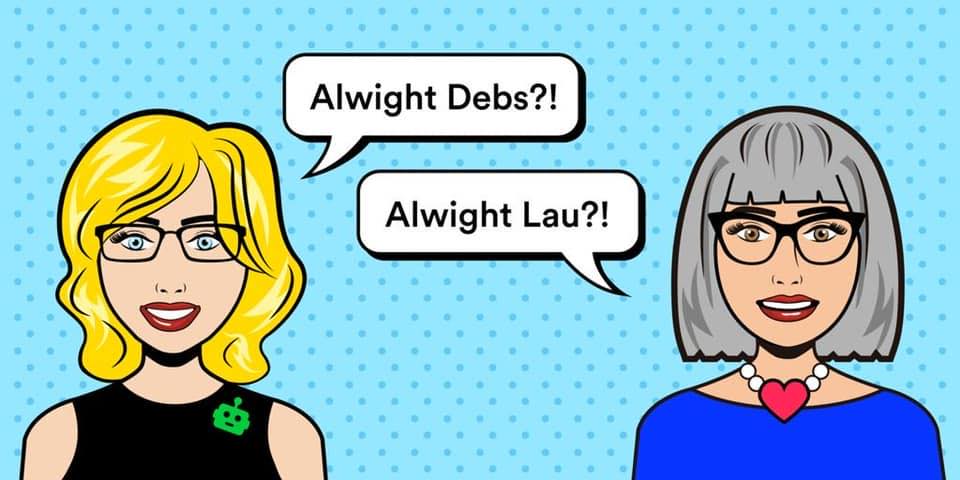 This autumn, the Secrets from a Coach podcast hosted by wellness coach Debbie Green at Wishfish and TEDx speaker Laura Thomson-Staveley at Phenomenal Training explores the different elements that enable us to perform our best at work. They delve into ways to succeed as a manager, go for that promotion you've been eyeing up and how to handle the always slightly sticky performance management issues.
As we continue to experience the biggest work and career shift seen in our lifetime, Debs and Lau lift the lid on the real foundations for success in our new world of work. Working with managers, leaders and employees over the last 20 years, the SFAC team understands how to navigate the tricky topics we all face at work. Designed to maximise your confidence and success, the podcast looks to leave you feeling motivated, supported and armed with practical tools and skills.
From handling internal promotion and the challenges of change, to starting out fresh and unlocking the benefits of neurodivergence, being a manager requires a vast and evolving range of skills. Recent episodes about management skills are an ideal listen for anyone who is stepping out into new frontiers or is considering whether to go for a promotion, the SFAC team shares simple ways to set yourself up for success. Including ways to dial up emotional intelligence, set the scene for a lean and clean performance conversation, and explain the TALKED approach to checking-in on someone in a caring (not scary) way.
To some people 'performance management' has negative connotations, often it's associated with less than good performance at work. For others, it offers a chance to discuss the status quo, take stock of achievements and gather valuable feedback. With guest interviews this September about maximising performance potential, Lau and Debs explore what you need to do to prepare for a performance conversation as both a manager and employee. They share top tips on giving great feedback and how to manage performance fairly and consistently. So, tune in and explore ways to dust off the murkiness surrounding it and instead bring a breath of fresh air into 'performance management'.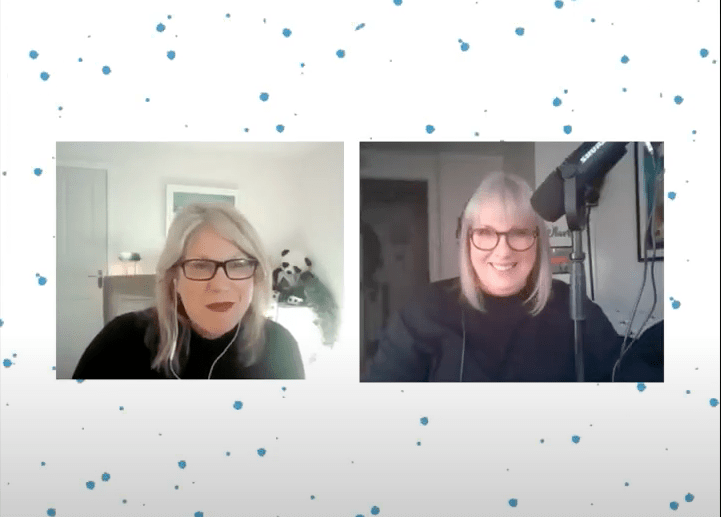 Lasting a snackable 30 minutes, making it ideal for the commute, lunch break or even a well-deserved break for self-care and development, Secrets from a Coach offers practical learning based on current realities. A brand-new episode is published every Friday lunchtime, focusing on positive actions to help you thrive and maximise your potential in the ever-evolving workplace, and in life.
With over 150 episodes available to revisit anytime the podcast library archive includes discussions on resilience, change, leadership, careers, motivation, mental health, time management, hybrid working and confidence.