Starting a business on a budget
Bestselling author and entrepreneur, Sháá Wasmund MBE, explains why you don't need thousands of pounds to set up your own business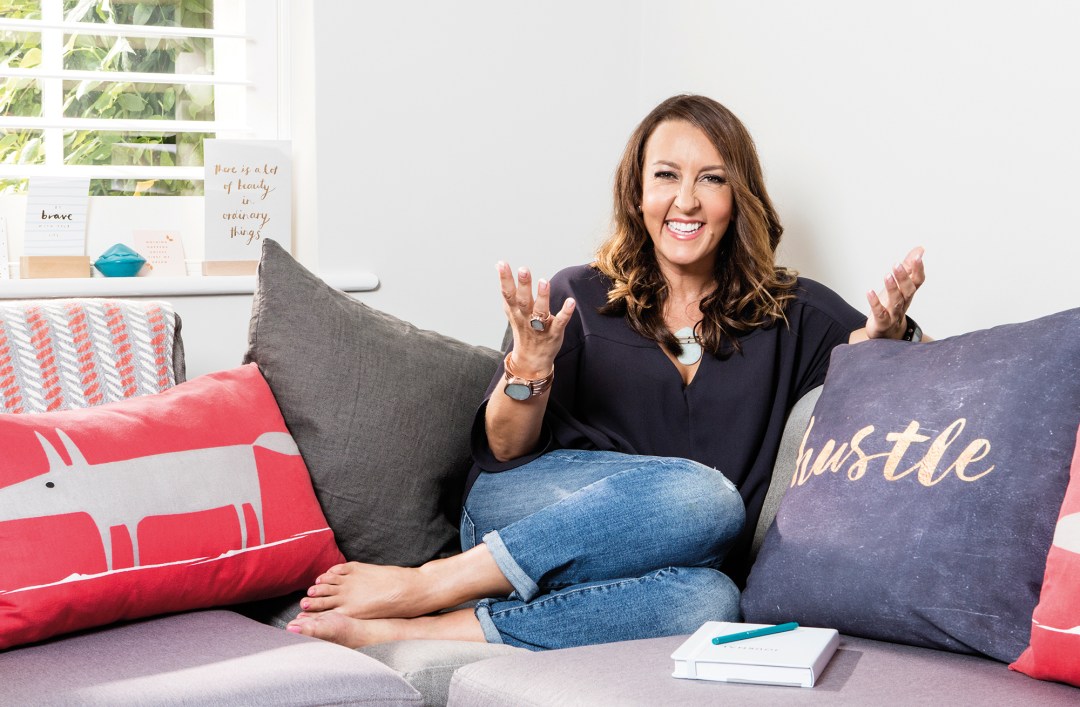 No office? No money? No problem. Sounds too easy to be true, but it actually is. OK, you might need a little money, but gone are the days when you had to have an office and a marketing budget to make your business a success. Instead, your business fundamentals include a laptop, smartphone, internet access and a great coffee shop.
You could even get started without a website. If you really have no money to spend whatsoever, you simply get inventive with different ways to test out your own skills.
Utilise social media
First things first, get a Facebook page up and running, and make it look good. Can't afford a designer? Use design sites such as Canva to create your own banners and backdrops. Can't afford a photographer to take pictures of your products? Use your smartphone. Can't afford an online shop? Use Shopify to sell direct on Facebook or sell on eBay and Etsy, and link from your Facebook page. Pop your pics up on Instagram and make sure there is a link in your bio back to your Facebook page. All roads lead to Facebook.
Next, you want to create some great content, so when people check out your company, they get a real feel for who you are and what you offer. You want to be YOU. Don't try to be a cookie-cutter version of everyone else. Let your personality – introvert or extrovert – shine through. Allow people to see and feel what it would be like to work with you.
Do you offer a service instead of a product? Even better, as your hard costs are almost zero. The best way to showcase what you can do is to set up Facebook Live and start telling people. Give them a free, live coaching session or a raw food demonstration. If you want to go into more detail, you can set up a webinar and use Facebook to promote it. If you're nervous of doing video, do your first one with someone who's already doing it and enjoys it. It makes it so much easier. Plus, if you share the video on both of your pages, you reach two audiences in one hit.
If you are in the business of selling products, you may also have to stump up for goods but, wherever possible, you should be purchasing on a sale-or-return basis, even if that means paying a little over the odds.
Reach the right audience
One quick tip is to search for your subject on Facebook and then filter by group to find communities of potential customers already set up that you can tap into. Contrary to what you might think, it's not about having thousands of fans and followers (although that is nice, too). It's about having the right people who share your passion and are waiting for the business you are about to start. So, what's keeping you?
Sháá Wasmund is author of Stop Talking, Start Doing (John Wiley & Sons, £9.99) and Do Less, Get More (Penguin, £12.99). Join Sháá's Facebook group, The Freedom Collective, at shaa.com/freedomcollective
Photograph: Louise Haywood-Schiefer for Psychologies