Spa Special 2015: Grayshott Spa, Surrey
'My digestive system needs rebalancing,' says Suzy Greaves, Psychologies' editor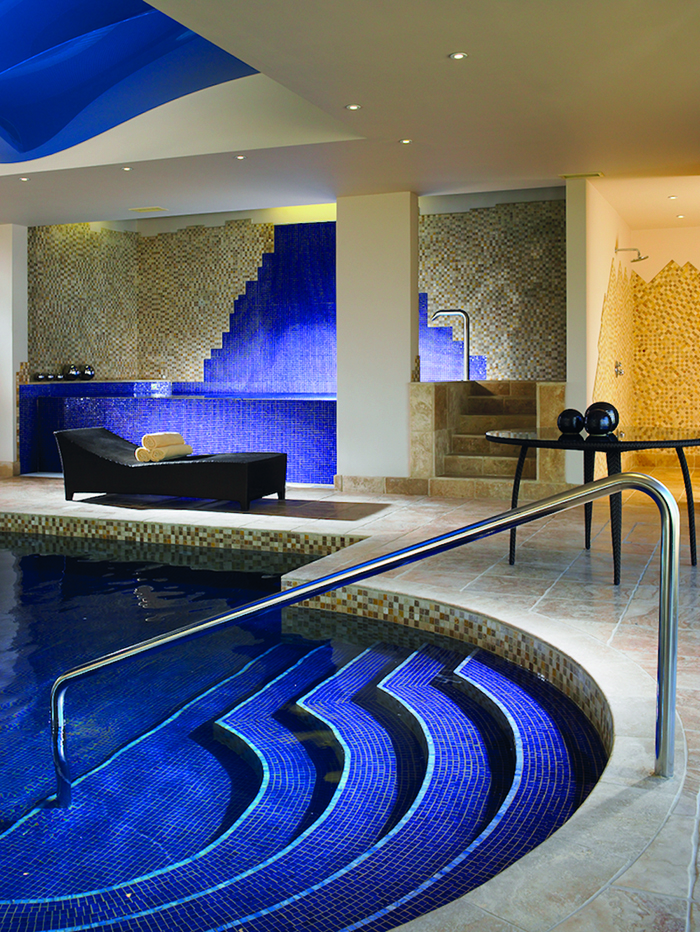 Located just an hour from London, Grayshott Manor is like a country house hotel – with a difference. With a top class spa, gym and swimming pool and exquisitely healthy meals, you don't head home feeling bloated as you do when indulging in the usual hotel break.
I started my day with 30 laps of the pool, followed by the Balance programme in the spa – an aromatherapy face and back massage, plus reflexology. I also hiked after lunch in the beautiful countryside. I came home feeling lithe, energised and inspired by the poetry of former resident Lord Alfred Tennyson: 'So many worlds, so much to do, so little done, such things to be.'
The Balance programme at Grayshott Manor starts from £455 for two nights, including accommodation, all meals, soft drinks, face massage, reflexology treatment and aromatherapy massage.