Start your new year with a bang and your support physical and mental wellbeing, with our RED January podcast!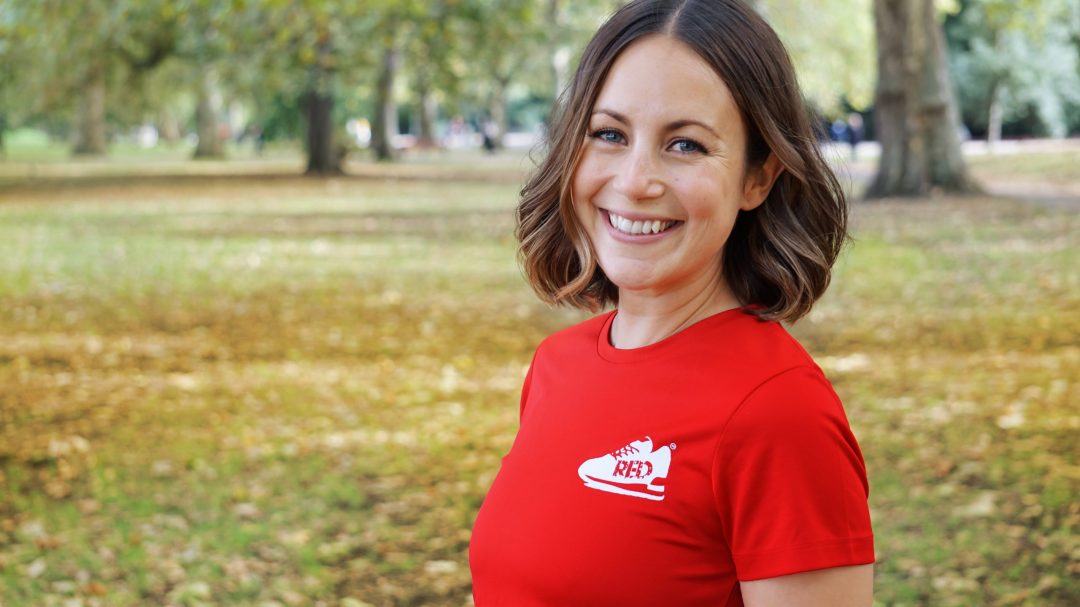 Do you want to make a change this new year? In this podcast, Editor-at-Large Ali Roff chats with Hannah Beecham, Founder of RED January about how getting active everyday can support not only our physical health, but our mental health too. Have the best start to 2019 ever, by registering to take part in Red January, for free!
To take part in RED January all listeners have to do is sign up for FREE at redtogether.co.uk before registration closes on January 3rd 2019. Then set a daily goal to get active throughout January and join the RED community online for extra support and motivation along the way.