Q&A: Margo Marrone
The co-founder of pioneering brand, The Organic Pharmacy, shares her insights on balancing work with family and relaxation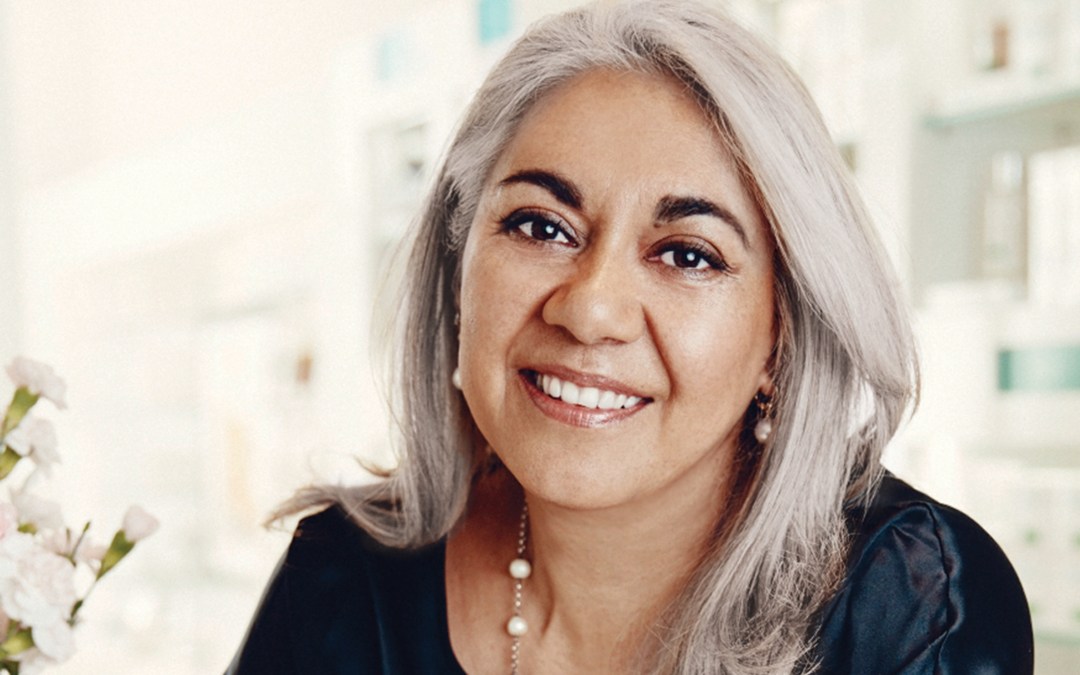 What inspired you to launch a green company?
I grew up in Iran where nature is a big part of the culture – gardens, orchards, fresh, organic fruit and veg, herbal medicine and seasonal eating. I didn't think much about that until I was studying pharmacy and chose to specialise in pharmacognosy (medicinal drugs obtained from plants or other natural sources). As a pharmacist, I was always looking for alternatives to over-the-counter medicines and grew interested in herbs, homeopathy, aromatherapy and flower essences.
When I discovered homeopathy, it led me to organic medicines and there was no going back. It became so important to me, I quit my job to follow my dream.
What advice would you give to other women who want to start a business?
You have to be dedicated and hard-working, especially in the beginning. It is a labour of love and you will have hundreds of obstacles in your way; but you have to believe and persevere and plan your strategy carefully. Also, surround yourself with like-minded people who will support you. If you can get through the first year successfully, you'll be out of the danger zone.
What is your USP (unique selling point); and how did you get your message out there?
Our USP is that it is all based on health and healing, but from a proven scientific background. My mission was to help people get better using all that nature has to offer, and I believe my training, both as a pharmacist and homeopath, really helped. I use a combination of phytopharmaceutical herbs, essential oils, plant extracts and natural cosmeceuticals for the skincare; and a similar principle for supplements. Being in front of clients helped me build a trusting relationship with them.
What's your number-one bestseller?
Our Antioxidant Face Firming Serum, £75.95, and Antioxidant Face Gel, £54.95, are consistently the bestsellers and they have been around for 14 years.
How do you switch off?
For 13 years, I never did! Now, I try to relax every night and also spend 20 minutes each morning doing something that I love: reading, walking or meditating. I have also rediscovered yoga.
What's the biggest sacrifice you've made to create a successful business?
It sounds bizarre and a little self-centered – but I sacrificed myself. Being a working mother with a newborn and young child when it all started, and looking after my family, home and business meant little time for myself. I'm making up for lost time now doing all the things that I love.
What's next for The Organic Pharmacy?
As I've grown older, I've looked at rejuvenation methods that avoid surgery and injections. This close-to-my heart project has come to fruition: a four-week programme, designed to transform you inside and out with a gentle, food-based detox, nutritional support, exercise, stress-management and skincare routine, plus organic make-up. It's important to me that men and women of any age know they can feel their best for many years to come, naturally.
Find out more about Margo's business, The Organic Pharmacy, here.