How to live and work with the seasons
I'm a Freelance PA and writer and have been running my business for 10 years now, says Emma Coxon. What can I learn from nature to feel nurtured and productive?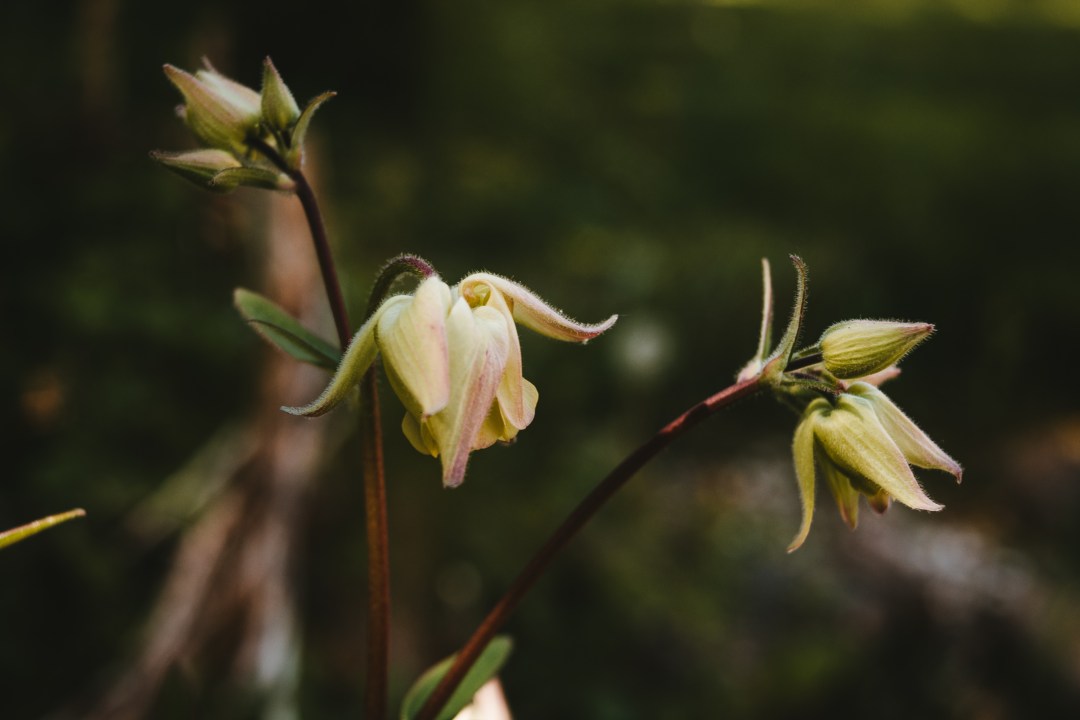 Being self-employed has, so far, been one of the biggest self-development journeys of my life. It's a rollercoaster ride – there are highs when there is a regular income, creative inspiration, on-going client work, the motivation to get things done when I feel on top form and have my self-care sorted. But then there are the lows – no sick or holiday pay, times when my creativity has waned, not having enough clients, the feeling of burnout on occasion, or simply feeling tired and uninspired. I'm not alone in this, as any freelancer can attest.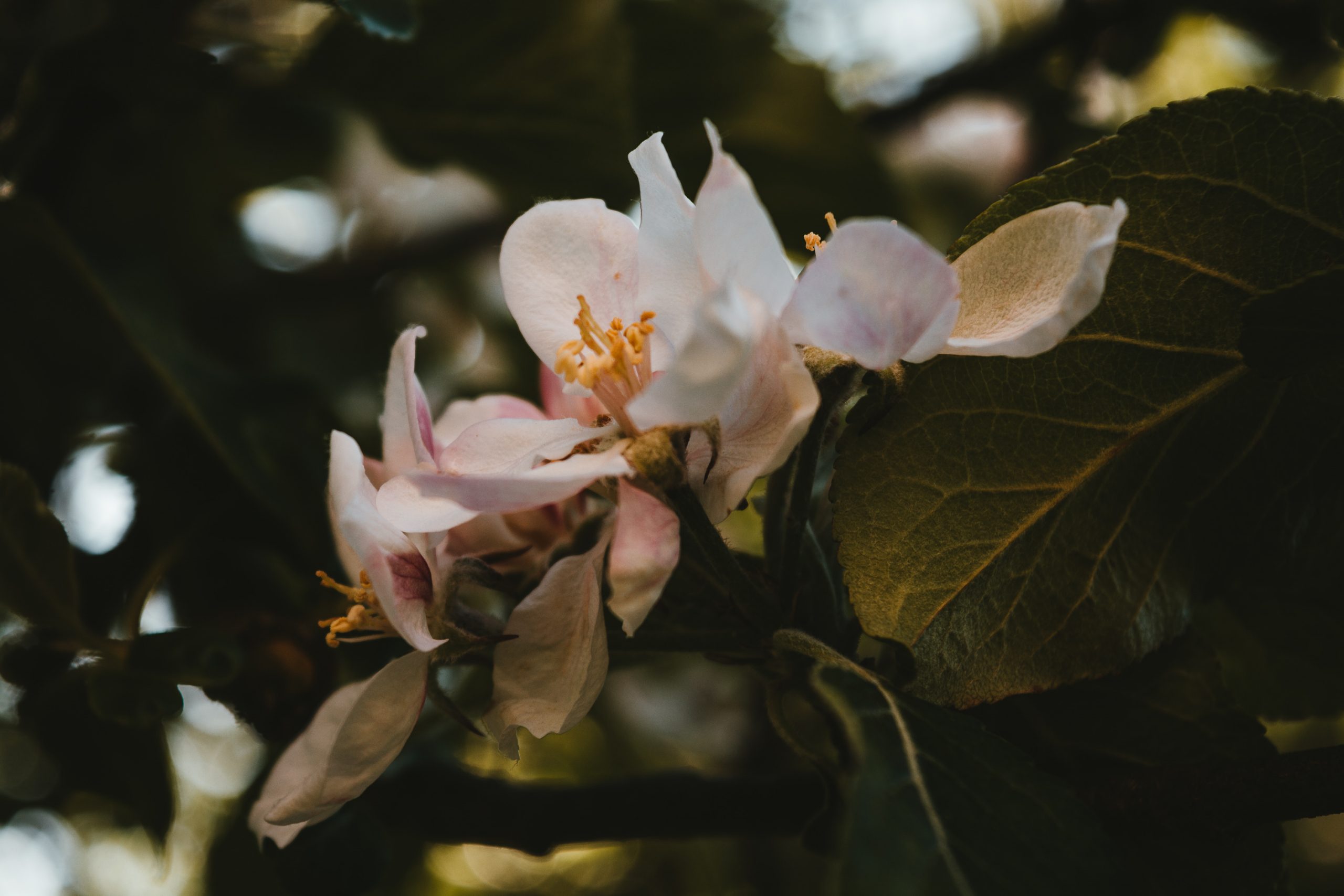 Since having a baby in January 2019, I've been learning to juggle being both a mother and business owner. My priorities have changed, and my daughter has become my focus. Once she turned one month, I started back to work, albeit with fewer clients. New challenges have emerged, such as trying to work when I have been sleep-deprived, earning a lot less, and not being able to stick to a set timetable whilst my daughter and I navigate our way towards more of a routine, which takes time.
I've had to really listen to my body and rest when I can, which has meant letting go and working in a more fluid way, whilst still meeting deadlines, and providing a good service for my clients. I've taken time out when I need it either to sleep or to spend time out in nature with my daughter. It's made me look at life differently, and I've been forced to slow down somewhat. I've always been intrigued by the slow living movement, and since moving to the countryside five years ago, am starting to understand more about what that means.
I'm learning so much from nature by walking more than I ever have and noticing the seasons change around me – in the fields, the hedgerows and the lanes around my village. It's given me a new perspective on life and made me realise how important it is for me to run my business in a similar way that supports my own natural rhythms.
This has led me to sign-up to A Seasonal Year, a 12 month course that helps business owners rewild their approach to work, and bring nature back into the heart of their businesses. Rooted in nature and community and crafted to support a way of doing business that aims to leave us feeling nurtured rather than drained.
"For a long time, the world has been shouting at us to move faster and work harder. No matter if you don't see sunlight for a whole week, or if you find yourself replying to emails at 3am. Work is supposed to be hard, right? But in the same way we don't expect flowers to bloom all year round, we shouldn't expect it of ourselves either. Working alongside nature means expanding your awareness and exploring the possibility that the reason you're feeling out of sorts, is because you've skipped a season, a stage in the cycle, and your rhythm is off-kilter. Running a business in alignment with the natural world is an approach that enables you to flourish in your work, without compromising on your life". Eleanor Cheetham, joint Founder of A Seasonal Year
Here are five tips from Eleanor on working in tune with the seasons:
To find out more about A Seasonal Year here.