#BalanceforBetter: 5 things every woman needs to demand from an employer for equality
Hilary Stephenson, MD of tech company Sigma is working hard in her male-dominated industry to level gender imbalance - not just for women, but transgender and non-binary individuals too. Here are few basic things she believes every woman should demand from an employer to ensure they are being treated equally...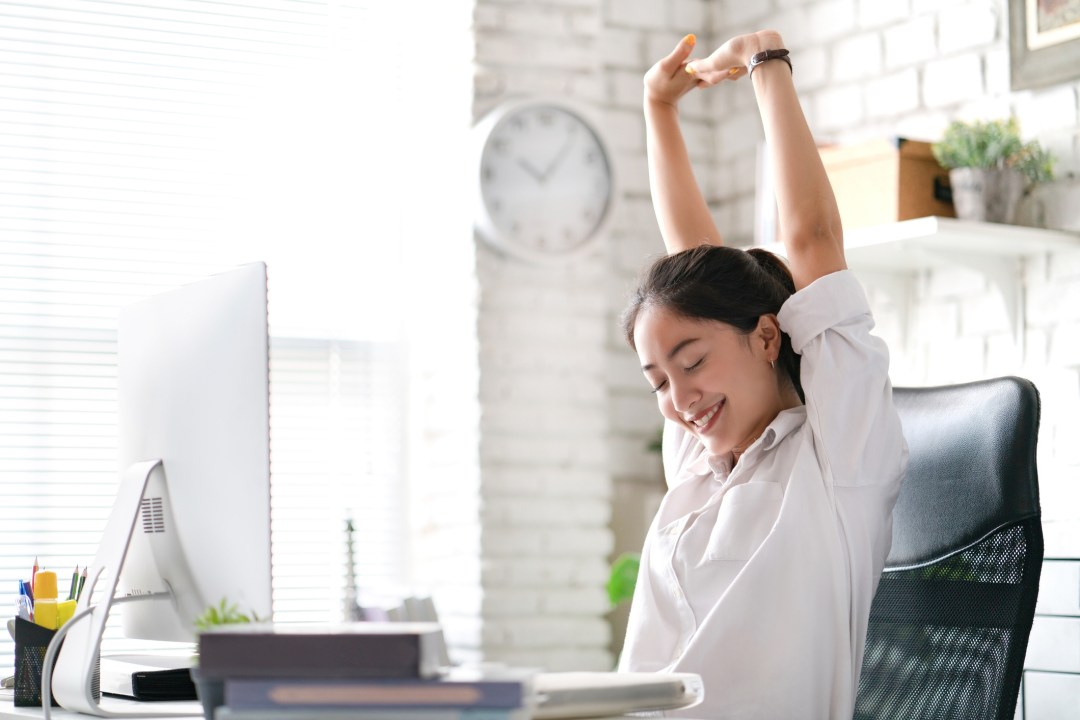 4 minute read
Over the last 12 months, women's rights have dominated the headlines. Milestone achievements such as the repeal of Ireland's abortion ban and movements like #metoo are proof that things are moving in the right direction to achieve gender equality – not just for women, but transgender and non-binary individuals as well.
However, that being said, there is still a long way to go before a truly level playing field is achieved. This applies to all aspects of life but particularly within the workplace. Nike's recent gender discrimination lawsuit highlights this, providing yet another shocking example of the ongoing gender pay gap.
So, what can be done to ensure that women – and indeed all genders – are treated equally at work? It seems clear that if you don't ask, then you don't get. Therefore, sadly, the onus is on women to identify what areas of their working life need improving and to make sure employers take the appropriate action to rectify these issues.
With this in mind, here are five things every woman should be aware of and have access to at work. If anybody is being deprived of one or more of the below, it is time to demand for change:
The fact that women are having to make these demands highlights the extent of the problem. Female equality in the workplace should be a given, not something you are forced to campaign for. Nevertheless, if you continue shying away from asking for what you are entitled to, the situation is unlikely to change. Be bold, ask the right questions and don't take no for an answer.
Written by Hilary Stephenson, managing director at user experience agency Sigma.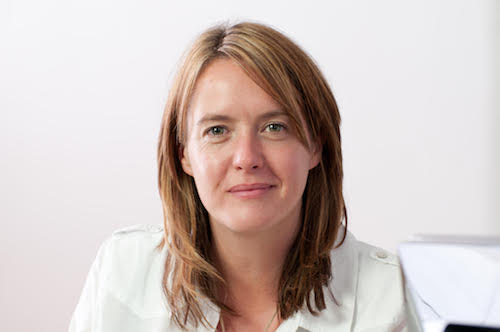 About Sigma Established in 2007, Sigma is a leading digital User Experience (UX) agency, which designs, develops and supports information-rich web sites, intranets, mobile solutions and applications. By putting users at the heart of its solutions, Sigma helps to add genuine business value and bring people together. The team believes strongly in developing long term, mutually beneficial strategic partnerships with its customers, with key clients including InterContinental Hotels Group, Sport England and the BBC.