3 exercises for business success
Ask yourself the right questions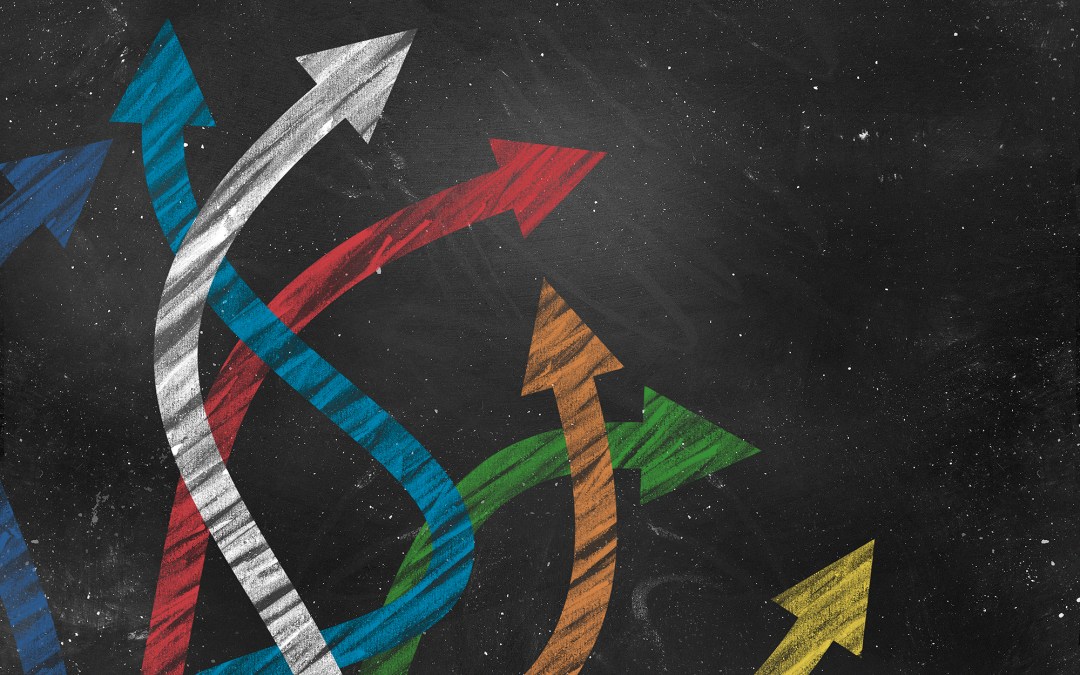 My sphere of interest
If you're building a business, research suggests the best place to start is with your own network of contacts. Draw a mind map of all the people you know. Start with yourself in the middle and draw lines connecting you to other people in your life. Then draw lines connecting them to those in their lives who could be helpful to you.
Include people who: are already doing work you'd like to do; inspire you; can introduce you to others. Make a note of those you'll contact, and get in touch with at least one of them each week to let them know what you're doing or what help and support you're looking for. Ask them what advice you could offer them in return.
The dream team
Imagine you could create your own dream team of supporters to help you achieve your goals in life. Choose anyone you like – famous people, figures from history or fictional characters, superheroes or people from your life. Picture them together and ask each one in turn:
What advice do you have for me?
What qualities do you see in me which will help me achieve my goal?
You can turn to your imaginary dream team anytime you find yourself lacking confidence. They'll give you support, wisdom and courage.
Obstacle race
This is an ideal exercise to use if you have set yourself a goal, but are not achieving it. Make an honest assessment of the obstacles that are stopping you achieving your goal. Consider the following possible obstacles to your success:
Time
Money
Knowledge/skill
Other people
Self-belief/confidence
Health/wellbeing
Desire/motivation
Take each one in turn and decide whether it is an obstacle or a help to you. How can you overcome the obstacles? Who can help you with this? How can you build on your areas of strength?
Read our feature on making your business work by coach Kim Morgan.