Work-life balance doesn't exist
Best-selling author and entrepreneur Sháá Wasmund MBE explains why working for yourself gives you control over what gets done, and when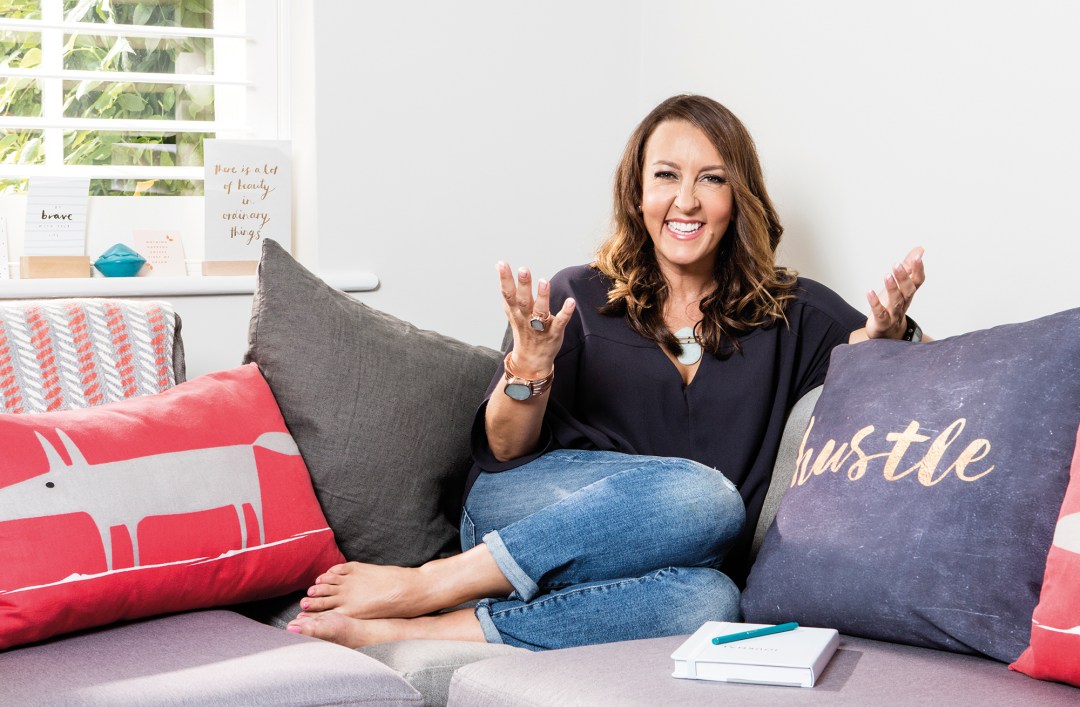 The problem with the concept of a work-life balance is that it suggests the two parts are separate from each other and, in fact, are almost, by default, at odds with each other. Something (or someone) has to pay the price or enjoy the benefit. It's always a trade-off. Like a scale, one side must be up and the other down. Either that, or you are constantly battling to keep it perfectly weighted which, let's face it, is nigh on impossible.
Make it work for you
The truth is that work is an integral part of our lives, and we typically spend at least a third of our time doing it. If you run your own business, this is probably even higher; it's a lot harder to switch 'off' from work to life, or vice versa.
Personally, I'm all about the mix. Instead of a trade-off, look at ways you can blend your work and your life. Doing work that you love makes this so much easier. This might, of course, mean that some days are all of one and none of the other. It's not about the perfect mix, it's about the perfect mix for you: making the right choices for that particular day or situation. Ultimately, we need our personal and professional values to work with each other. We want to have the flexibility to make the best plans for that moment, depending on the circumstances.
Sometimes, your biggest priority is going to be to make sure you get to that sports day on time, or pick up your mother from hospital. Other days, you've got a big client pitch, and nothing is more important than feeling prepared.
The key is to learn to be fully present in every situation. When you are at sports day, be all there; forget about that presentation. When you're walking in to meet a potential client, don't worry that someone else is picking up the children. It's life. Don't stress the small stuff.
Goodbye guilt, hello happy
While the majority of working mothers feel that going to work sets a good example for their children, more than 50 per cent of them still feel guilty for doing it. Many of us feel guilty, both when we're at work and when we're taking time off. This is no way to live and not a good example to set for our offspring.
One of the great benefits of working for yourself is that you have full control, within reason, over your schedule; as long as the work gets done, it's up to you when you do it. So, if you want to get that all-important presentation looking sharp and make it to the school bake-off, you may have to get up at 5am to squeeze it all in, but be grateful that you have the opportunity to do so.
If you run your own business, you need to learn how to be the most supportive boss you can be. If you work for someone else, encourage them to do the same and, if they can't, maybe it's time to get that business idea you've got out of the 'to think about' pile and into the 'to do' pile.
Sháá Wasmund is author of Stop Talking, Start Doing (John Wiley & Sons, £9.99) and Do Less, Get More (Penguin, £12.99). Join Sháá's Facebook group, The Freedom Collective, at shaa.com/freedomcollective
Photograph: Louise Haywood-Schiefer for Psychologies