Will the world stop turning if you stand still?
When we grow a business, develop a creative practice or climb the career ladder, we seldom stop to celebrate each milestone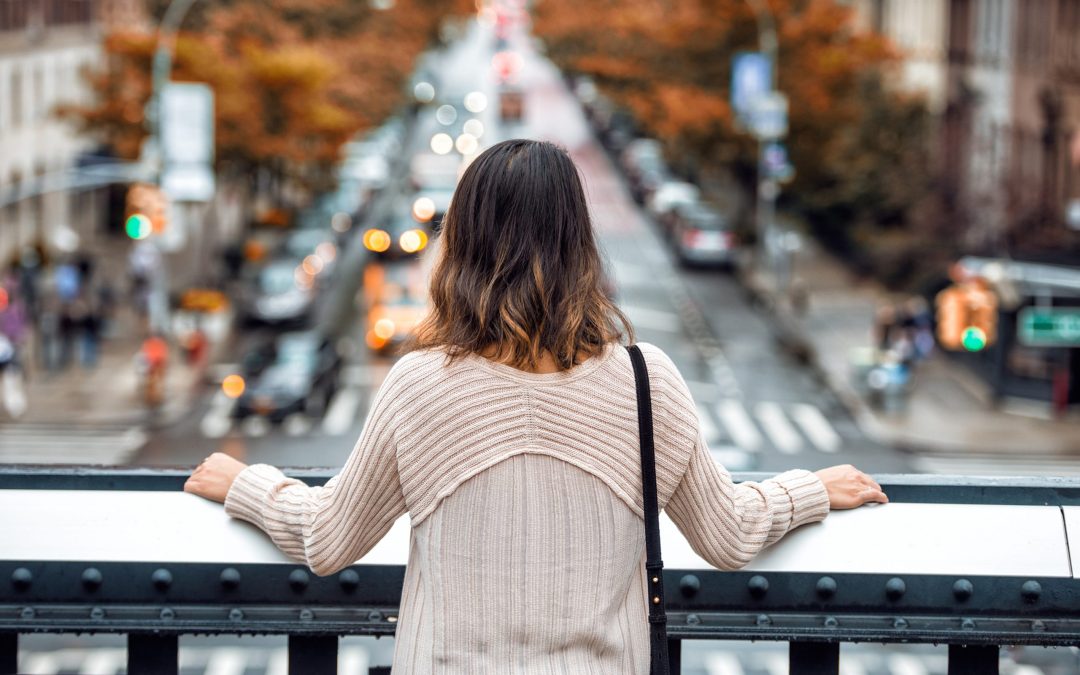 So often, we are onto the next goal. We are self-critical, we suffer from comparison paralysis and impostor syndrome. There is never enough time and work life balance seems impossible.
We fail to see the beauty in the small ordinary things and we do not open up to possibility when we rush to get things done. We have forgotten how joyful and illuminating creative reflection can be and what vitality and grace feels like. We lose track of the reasons why we want to bring our microbusiness and creative talents to the world.
Being busy serves no purpose. When we are disconnected from our body, we can't hear our intuition because all the other demands on our time, energy and attention drown it out. It's no surprise, because we are on a merry-go-round of doing and duties that never stops until we fling ourselves off it and collapse into bed at night. It's just plain exhausting.
What if we reframed our relationship with balance? It's hard to resist inspiration when it strikes at midnight or a great connection when it happens at the playground or yoga studio, not at your desk during your allotted working hours. Stop striving for work life balance and embrace work life slide, which is a more compassionate approach to soulful entrepreneurship and flexible working.
When we're building a body of work or a microbusiness, the way we live informs our work and vice versa. Boundaries get blurred but this doesn't have to be a bad thing, so long as you understand your purpose and where you're spending your most finite resources: time, energy and attention.
HERE'S AN INVITATION: SEE THINGS DIFFERENTLY
Psychologies readers get 15% off the Work Life Slide programme: Enter 'PSYCHOLOGIES15'
Valid until 28/02/18. Find out more here. Urban Curiosity, a creativity and wellness company that helps busy people slow down. Reclaim time and headspace for what really matters to you, find out more here.