Turn your knowledge into a money-spinner
Helpful hints for turning your know-how into something that generates you income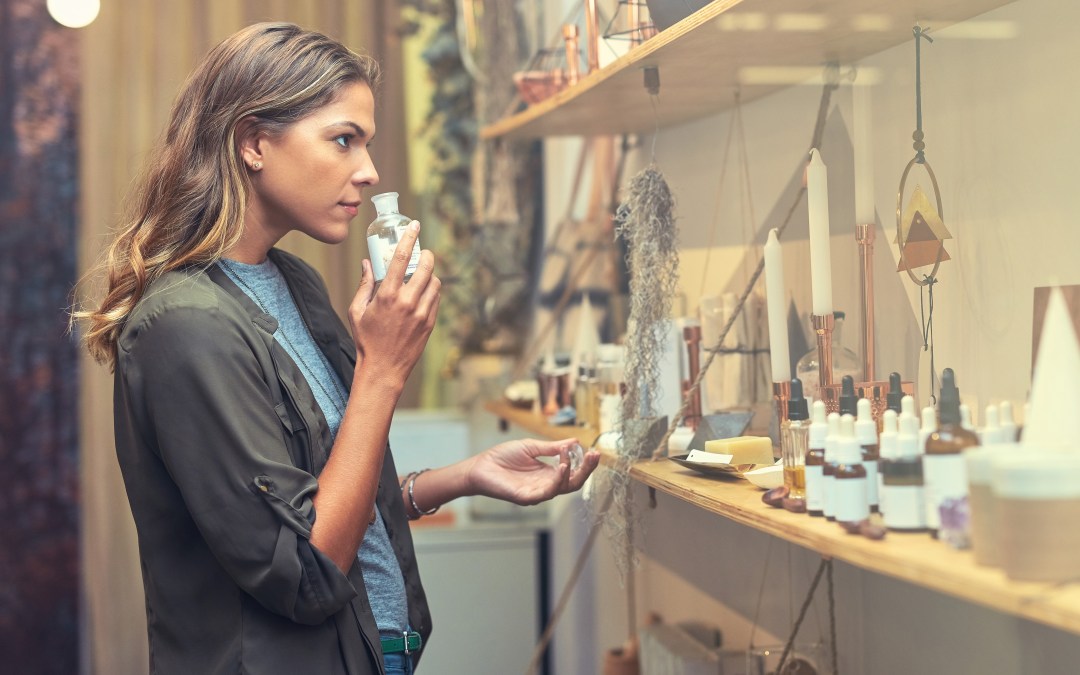 1. Try to think laterally
There are multiple ways to generate income from your expertise. Consider running classes at a college, online courses, webinars, consultancy or creating products to sell. You could earn money as a speaker at events or from self-publishing e-books, or get your brand or product licensed by a bigger company.
2. Don't rush to quit your job
You could ask your boss to send you for training in the area that interests you and expand your current role; you could develop skills and interests by getting involved in volunteer projects; or ask to be moved to a different department of your firm.
3. Ride two horses
There will come a time when your business is taking off, but isn't lucrative enough to be full-time. Delay leaving your job while you build up enough customers to make your business pay. Wait until you have more work than you can handle in your spare time.
Get more advice on your career or business in our work section.
Photograph: iStock