Try our online course for free
For one month only, try Psychologies 'How to Achieve Your Goals' online course (worth £47) completely free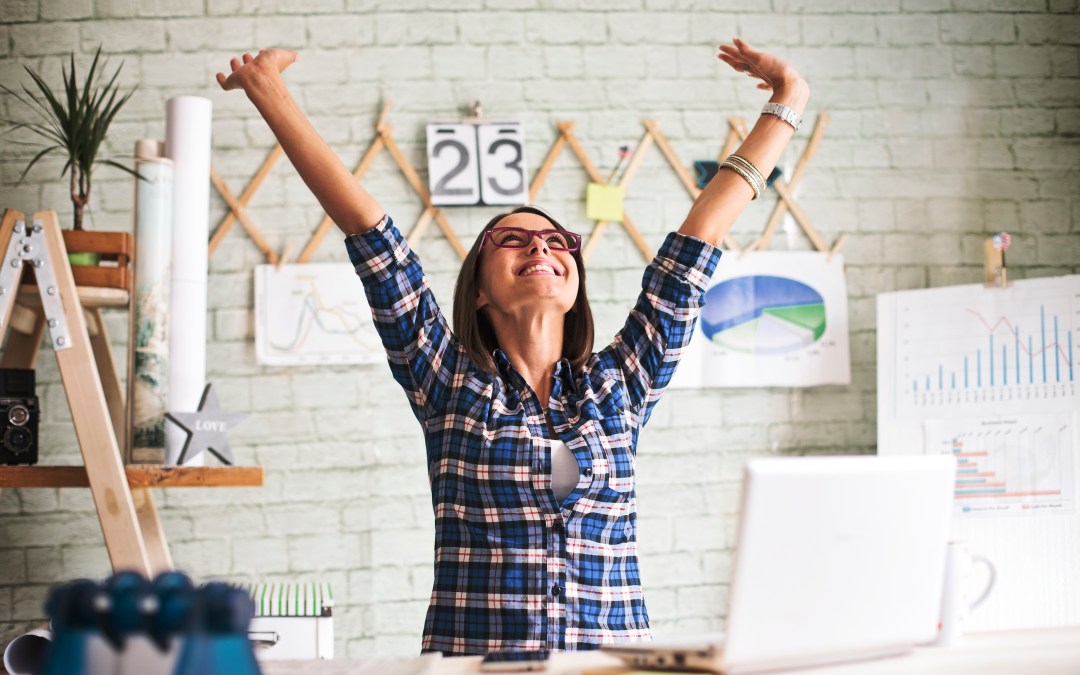 We all know how hard it is to stick with activities over time. What do you want to achieve in the next 30 days? How about the next six months, year or even five years?
Perhaps you want to explore how to go freelance? Reshape your body, learn a language or get a degree, or you're ready to write that novel or start a musical career. Whether you have one major goal in mind, or a number of endeavours you'd like to accomplish, if you want to make key changes in your life or introduce few carefully chosen tweaks – this is for you!
You might be working towards something already and find that you're in need of motivation to keep at it, or maybe you've been putting things off and you're tired of doing that? Whether you have a specific goal in mind, a number of initiatives to tackle in your life, or you simply want to find more time to relax, we invite you to sign up for free to our online course and commit to changing your life over the next 30 days.
You will learn how to discover and tap your power to transform your life, incorporate your key goals into your weekly schedule, keep on track to ensure you achieve results and stay balanced. In the course we will be using Magdalena Bak-Maier's proven balance formula called 'the grid' where we create space for vital self-care, life and career growth as much as work deadlines. This is holistic, realistic goal-setting!
And, for a limited time you can try our online course completely free. Register now to join!
The course
The Psychologies Life Labs Practical Wisdom series of online courses are designed to help you to create lasting change in order to live a happier life, on your terms.
Our second course 'How to Achieve Your Goals', is a 30-day online programme with Magdalena Bak-Maier, coach and productivity expert, designed to change and inspire every area of your life in order for you to live the best life you can live, achieve your dreams, from small achivements to bucket-list worthy goals, and enjoy the journey along the way.
This online course will help you to:
Take an introspective look at your life and what you really want from it.
Find inspiration to work on your goals and be productive every day.
Learn how to balance your work, home, self-care and future career goals in order to live a more fulfilled life.
Pinpoint the areas in your life in which you are stuck, stop procrastinating and start moving forward.
Take stock of your life and make real change in the places that matter for good.
Finally achieve your goals and feel proud of yourself.
With instructional videos and daily coaching exercises and tools based on neuroscientific research, the course is lead by coach and productivity expert Magdalena Bak-Maier, who will gently guide you through this life-changing and exciting 30-day online course in the comfort of your own home. What are you waiting for? Start making changes for yourself, for free, now…

Photograph: iStock