Spread the love
Whether you're in a relationship or single, feel the love on Valentine's day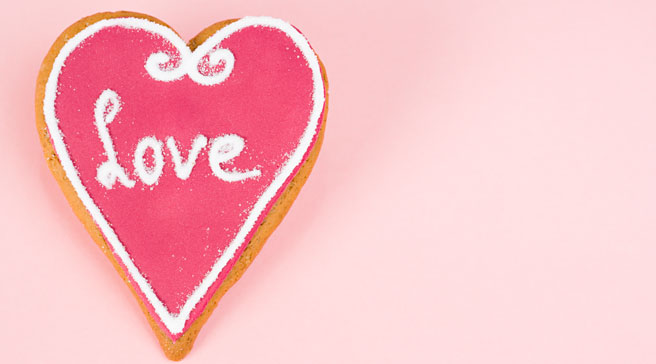 There's no getting away from the fact that Tuesday is Valentine's day, so take the opportunity to spoil a loved one – or spoil yourself. The Psychologies beauty team has come up with five treats that will nourish the soul or soothe the mind, or just make you look good and feel good.
Kiehl's Love Kiehl's keepsake tin, £28.50, available from Selfridges, contains three nourishing balms that will soothe dry lips – perfect in this cold weather.
Diptyque's Rosa Mundi scented candle, £40, fills the room with the scent of healing centifolia and damask rose.
Orly's I Love Nails Mani Mini collection, £15, features flattering shades of pink and red nail polishes.
The Body Shop's Chocomania range, from £4, puts a novel spin on the traditional Valentine's chocolates. Wash your stresses away with chocolate soap or shower gel and then soothe skin with a delicious body butter. Just don't eat it!
Dolce & Gabbana Precision Lipliners and Eye Crayons, £19, feature a choice of lucky charms dangling from a gilt chain. The Lipliners come with a heart, a tablet inscribed with the words 'I love you' or a horn (said to bring good luck and protect against the evil eye), while the eye crayons feature a shoe, representing femininity.