Sign up to our coaching directory
Psychologies and Barefoot Coaching are working together in an exclusive partnership to provide a 'Find a Coach' service and directory for the Psychologies audience. Sign up today, says Suzy Walker, Editor-in-Chief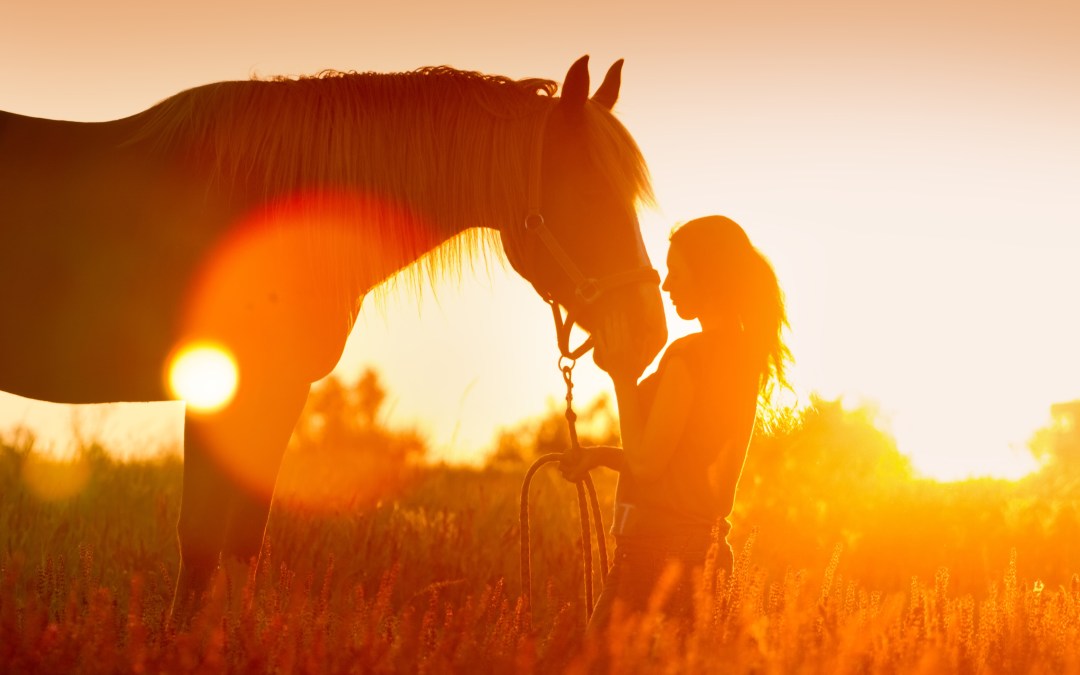 I am excited to announce a new partnership with Barefoot Coaches and Psychologies magazine. We are launching our brand new 'find a coach' directory together.
From now on, Psychologies magazine will be driving our readers to our coaching directory – which is for Barefoot coaches exclusively.
I hope that you will find it a useful service to build your business and profile.
Before I was Editor at Psychologies, I had my own coaching business and when I first started out, I really needed a service like this. I was evangelical about coaching but I didn't know how to market my business. I invested a huge amount in all my training and then waited for the phone to ring! It took me a long time to learn how to market my coaching practice effectively.
I believe that coaching is transforming lives and I would love us to build coaching cultures within our communities, homes, school and relationships.
Which means beaming you all out there and spreading the word about coaching.
Our new directory will create a strong platform for you to raise your profile with the Psychologies audience and build your business.
How it works:
Our new 'find a coach' link on the Psychologies website will take our readers straight through to our Life Labs expert-blogging platform on our website where all the Barefoot coaches will have the opportunity to write unlimited blogs and create unlimited vlogs – so our readers can get to know you and all the services that you offer.
It's not just a static directory but a very dynamic interface, which my team are constantly scanning for new content to push through to our social media. We have over 1.3 million on Facebook, 12k on instagram and over 37k on twitter. So not only are you able to write your blog and record videos but you're also being promoted on our social media so our readers can find you and hire you.
We will also be featuring a two-page article and question and answer section in the magazine every month, driving our readers to the directory. Plus a monthly podcast with Barefoot founder and Psychologies columnist Kim Morgan.
Psychologies
Average copy sales (ABC'd)
60,032
Average readership
270,000
Newsletter Subscribers
26,500
Unique visitors to website
400,000
Page impressions
2.2million
Social Media Audience
1.3million
TOTAL AUDIENCE
1.9million plus
Sign up before 30th September!
Sign up before 30th September and you will be invited to two VIP webinars with me Suzy Walker, Editor-in-Chief of Psychologies. I trained as a coach in 2000, ran a successful coaching practice, was named 'the top ten guru to change your life around' by a national newspaper and wrote two best-selling coaching books, Making The Big Leap and The Big Peace.
Webinar 1: How to raise your profile by writing articles, blogging and vlogging
Learn how to:
Become a go-to expert in the media
Write a headline that goes viral
Create a compelling personal brand
Webinar 2: How to write a story that makes a big impact
Learn how to:
Come up with the killer idea
Hone your copy
Stand out from the crowd
Image: Getty