Neal's Yard launches beauty book
Renowned for championing natural beauty, Neal's Yard Remedies' latest offering fires up a brand new beauty passion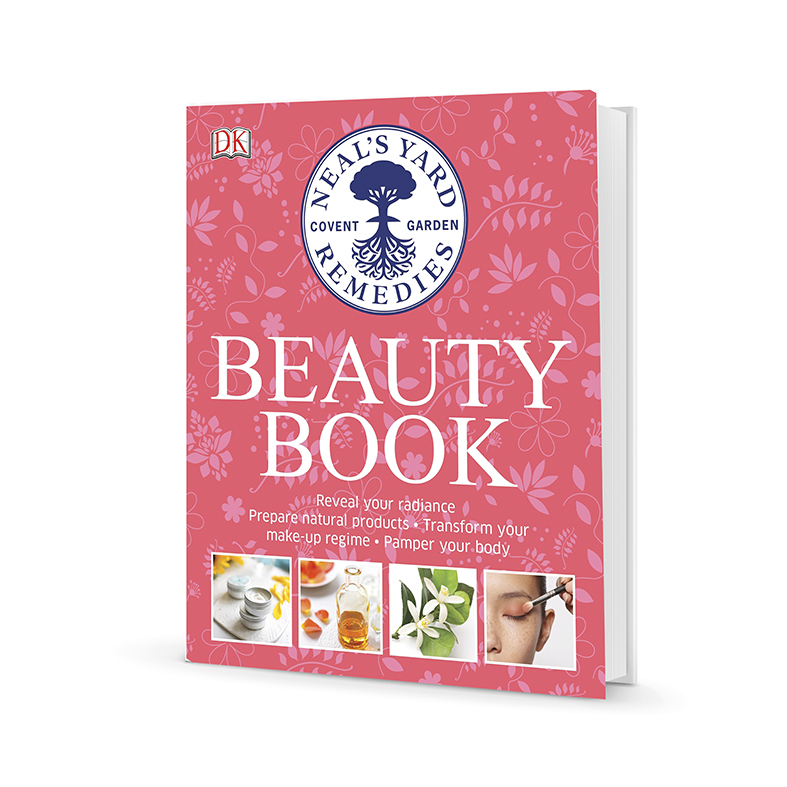 The Neal's Yard Beauty Book expert guide provides inspiration for detoxing your beauty cabinets and refreshing your skincare regime. It's packed with specialist skin advice, organic recipes for home made products and ten minute pampering therapies that make you feel and look beautiful on the inside and out.
To celebrate its launch we'll be bringing you a series of exclusive extracts, starting with a recipe for a 5-in-1 body balm.
This all-purpose balm contains jojoba oil that keeps the skin moisturised, enriching Shea butter that softens and moisturises and cocoa butter that makes skin feel silky smooth and locks moisture into dry skin. Put it in your gym bag as the 'one product that does all'. Use as a lip balm, to tame flyaway hair, on cracked heels, knuckles, elbows and cuticles. Add an essential oil of your choice.
Ingredients:
3 tbsp jojoba oil
2 tbsp solid coconut oil
1 tbsp cocoa butter
2 tsp beeswax
10 drops of essential oil such as peppermint, lavender, myrrh, neroli or orange
Method:
1. Melt the oils, butter and beeswax together in a bain-marie. Remove from the heat and once the wax has melted.
2. If desired, add the essential oil of your choice to the mixture
3. Pour into a sterilized jar and leave to cool before placing the lid on. Store in a cool dry place. Keep for up to six weeks.
Neal's Yard Beauty Book is published by Dorling Kindersley, £16.99. For more on Neal's Yard Remedies, go to nealsyardremedies.com