Best natural face cleansers
We love these beauty saviours that will restore, soothe and gently nourish your skin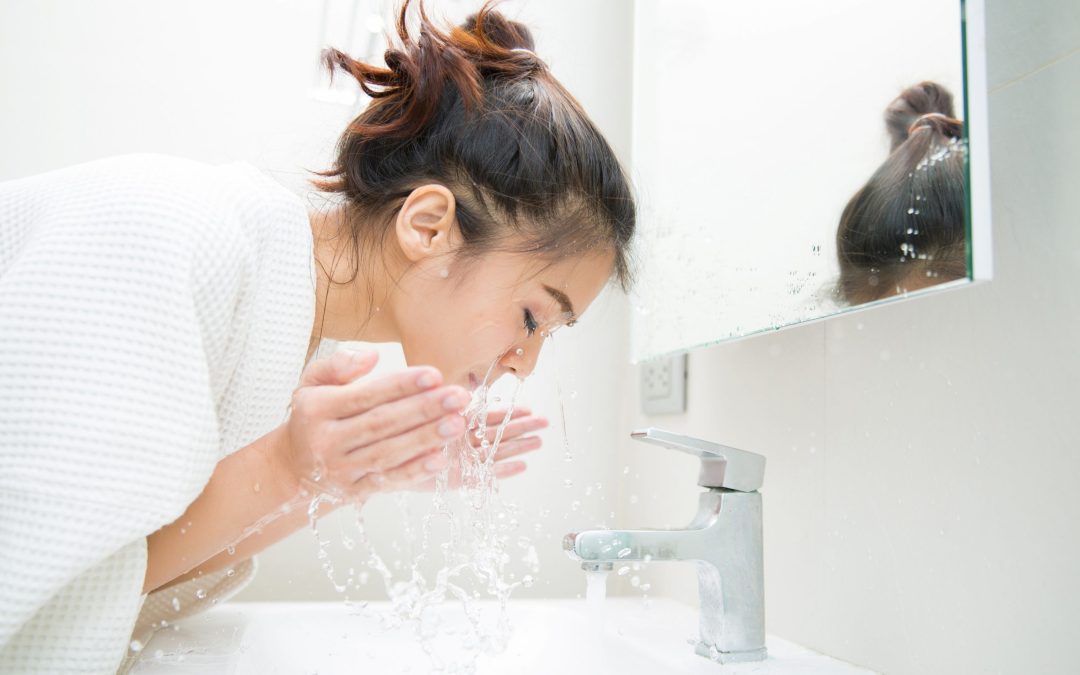 3 minute read
1. Positively balmy
This beautiful Sussex-born brand, whose products are fed with the mineral-rich water that flows beneath Amly co-founder Lisa's farm, is a real champion of the slow and conscious beauty movement. Every product is thoughtfully developed and this cosseting balm, infused with lady's thistle seed oil, moringa and murumuru, is the loveliest welcome to the day's beginning, or end.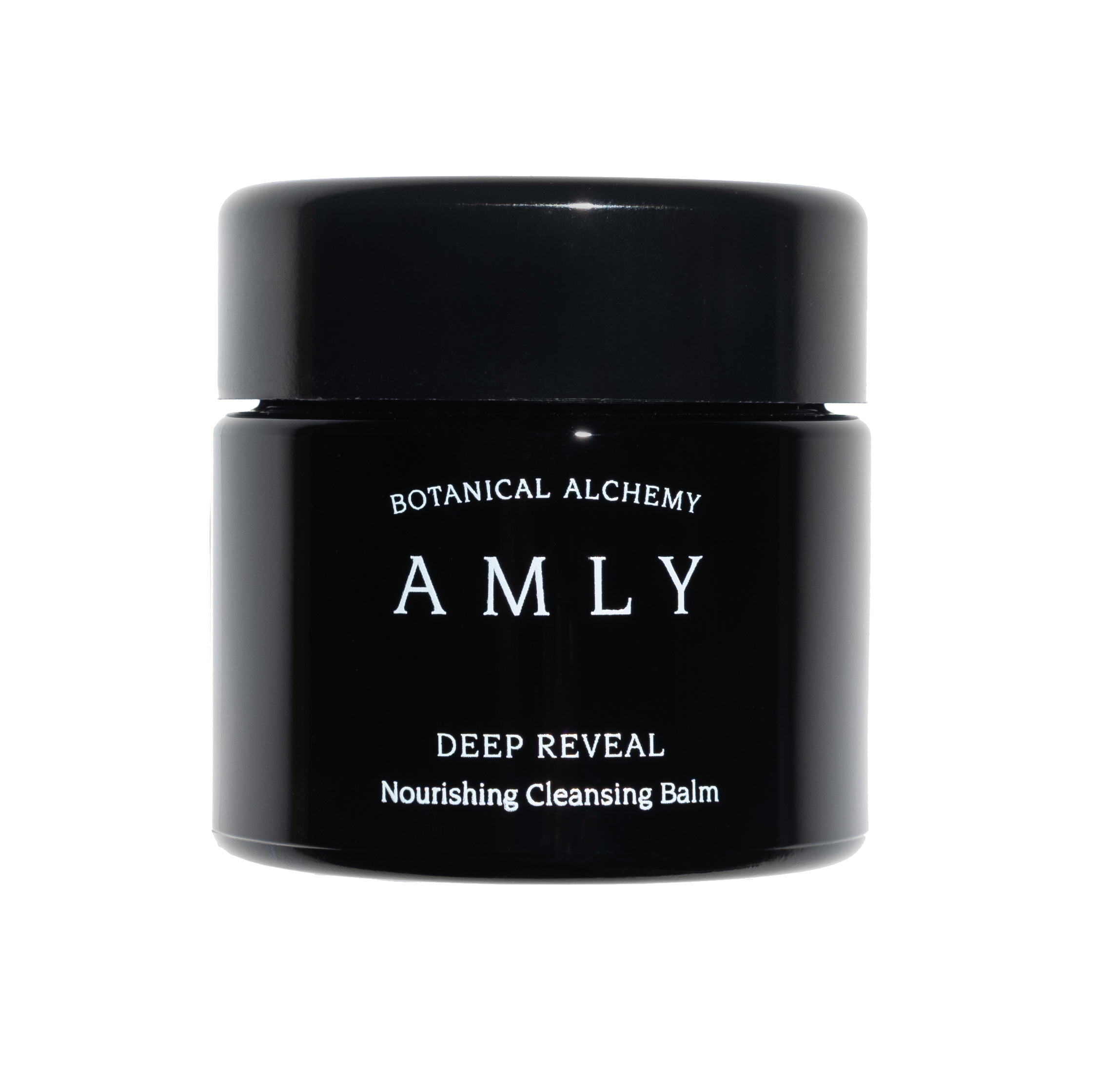 Deep Reveal Nourishing Cleansing Balm, £52, Amly Botanicals
2. Bright and beautiful
Su-man's viscous gel is applied to dry skin and is quite sticky at first but, as it warms, it loosens to provide a silken medium for deep, gliding massage. Splash with water, and the oil transforms into a milk that washes away without residue. It's wonderful for clearing pores and keeping skin bright – and encourages you to spend longer massaging your face, which oxygenates skin, too.
Purifying Cleansing Gel-Oil, £38, Su-Man
3. Slow glow
This thoughtful, natural and efficacious range is the result of its founders' 40 years of experience in the wellbeing and beauty industry. The tiniest dab of this pearlescent cream from Slow Ageing lathers into a beautiful foam, which is not in the least drying. With essential oils of ylang-ylang, Roman camomile, lemon verbena and rosemary, it is as aromatherapeutic as it is skin-salving.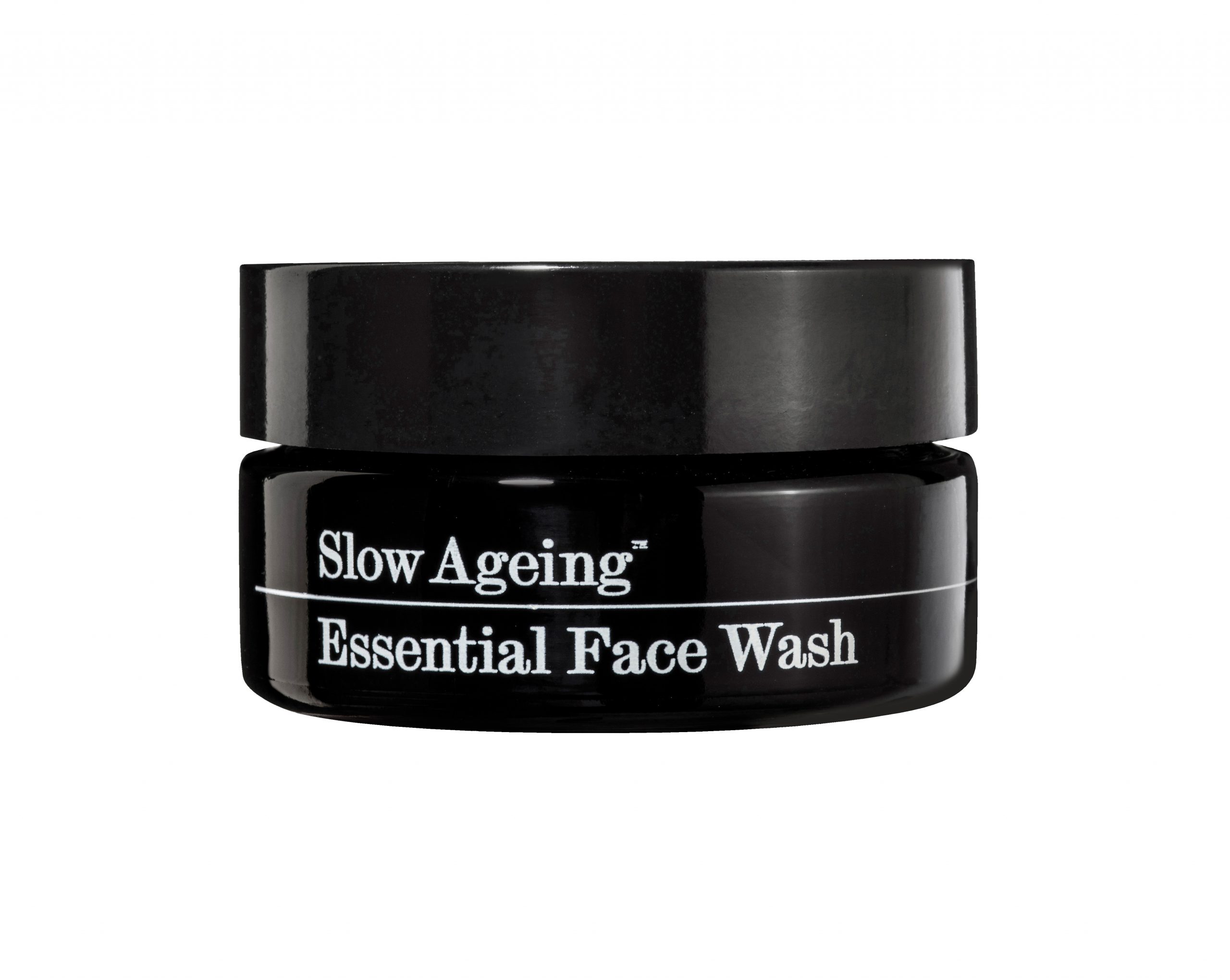 Essential Face Wash, £35, Slow Ageing
4. Beauty balance
Another favourite with our team – our super subeditor Leo raves about it! – BalanceMe's buttery golden balm, rich in shea, mango and cocoa butters, is both nourishing and soothing, and contains finest oat powder to gently exfoliate. Good for all skin types, including dry and sensitive, it contains may chang oil, a natural antibacterial shown to be helpful for balancing oil production.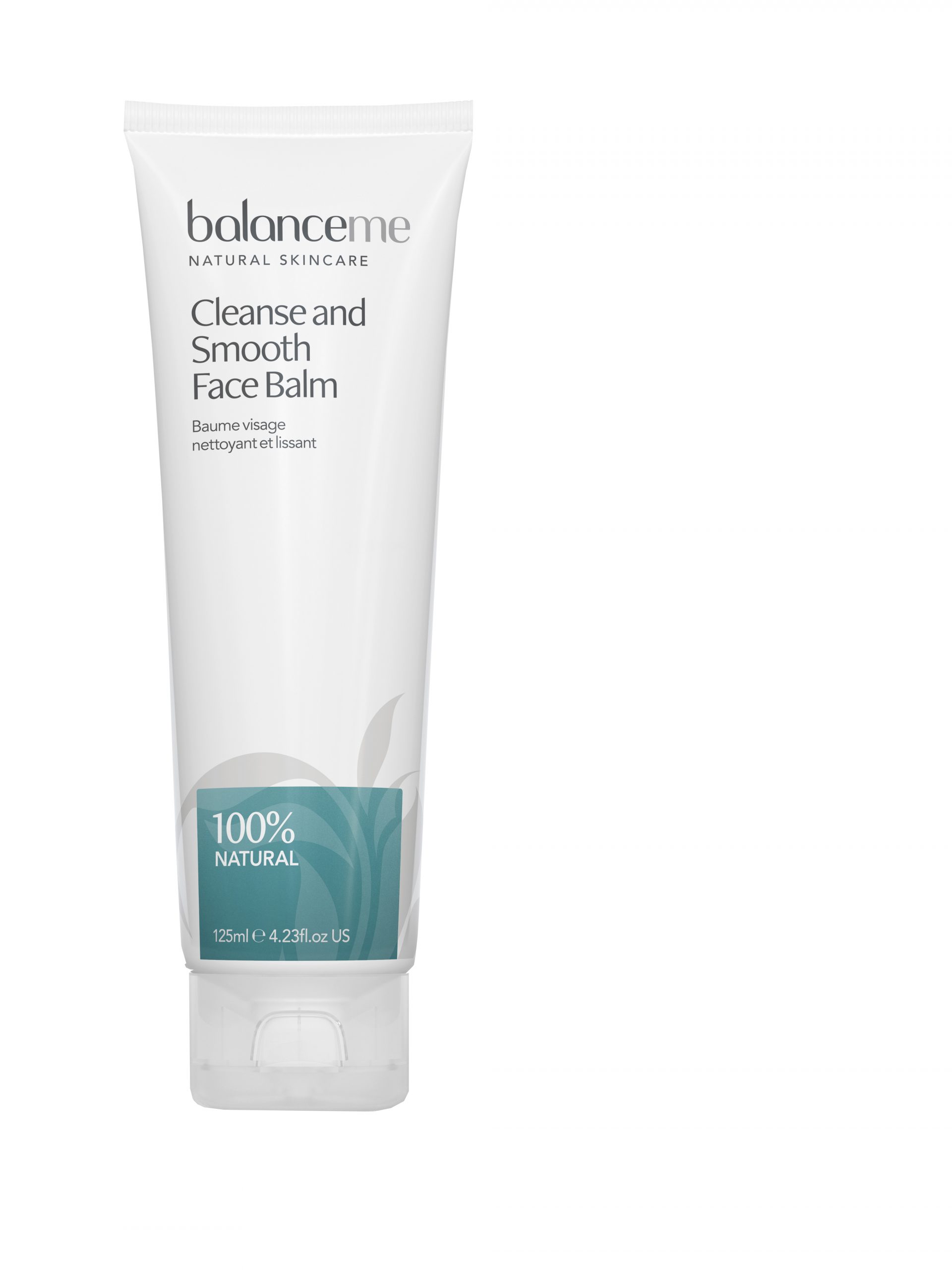 Cleanse And Smooth Face Balm, £20, Balance Me
5. Without a trace
A firm favourite with our Editor-in-Chief, Suzy Walker, Tropic's affordable, award-winning all-natural cleanser contains probiotic peptides and lightweight oils with great skin affinity, including jojoba and sweet almond. Just one cleanse removes all traces of make-up, without irritating the skin. The hundreds of positive reviews online speak volumes, too. The accompanying fluffy bamboo cloth helps this cleanser provide a soft, smooth and clear complexion.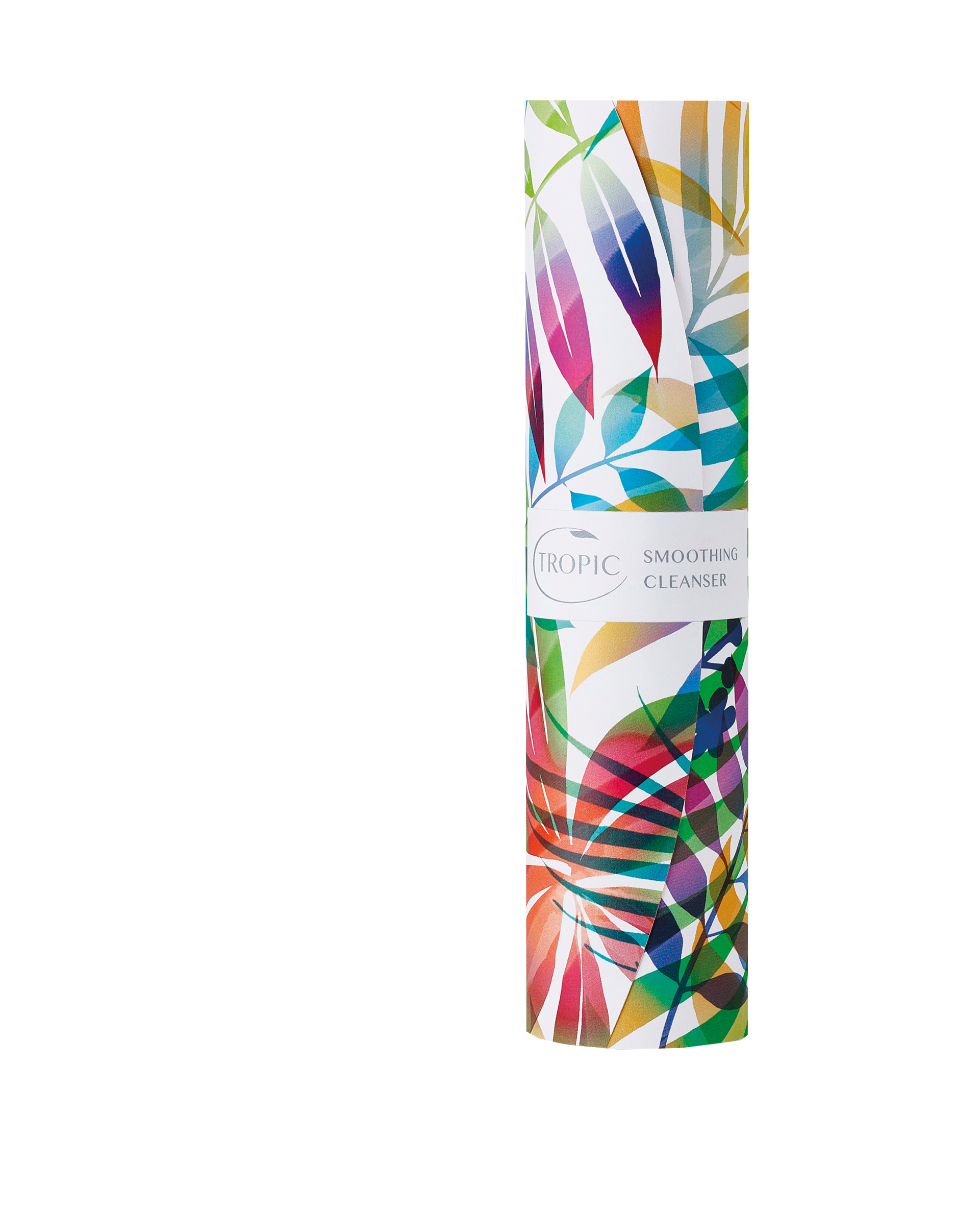 Smooth Cleanser, £16, Tropic Skincare
6. Clear as a belle
Icelandic brand Rå Oils produces natural formulas, free from preservatives and fillers. Mother and daughter Elin and Frida created Rå to help with Frida's acne. With purifying lavender, rosemary and geranium leaf oils, in a base of lightweight grapeseed, nutritious moringa and baobab oils, it is massaged into damp skin and steamed away with a cloth. It left Wellbeing Director Eminé's skin bright, with fewer blemishes.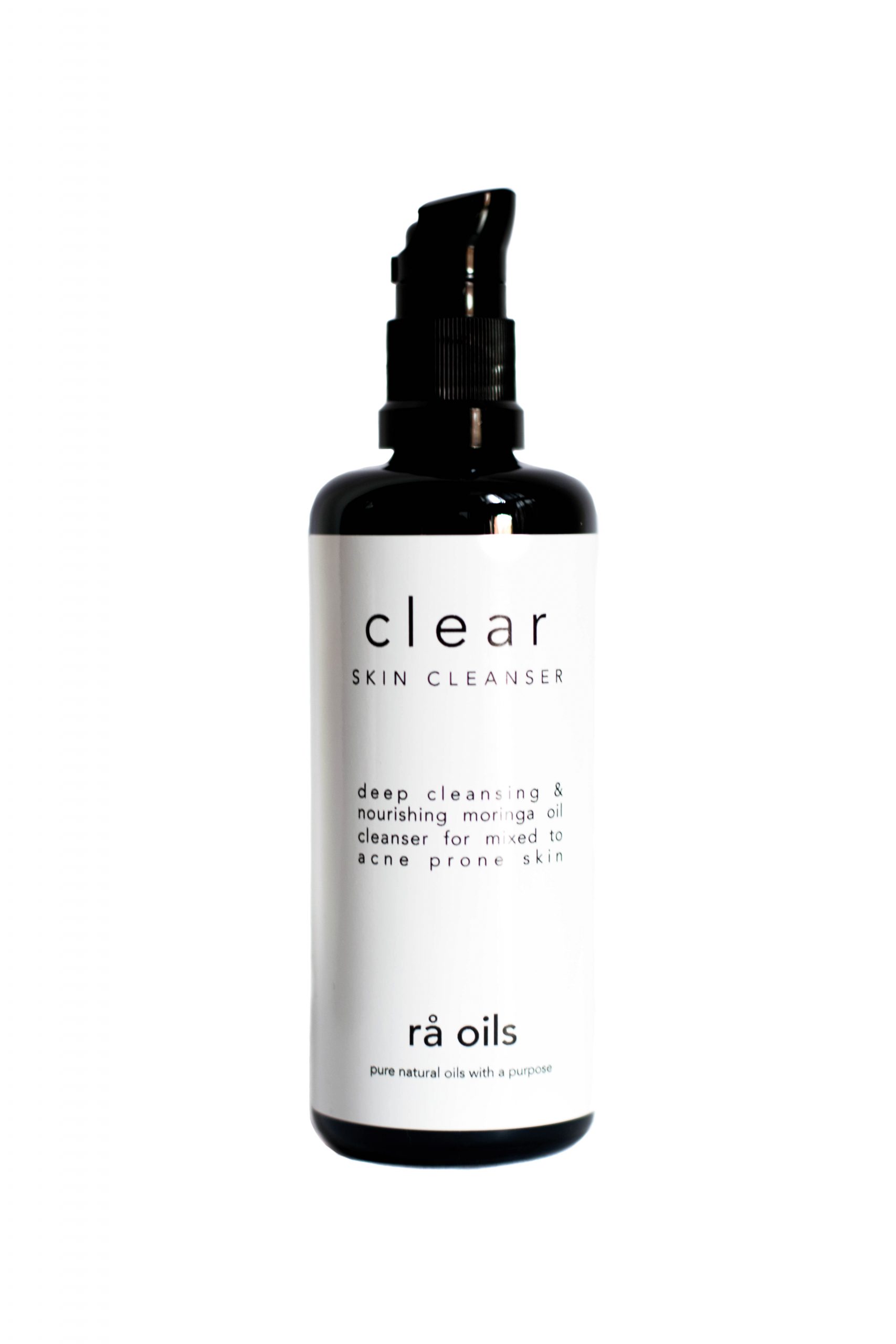 Clear Skin Cleanser, £42, Rå Oils
Main image: Getty