My job is getting me down
Our agony aunt Mary Fenwick offers a new perspective on whatever is troubling you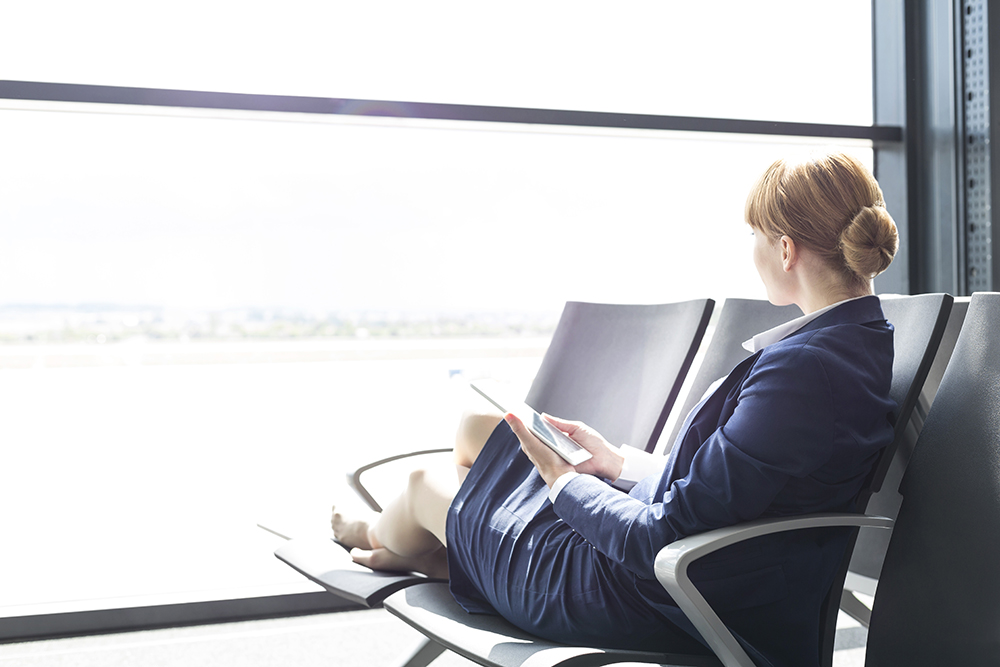 I just moved in with my partner, and love it. However, I work as long-haul senior crew in aviation and am feeling stuck and lonely in my current position, which I have been doing for nine years. I've started to really hate my job, and it's affecting my mental and physical health. I looked for another job and had two interviews, one in property/reception management and the other in support work for the elderly, and was successful in both. But I feel confused as I will have to work many more hours in two jobs than the four days of my current job to earn the same wage. I'm also studying and in my third year of a degree in humanities. Do I stay in my current job and wait until I finish my degree, since I have time to study, or take these two jobs and go up the career ladder? If I choose the latter, I will be working every day and won't have time for studies, or perhaps my relationship. Name supplied
The issue here is not so much about study or career, but a more general one about your priorities between work, relationship, and self-development.
If we use a SWOT analysis – Strengths, Weaknesses, Opportunities, Threats – I'd say areas of strength include your home life, relationship, and employability – job offers from your first two interviews in years! Weaknesses are unhappiness in your current job and financial issues. Opportunities are graduating within one year, and having a committed relationship. The threats are to your health and your relationship.
Please feel free to argue with my summary to clarify your own thinking.
If you were to focus on your strengths and opportunities, while keeping an eye on the threats, then the weaknesses will become less important. Your actions imply that you enjoy your studies, otherwise you would have used other pressures as a reason to drop out before now. This is not an emergency – you are doing well. I hope that helps.
Mary Fenwick is a business coach, journalist, fundraiser, mother, divorcée and widow. GOT A QUESTION FOR MARY? Email mary@psychologies.co.uk, with 'MARY' in the subject line. Follow Mary on Twitter @MJFenwick
Photograph: Corbis
More inspiration:
Sign up for our Life Labs Practical Wisdom online course Achieve Your Goals here