Managing your wellbeing as an entrepreneur
Whether you're in the process of launching your startup or have been running a business for a while, Calmer Community meetups have been created with you in mind, says their founder Tania Diggory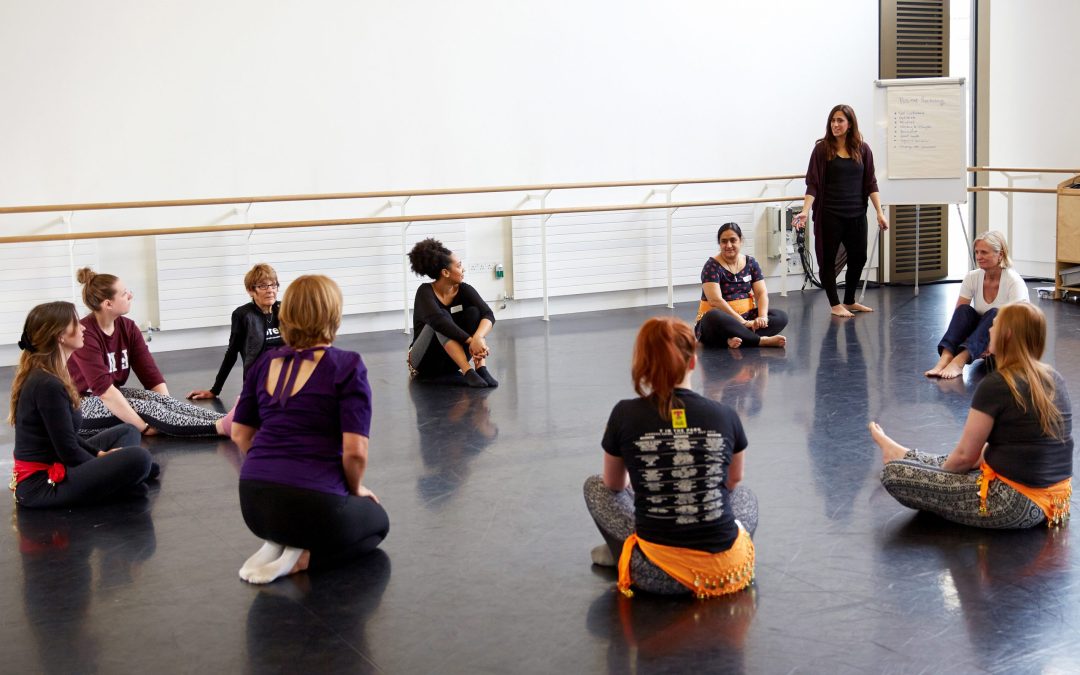 Being your own boss absolutely has its perks. Your time is flexible, you create your own schedule and everything you're developing is down to your own efforts, but there's another side to the entrepreneur lifestyle that I feel is important to raise awareness of.
Having grown my creative arts company since 2010, I've learned so many vital lessons along the way. Most significantly, is the importance of managing your health and wellbeing effectively while running a business.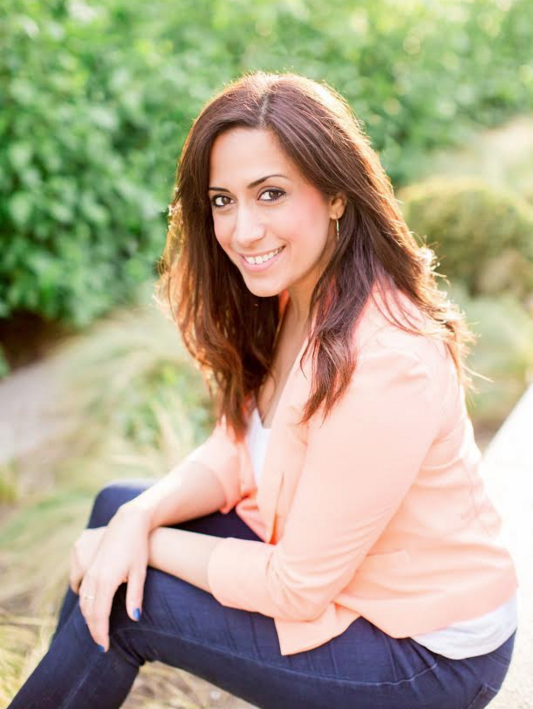 Comfortable with being uncomfortable
Every day presents different challenges as an entrepreneur. While highly rewarding in many ways, the reality is that you need to get comfortable with stepping out of your comfort zone. In order to create the change you desire, the entrepreneur lifestyle demands that you to take calculated risks, try new things, find solutions and make bold moves. Sometimes, however, this can feel highly overwhelming and have a profound impact on a person's mental health and wellbeing.
Research has revealed that 72 per cent of entrepreneurs are affected by mental health conditions. While that percentage is staggering, it does take an exceptional amount of courage, adaptability and commitment to sustain and grow your business – at times that can feel like a lot to take on your shoulders.
Entering a place of empowerment
Through my experience of living with and overcoming anxiety attacks in the early years of my business, I've subsequently mentored a range of entrepreneurs and have learned that anxiety affects so many people. In a recent survey I carried out, studying the wellbeing of entrepreneurs, 98 per cent of respondents revealed they're looking for increased support to manage their wellbeing on the entrepreneurial journey.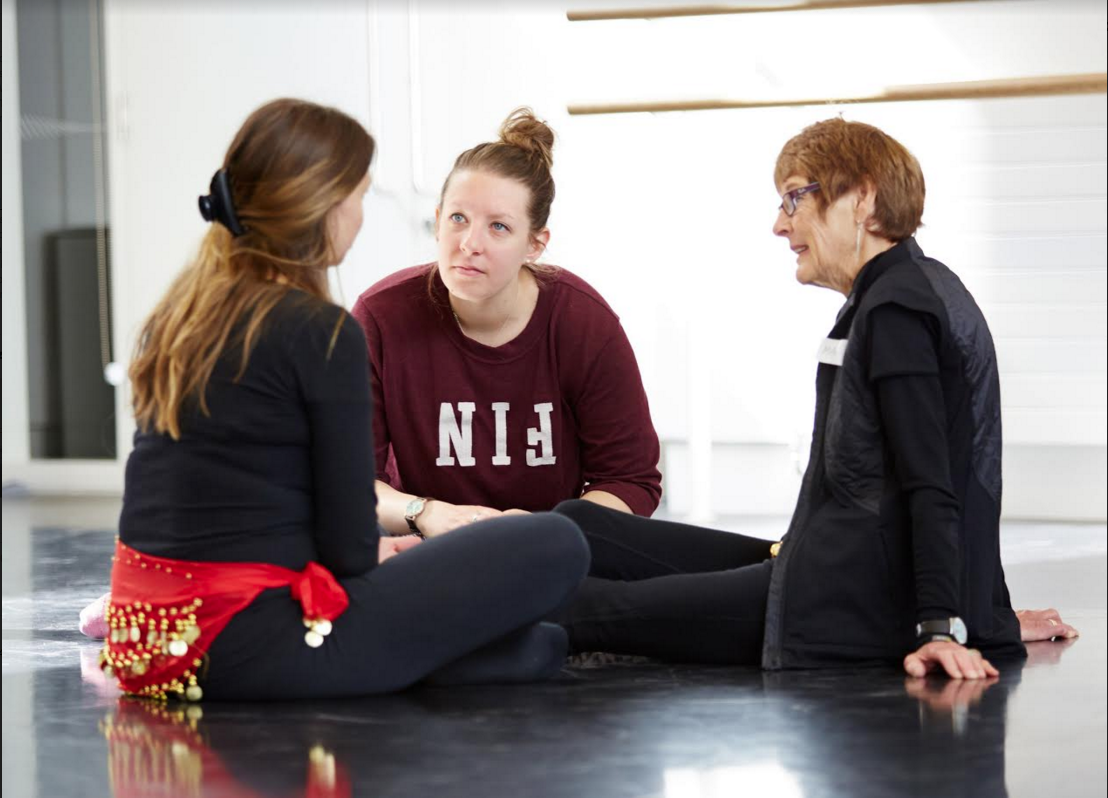 I was inspired to launch Calmer in 2016, to provide a platform that offers opportunities for entrepreneurs to enhance their wellbeing and help change the stigma attached to mental health concerns. My goal is for Calmer to provide business owners with access to a unique support network of like-minded people and help in the following areas:
– Building long-term, meaningful relationships
– Sourcing partnerships that align with your brand
– Implementing daily habits to enhance motivation
– Developing your mindset to allow success to unfold
– Exploring your creative potential to boost wellbeing
– Creating a bespoke wellbeing plan that works for you
Join the Calmer Community
We're piloting our first Calmer Community event on Wednesday 12 July in London, in partnership with The Canvas Café. The first monthly support group of its kind in the UK, we provide a confidential space for entrepreneurs to talk openly about their state of wellbeing, personal experiences around mental health concerns and increase access to support.
You can also join us online through our free Calmer Community Facebook group, which provides daily inspiration, resources and support for entrepreneurs. This offers a brilliant opportunity to connect with and learn from other creative, ambitious and like-minded business owners.
It's my hope that Calmer Community opens the doors for entrepreneurs to embrace a new movement that first and foremost celebrates their inner success as well as their outer success.
For further information about Calmer Community meetups and to book your place, please visit our website.
Pictures: Tania Dolvers Photography and Philippa Sian Photography