Making friends at work
Every month, Oliver Burkeman invites you to improve your work life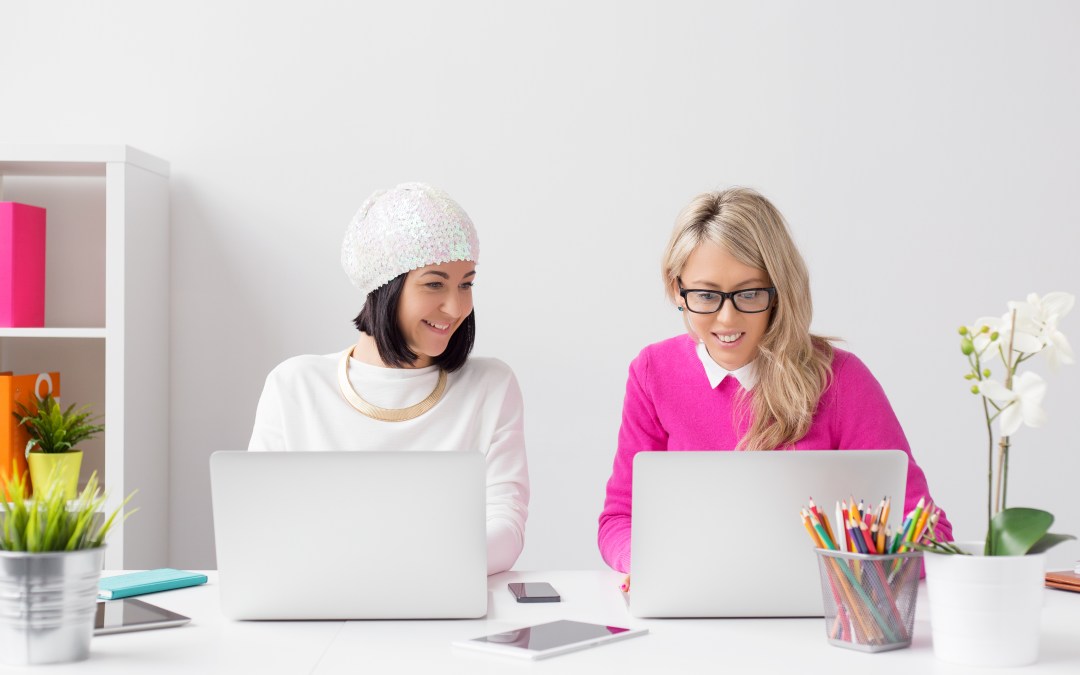 1. The Project
Work friendships can be a minefield. The research is conclusive – almost everyone is happier and more productive with a few good workmates, or even a platonic 'office spouse'. Although, if you're the boss, it's hard to project authority when you spent last night drunkenly confessing your marital woes to your team.
2. The Aim
The underlying problem here is that work and friendship are based on clashing values. Work is about performance, so we tend to judge colleagues by their competence. But a true friend is there through thick and thin. So, what happens when an office friend's poor work makes you look bad? Or if they get promoted and you don't? Should the values of friendship take priority, or those of the workplace?
3. The Theory
One part of the answer is to stop thinking in terms of the work-life distinction, and focus on people as individuals. Not everyone in the office is waiting to stab you in the back; and not every 'friend' would be there for you in a crisis. Trust your gut.
Give more weight to people's actions than their words. And maintain a balance between friends on the 'inside' and the 'outside': it's likelier you'll lose a work friendship than a non-work one, so be prepared for that, argues the management writer, Peter Bregman, in a study*. If all your good friends are in the office, focus on cultivating a few outside it. It'll benefit your work time, since you won't feel so reliant on the same few people for your career and wellbeing. This means you'll relax, enhancing both your performance and your mood.
Now try it out
● Take it slowly
'Self-disclosure' – telling others your private thoughts – is the fuel of forming bonds. But too much, too quickly can cause havoc. Office friendships (and, even more, office romances) turn sour when you lurch directly from being strangers to revealing everything.
● Gossip strategically
Done right, gossip can help forge bonds between colleagues. But go too far, Bregman says, and whatever you're saying about others – that they're useless, or arrogant – is how others will judge you.
● Don't fear directness
We tend to overestimate how well others pick up on subtle cues. So, if you're pestered by a work friend you'd rather wasn't one, it's time to stop being so British! Keep explaining, politely but firmly, that you're too busy.
Oliver Burkeman is author of The Antidote: Happiness For People Who Can't Stand Positive Thinking (Canongate, £8.99)
Share your tips for a happy work life on Facebook and Twitter.
Photograph: iStock