I need a fulfilling job in which I can use my personal skills
Our agony aunt, Mary Fenwick, offers a new perspective on whatever is troubling you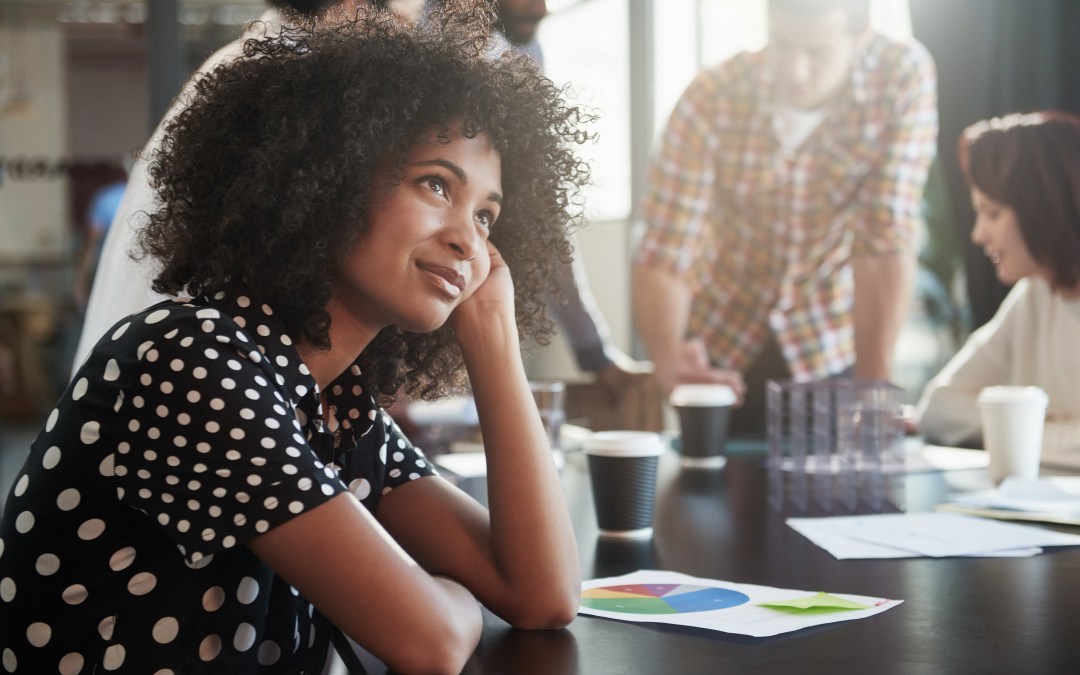 Q. I have been in the same job for 13 years. It's a very negative company, with no investment in staff and the majority of us are unhappy. I've pushed myself in my personal life to improve my situation: I'm a volunteer for a charity, giving talks to more than 100 people. I am also a volunteer youth worker and a pet photographer.
I desperately want to use my personal skills in a job where I'll be fulfilled, appreciated and supported. After 13 years pretty much stuck in my current position, I'm missing the confidence to know where to start. Name supplied
A. The good news is that you have definitely started already. What if you stopped thinking of your current job as a place you are stuck in, but rather as somewhere that has worked for you while you explored your other options and built up your skills and experience? What if confidence was not something that you have or don't have, but something that you can strengthen like a muscle?
I know this sounds glib, and I don't underestimate the toll it takes to be in a toxic environment during office hours. However, you've already proven that even this level of negativity does not stop you. That is remarkable.
How about practising these words out loud: 'I'm looking for an opportunity to use my skills in charity work, public speaking or photography in a paid role, working with lovely people'? If you manage to say that three times a week to others, then by this time next month, you'll have another 12 people keeping their eyes open for you.
In the meantime, look at a self-assessment tool, which will help you put your skills into work-related language. The Clifton StrengthsFinder has a basic report for around £15. Although it has an American vibe, it is useful as a reminder that there are professional applications for the skills that you currently regard as part of your personal life.
Mary Fenwick is a business coach, journalist, fundraiser, mother, divorcée and widow. Follow Mary on Twitter @MJFenwick. Got a question for Mary? Email mary@psychologies.co.uk, with 'MARY' in the subject line.
Photograph: iStock