I can't seem to progress from being an unpaid intern
Our agony aunt, Mary Fenwick, offers a new perspective on whatever is troubling you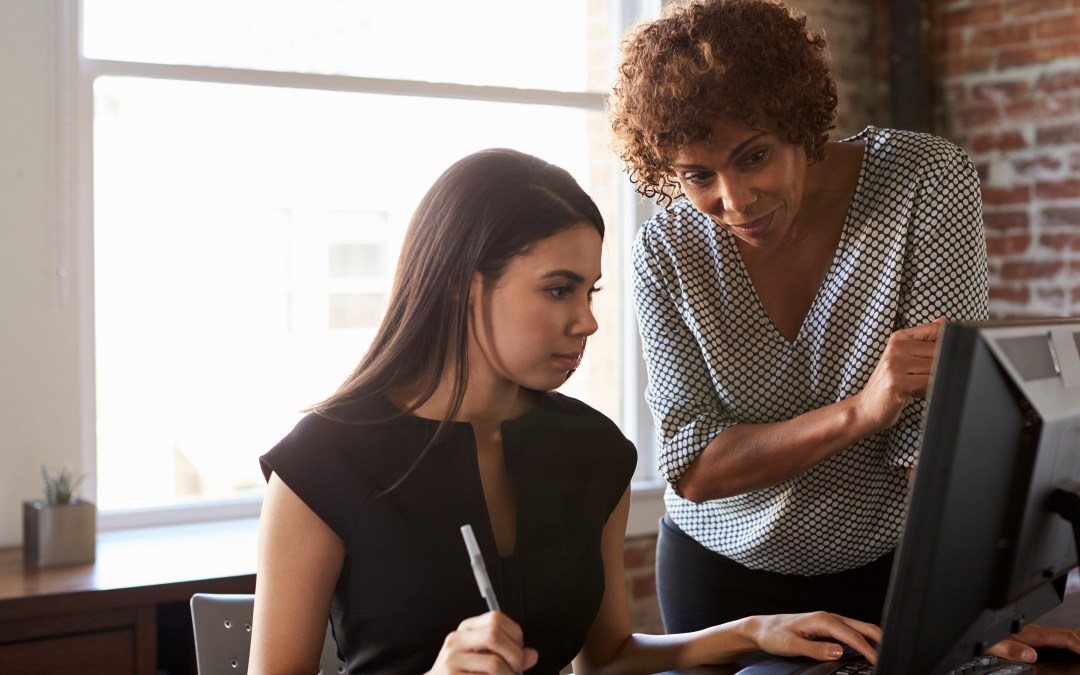 Q. I graduated a year ago after studying English at university. It's my dream to work in publishing and I've been lucky to have a few good internships. I really enjoy it and work hard, but it doesn't feel like it's ever going to lead to paid work.
I can't afford to keep working for free, but how do I ask for money or get anyone to take me seriously? I feel really run down and like giving up. Name supplied
A. An internship that leads to paid work is just one story. Here's mine: even though I was already trained as a journalist, I got my first job in television because I was a temp secretary in the department and was there when the previous researcher was fired.
Publishing is a broad field. What are the exact moments when you feel, 'Yes, this is where I want to be'? Is it the look and smell of books or magazines; the ideas, the people and the buzz of a book launch event (writing a blurb, finding a 'wow' venue or the star factor); or carving perfect copy out of a thicket of words? What are related fields where you can learn more about those aspects?
In essence, you need to practise networking. Most people have a knee-jerk reaction to the idea: I'm no good at it; it's a waste of time; no one important will talk to me. They're wrong. Business professor Herminia Ibarra says that we all tend to fall into lazy networks of people who represent our past more than our future. It takes conscious effort to find new sources of essential information. For example, would a junior accountant tell you which skills pay the best in publishing?
LinkedIn could be your friend for keeping track of colleagues and former bosses. Above all, apply for every paid role that is related in some way – you don't have to decide whether to take it until you get a job offer. Successful publishers take risks and back their own judgement, so why not start now?
Mary Fenwick is a business coach, journalist, fundraiser, mother, divorcée and widow. Follow Mary on Twitter @MJFenwick. Got a question for Mary? Email mary@psychologies.co.uk, with 'MARY' in the subject line.