How to motivate employees as a manager
Our award-winning coach, Kim Morgan, teaches one woman how to motivate her employees as a manager...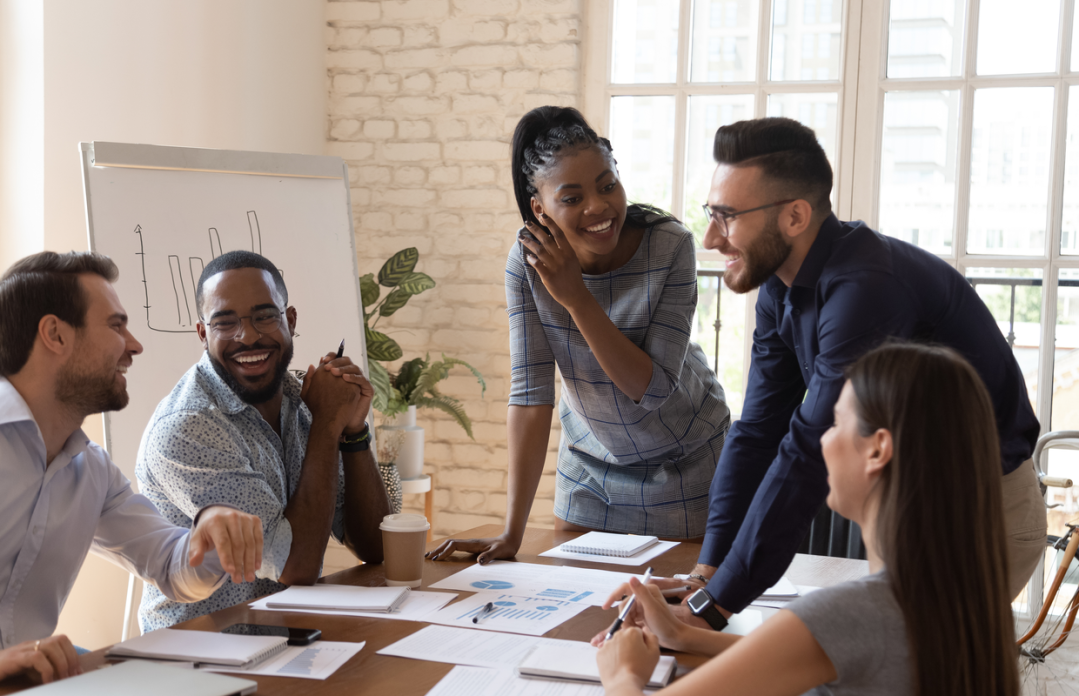 If you're in a management position and you're struggling to motivate your team, our award-winning coach, Kim Morgan, is here to help. Through mentoring one woman who wants to rethink her management style, you too can learn how to inspire and motivate your employees as a manager…
'I want to be a good manager but my workmates are indifferent. How can I motivate my employees as a manager?'
Hayley* had recently been promoted to a managerial position at work and finally had a team of her own. She told me that she was excited about building and galvanising the team, and was hoping to be a great leader. She had clear career goals for herself and came across as a highly driven and positive person.
I wondered why she had booked coaching, and asked her what her reasons were for coming to see me. Hayley pulled a face. 'The truth is that the people in my team are getting me down and demotivating me. They are incredibly negative and moan about everything. I don't know how to handle it because I want to be a caring manager and give them the opportunity to express their feelings, but it seems to have gotten out of hand.
'The other day, I started our meeting by asking everyone for one word to describe how they were feeling. The first person said "tired" and another followed with "overwhelmed and bored", then someone added "I can hardly contain my indifference". Not a great start to a Monday morning! Being a manager is not how I imagined it would be,' said Hayley, looking upset.
I asked her to do some homework before our next coaching session: I requested that, on a sheet of paper, she draw two columns labelled 'good boss' and 'bad boss'. I asked her to think about all the great managers that she had known and to write down their habits, behaviour and attitudes under 'good boss'; and to do the same for the less impressive managers under 'bad boss'.
How to motivate employees as a manager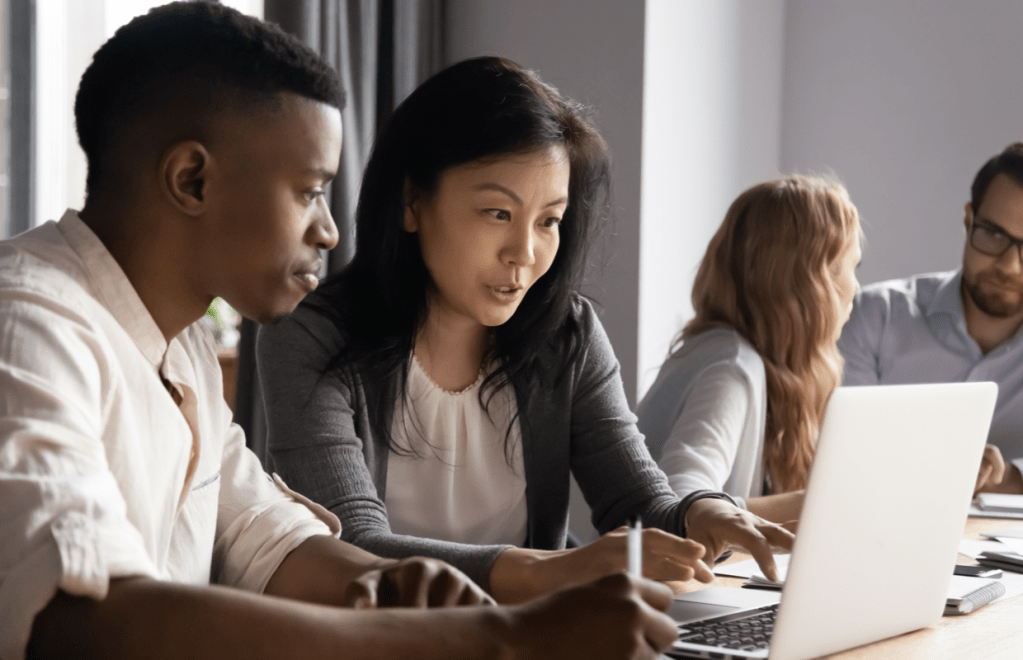 Invite honest conversations with your employees
Between sessions, I had been thinking a lot about Hayley's impact on me. She was overly upbeat and I had a feeling that her team may be reacting against her enforced positivity.
She had some important insights about the good boss/bad boss exercise. First, she realised that the good bosses she'd known had adapted their behaviour according to each situation and to the personalities of their team members. For example, if there is an emergency, managers need to be decisive and directive. If there is a quiet person on the team, managers may need to be quieter and not expect everyone to introduce themselves in the guise of their favourite animal in meetings!
Sometimes, managers need to ask questions and coach their team members to come up with their own answers, but other times managers have to tell people how to do things. Hayley looked uncomfortable and said: 'I think I've been leading the team in the way that I like to be led. I don't think I've taken time to get to know each of them as individuals or to find out how they like to work or what motivates them.'
We agreed that Hayley would make a fresh start with her team. She was going to invite them to be honest with her and steeled herself to receive feedback about her impact on them so far.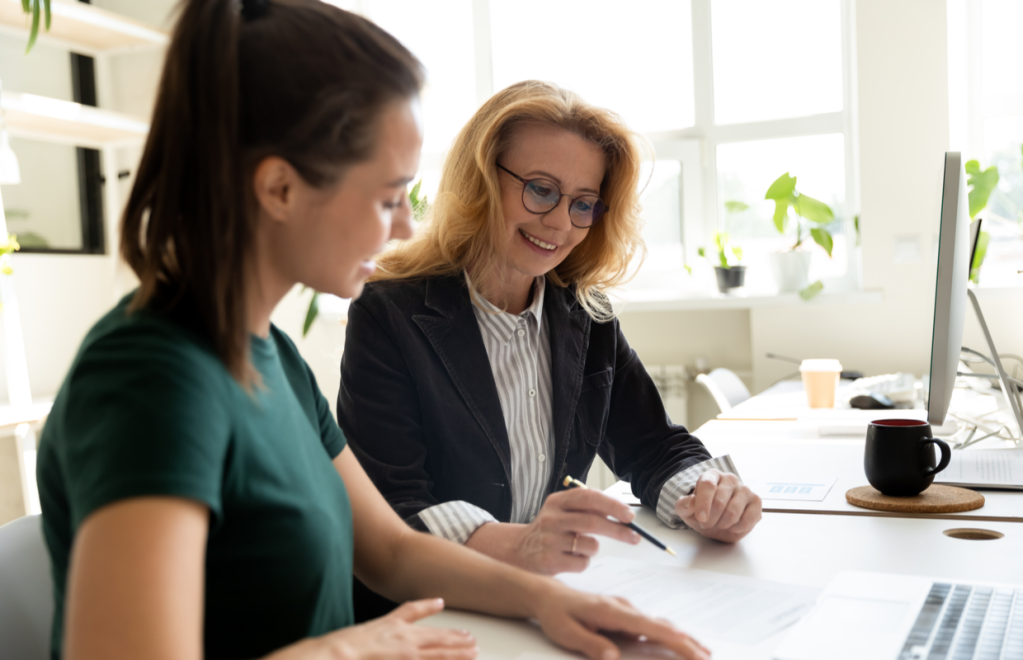 Admit vulnerability as a manager
'The feedback about my management style was brutal but it turned out to be the best meeting we ever had. We all listened to one another and there were no sarcastic comments or eye-rolling. The energy was high and we worked together to reach a better outcome. I have learned so much about my impact on others,' said Hayley.
I congratulated her on having the courage to admit her vulnerability to the team and ask for honest feedback. 'I think they respected me for it,' she said. I realised that I was experiencing Hayley differently in this session. She had dropped the constant smile and excessive high energy and was more reflective.
Almost as if she read my mind she said: 'I am going to ditch the "super manager" act and be the complex person that I am. Just as I hadn't bothered to see the team as individuals, I hadn't shown them who I am either.'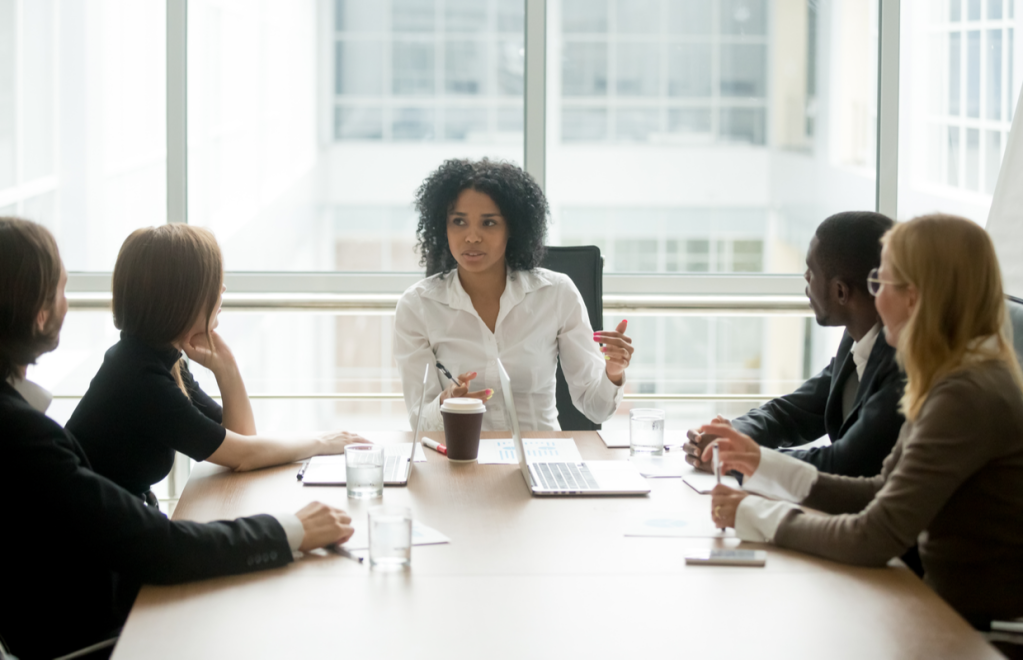 10 ways to motivate your employees during team meetings as a manager
Battling to create balance in group meetings? Use these ideas to motivate employees as a manager and facilitate productive discussion with your team during meetings…
Before you even call the meeting, ask yourself if there really needs to be a meeting.

Allocate five minutes per person for individuals to speak about anything that is on their mind, and invite the rest of the team to listen.
Mix team members into small groups and ask them to come up with ideas for the whole team.
Make sure that you collectively focus on solutions rather than problems.
Use open coaching questions beginning with what, who, when, where and how, and avoid closed questions that can be answered with yes or no.
Have clear boundaries about the purpose, topic and duration of the meeting.
Use a flip chart to park ideas that can't be discussed in the meeting but can be picked up again later.
Be clear about the purpose of the meeting so everyone knows why they are there.
Check for signs of meeting fatigue and be prepared to end the meeting early.
Practise regular appreciation of one another in pairs or threes.
What type of manager are you?
Everyone's mate – one of the gang
Nobody's mate – distant and demanding
Highly supportive – praising and grateful
Highly critical and a perfectionist
Interested in the detail or all about the big picture
The expert: 'Ask me!'
The coach: 'What do you think you should do?'
Ask your team members for feedback on your management style. Is it overdone, underdone or in balance? Then assess the impact your preferred leadership style has on you, your team and the wider organisation. Some key questions to help you get started:
In which circumstances is your preferred leadership style effective or ineffective?
What does each team member need from you to perform at their best? Do they get it?
What behaviour do you need to dial up or down, and in what circumstances? How will you do this
For more from Kim, see barefootcoaching.co.uk or @BarefootCoaches
* Names have been changed.