How to future-proof your career
Do you like your job enough to do it for the next 20 years? If not, what can you change to make the rest of your working life fruitful, lucrative and even fun? Martha Roberts shares some tips on how to 'future-proof' yourself…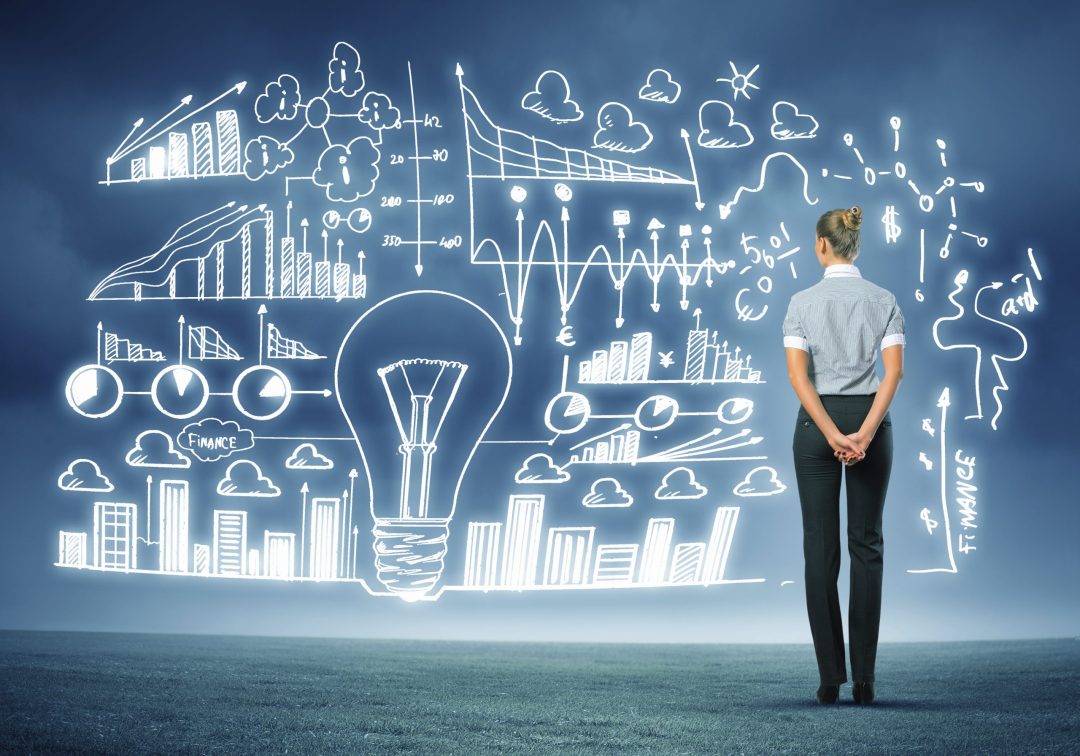 1. What are you passionate about? Lyndsey Whiteside, a personal coach for women in business, says: 'What gets you excited, motivated or even angry? What piques your interest in life? This is your calling.' It's a good first question to ask yourself.
2. Take a compliment. It's easy to dismiss people's kind words when in fact they can speak volumes about your skill set and lead you to your next career. Whitehead says: 'Are you a natural listener or a motivator? Perhaps your attention to detail is amazing or you're one of life's leaders? It all counts.'
3. Look into 'evergreen' careers. Worried you've got obscure or irrelevant skills? Retrain for an industry that will always exist – people need others to look after them (for example, hairdressing, gardening, fixing things in people's homes) and, as our lives move online more, we'll need people to help us manage them. If you can't visualise your older self doing your current job, even into your seventies, it's time to consider something else.
4. Dip your toes in, rather than leaping in. Kelly says: 'See if it's possible to go part-time in your current job in order to spend time growing your own business.' Or spend holidays shadowing or doing work experience (these days, it's not just for teenagers). Look into part-time or distance-learning courses that can run alongside your existing work, so you're not left financially exposed.
5. Develop the ability to be 'virtual'. If you don't embrace the world of avatars and telepresence, you could be hindering your ability to future-proof yourself. This means everything from engaging with social media to having a great website. Find someone to show you how on People Per Hour.
Photograph: iStock
More inspiration:
Read Five Top Tips for getting Ahead at Work on LifeLabs