How to feel fulfilled at work
This month's expert, Shelley Paxton, author, coach, and former Chief Marketing Officer at Harley-Davidson, helps us to feel fulfilled enough at work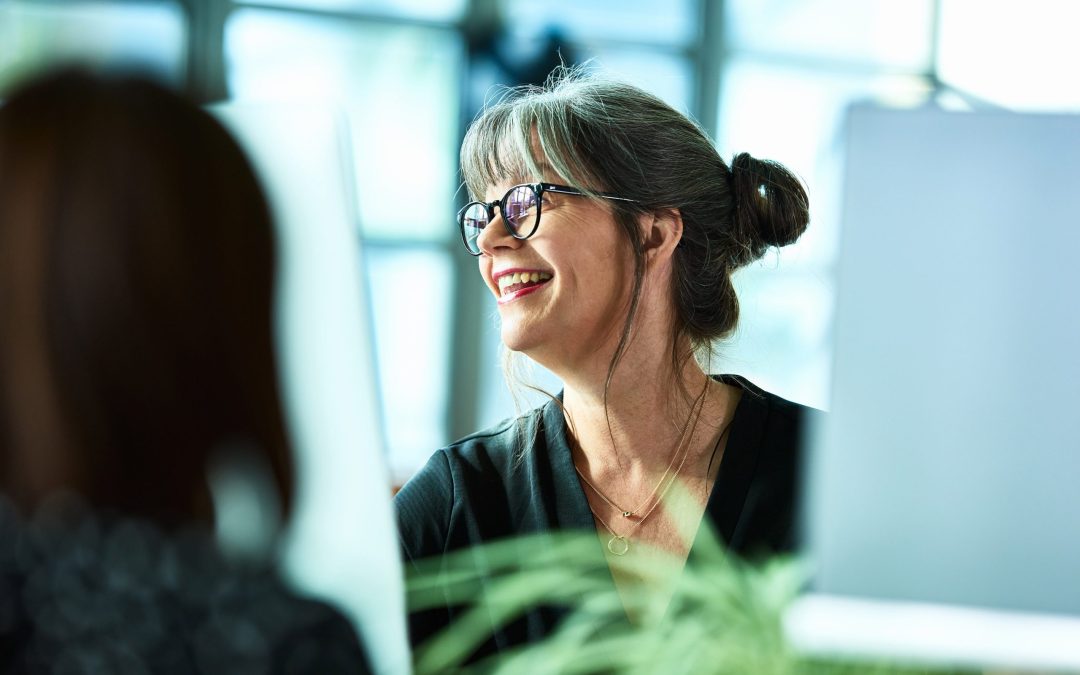 The Enough Experiment is a digital twelve-month column at Psychologies with coach Mandy Lehto. Start anytime.
Each month, we'll focus on a particular theme, and conduct an experiment to see if we can feel better about ourselves in that aspect of our lives. Small changes add up.
I'll coach you around becoming an "aspiring good-enoughist" – Brené Brown's wonderful phrase – and I'm experimenting right alongside you.
We'll be supported by experts via short, informative videos (about 10 min), and we dig deeper with questions and prompts from the monthly downloadable worksheet (about 10-15 min).
You're encouraged to share your questions, discoveries and experiences on The Life Leap club on Facebook, where I'll be offering support.
The real power of this experiment isn't what happens in the videos or on the worksheets. It's in how you implement your findings in day to day life.
Catch last month's experiment on self-care with Suzy Reading, here.
How to feel happy at work
Do you identify as someone who finds it hard – if not impossible – to separate who you are from what you do?
You're confident when you're nailing it at work, less so when you're not. Any number of work-related situations (redundancy, a business folding, a drop in income, losing a client) can make you question your self-worth and your very identity.
I get it. Until recently, my mantra may as well have been, I work, therefore I am. In my previous career, I was so focused on "being a somebody," I didn't realise that work had taken over my existence. A mentor forewarned me, "Remember Mandy, this is a living, not a life."
The challenge with sourcing good-enoughness from work is that personal boundaries get pushed aside. Work bleeds into private time and health and relationships can suffer.
Shelley Paxton, this month's expert, was the Chief Marketing Officer of Harley-Davidson. What looked like the apex of success to the outside world actually left Shelley feeling burnt out and empty on the inside. Her title and shiny life still didn't feel like enough.
Shelley left her executive job and created Soulbbatical, a book, manifesto, and now a movement to help people to bring more soul into their working lives.
Instead of work being a tool to create or prop up an identity, what if it was a way of exploring what it means to be success-full? (As opposed to success-empty, when we transact our time for money and feel drained.)
With her trademark sass and rebel attitude, Shelley has created this month's experiment for us.
First, she gets us fired up with her compelling Rebel Leaders' Manifesto (download and print it for inspiration.) I've made you a bonus worksheet to tease out what fuels and drains you about work.
Next, Shelley invites us to get back "to our signal," in this month's video. We'll intentionally create quiet at least three times a week and keep revisiting this touchstone question: What am I willing to rebel FOR?
Let's get started…
This Month's Experiment
Step 1: Download this month's worksheets.
Step 2: Watch the video.
Step 3: Want more? Tune into my podcast episode with Shelley Paxton here. Her new book Soulbbatical: A Corporate Rebel's Guide to Finding Your Best Life is this month's optional reading.
Step 4: Who do you know who'd benefit from "The Enough Experiment"? Share this link.
Share your experiences on The Life Leap Club on Facebook, and find me on Instagram.
Image: Getty