How to deal with freelancing anxiety
Our agony aunt, Mary Fenwick, offers a new perspective on whatever is troubling you. Here, she helps explain anxiety when you're freelance or self-employed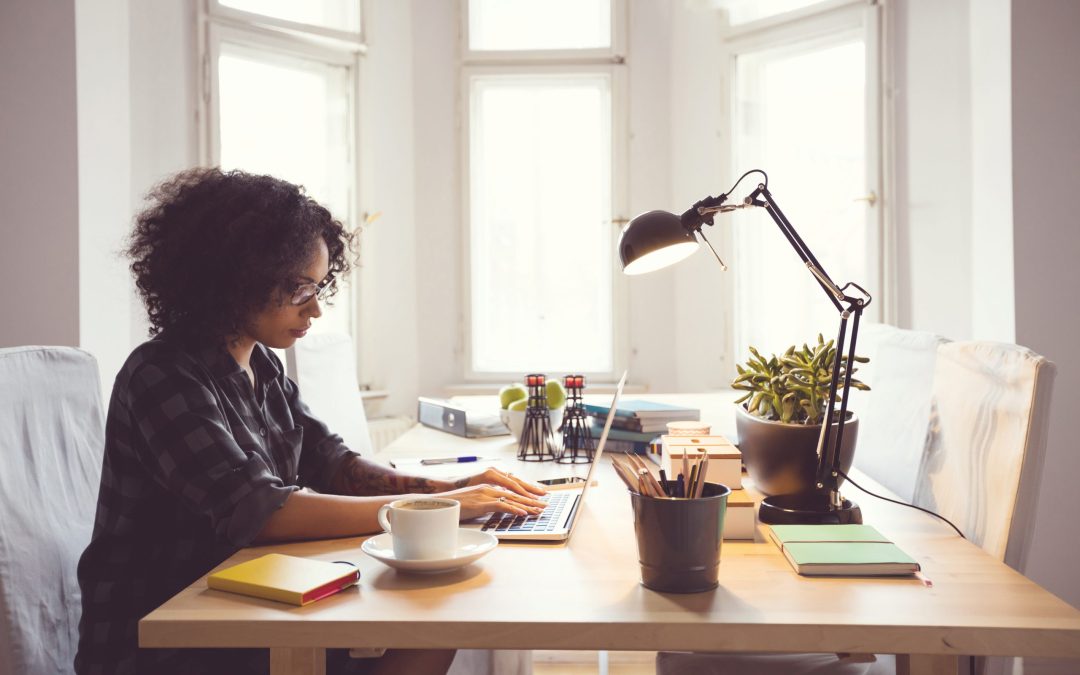 2 minute read
Q. I am a freelancer and I lost my main contract a couple of months ago. Now, I am struggling with self-confidence. At first, I was OK – I told myself it wasn't about me or my work (which is what they said to me; that it was to do with numbers) – but it is hard to really believe that, since the company kept other (younger) contractors. In fact, I didn't even enjoy the work that much, but it made up most of my income.
I have a few other contracts, but have found nothing new and am eating into my savings to get by. I am becoming scared that these firms may also let me go; that because my confidence is wobbly, my performance will suffer. What can I do to dispel my anxiety? Name supplied
A. What stands out to me from your letter is, firstly, that you have been successful enough as a freelancer to save money for this contingency and, secondly, you didn't enjoy the work that was taking up the major part of your time. It leads me to imagine how successful you might be if you are doing work that you love.
I suggest getting specific about what you did not enjoy, and what the counterbalance to that would look like. It doesn't have to be dramatic; it's more like turning the volume up or down. The reason I say that is because big thoughts can be crippling and shut down our creativity. I've been a fan of keeping an eye on the manageable elements of change since reading One Small Step Can Change Your Life by Robert Maurer (Manjul, £7.99). Another of his books, Mastering Fear (Career Press, £11.99), may be more relevant to you. The essence of his argument is that fear is not only normal, it's there to help you. Fear is best dealt with by a healthy social network because one person can't provide all the types of support we need.
For you, this may mean talking to all the people you do enjoy working with, or anyone who may have been a bright light for you at the former workplace. These will be positive conversations – 'I feel as if we work well together, and I want to get more of that in my life. What's your advice?' Asking for guidance is my single biggest tip for opening up a conversation – it gets people to relax because you're not asking for anything bigger, such as a job or more money. You could even try bolder questions like, 'I'm thinking of adding to my skillset to have a broader range of work opportunities in the future. What's been the best thing you've studied so far?'
Don't forget to include people who have known and loved you for a long time and who can help you to see this current transition in a bigger perspective. In time, this will become a story that you tell other people about resilience and what works.
Be part of our tribe
Join the Life Leap Club and receive free coaching from our experts. All you have to do is subscribe to access free coaching videos, inspirational resources and masterclasses. Watch Mary's coaching sessions live every Tuesday at 1pm.
Mary Fenwick is a business coach, journalist, fundraiser, mother, divorcée and widow. Follow Mary on Twitter @MJFenwick. Got a question for Mary? Email mary@psychologies.co.uk, with 'MARY' in the subject line.
Image: Getty