Trial our new online coaching courses for free
We're launching our very first Life Labs online courses. Sign up for a free three-day taster trial of our first course and take advantage of a very special launch price...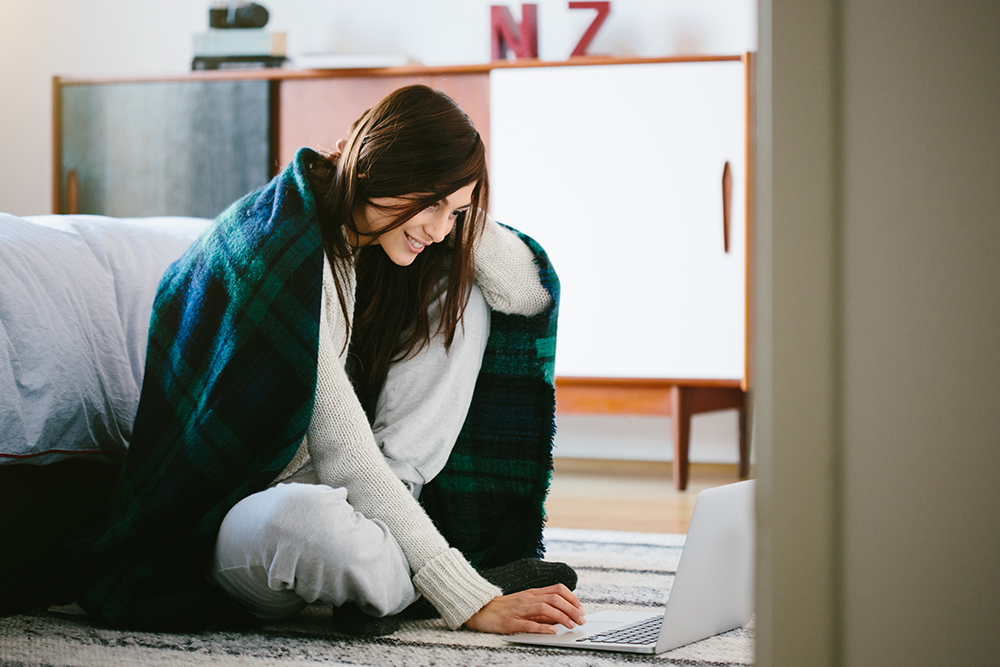 This month sees the launch of our new Life Labs Practical Wisdom series of online courses, designed to help you to create lasting change in order to live a happier life, on your terms.
Our first course, 'How to Save Your Relationship', is a 30-day online programme that will help you improve, mend or save your relationship by giving you tools, fresh insights and new skills, lead by top relationship coach and Psychologies columnist Sarah Abell.
Our second course, 'Achieve Your Goals' coming soon, will help you change your life using productivity across all areas of your life, creating more balance, more happiness, and helping you achieve more of your goals in life, from small achivements to bucket-list worthy goals.
Sign up below today and you'll receive a FREE three-day trial of the online course to your inbox, a limited discount launch price for the full course of £49 (worth £99), hear from Psychologies editor Suzy Greaves and resident expert Sarah Abell, and more…
Our Life Labs Practical Wisdom series of online courses delivers the top expert coaches to your own home. Join us. What have you got to lose?
Photograph: Corbis