How to avoid group-think
So, you've been put into a group to get a project done, and depending on the dynamic of the group it might turn out to be the best assignment ever – or utter drudgery. Graham Allcott, author of 'How To Be A Productivity Ninja' and founder of training company Think Productive UK, is back with a new book that will teach you to work smarter, not harder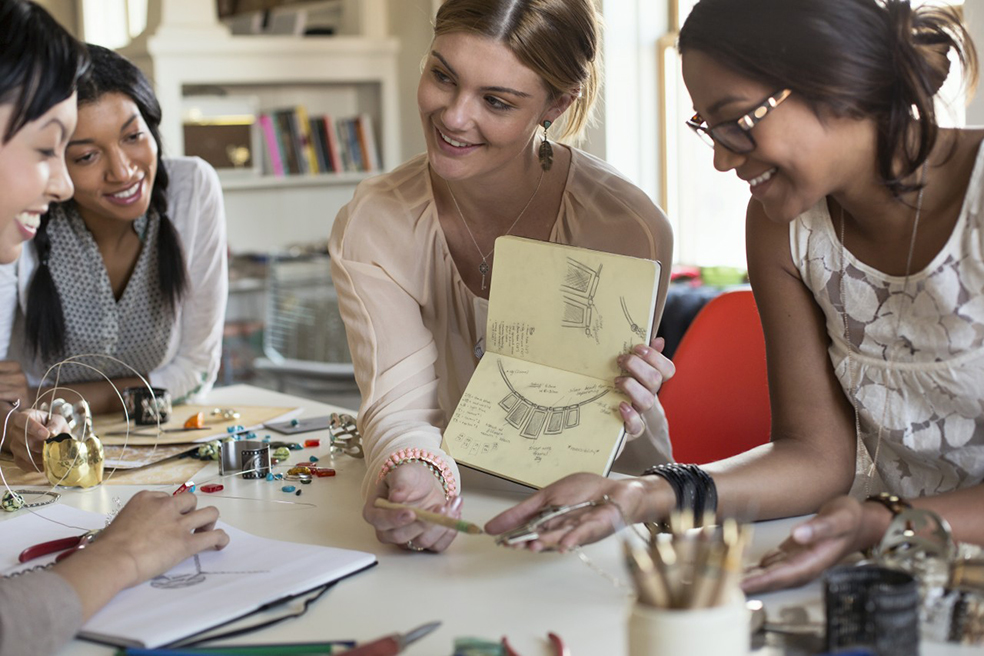 'Group-think' is when operating in a group distorts your sense of reality. If you have a group of five people and two of them are wrong about something, you only need doubt in the mind of one other person and suddenly you risk creating a majority of people who are wrong.
And since no one likes feeling left out, the group dynamic and longing to fit in is often enough to discourage critical thinking and persuade the other two people to support the majority view.
The same thing happens in matters of taste or judgement, because people don't like to be rude.
Group-think is particularly prevalent when dealing with extreme high or low emotions. So groups will hype up any small victories and have the members of the group thinking they've just changed the world, whereas groups in crisis will often convince themselves that their whole world is doomed.
How to avoid group-think
Extract from How To Be A Knowledge Ninja by Graham Allcott (Icon Books, £12.99), out now. For more from Graham, go to Think Productive UK
Photograph: Hero Images/Corbis
More inspiration:
Sign up for our Life Labs Practical Wisdom online course Achieve Your Goals here