How can I make myself stop stealing?
Our agony aunt Mary Fenwick offers a new perspective on your challenges and problems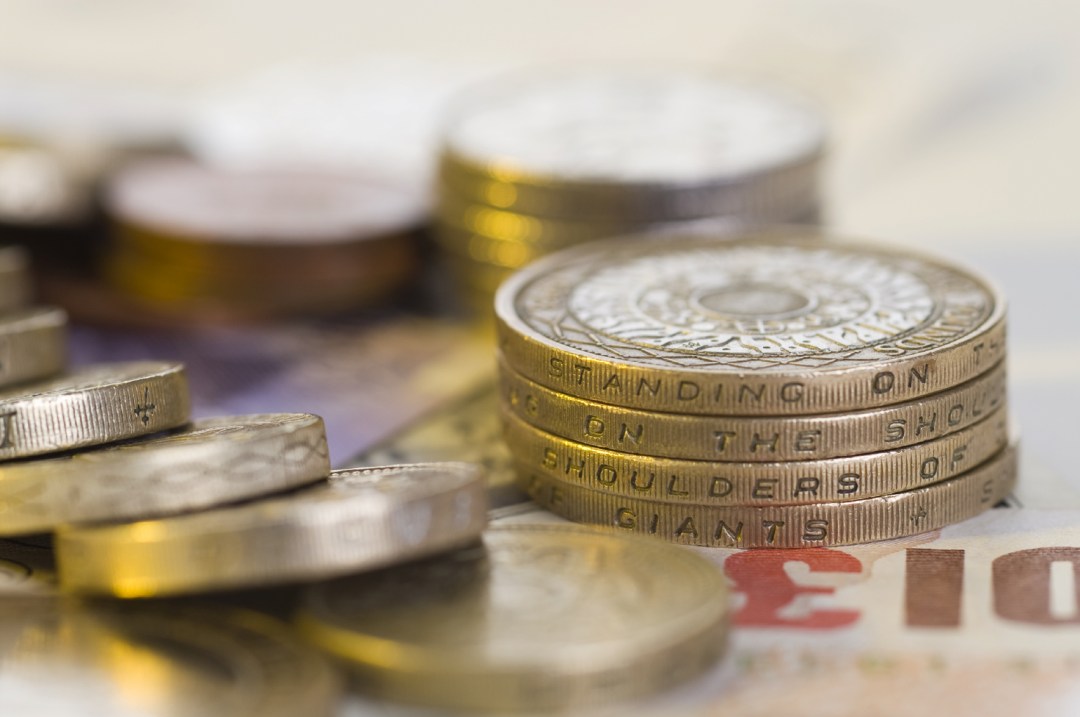 I have recently been caught stealing money and stock from work. I know I have a problem with stealing, as I've stolen from every job I've had – mainly to pay the bills or sometimes because I want the item itself. I'm currently on bail for the theft of a huge amount of cash from my employers. I've told them that I need help with my problem, but they don't seem to be interested. Who can I turn to? Name supplied
If there is some form of mental health issue underlying the stealing, then the only way to get an answer is to see your GP. You will need to be open about what else is going on in your life.
One view is that we should assume that women who get caught up in the criminal justice system will have some sort of trauma or abuse in the background.
I suspect that you will have to be very clear and persistent to find the right support, partly because your case is unusual. Most stealing is done by people who have trouble holding down a job at all. If you are at the stage of needing to find work with a criminal record, try the National Organisation for the Care and Rehabilitation of Offenders (NACRO) helpline (see below).
I work with people who are perfectly healthy and safe, but find it difficult to change, so you are not alone in finding it hard to think straight about where to start. I wish you lots of courage and strength, and the luck to find a good listener.
More inspiration:
Visit nacro.org.uk, or call the NACRO helpline on 020 7840 1212
Mary Fenwick is a business coach, journalist, fundraiser, mother, divorcée and widow. GOT A QUESTION FOR MARY? Email mary@psychologies.co.uk, with 'MARY' in the subject line
Photograph: iStock