Get ahead at work as a woman
Author and leadership expert Dr Eve Poole from Ashridge Business School, shares her tips on how you can be more feminine in the world of work – and still get ahead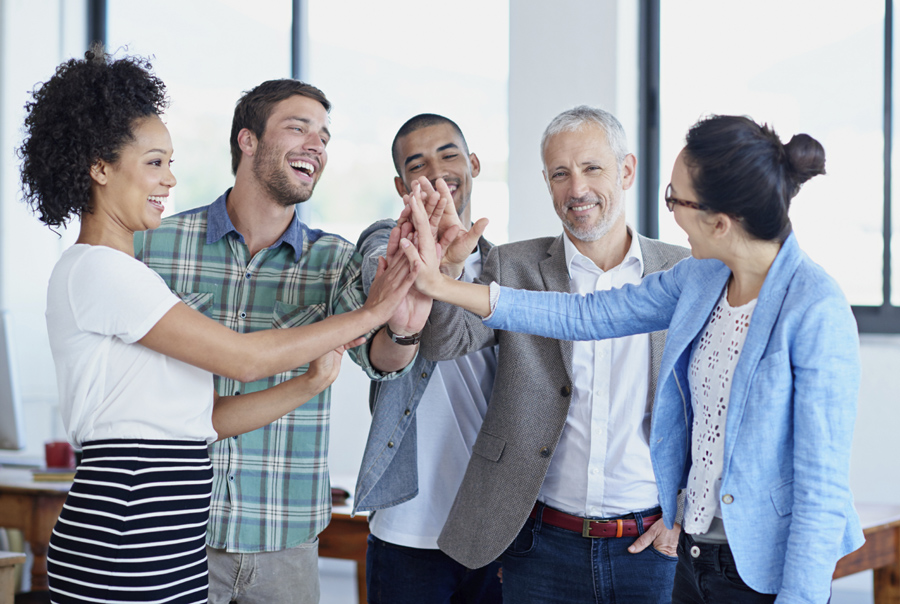 Gossip is good
The rise of open-plan offices and work-sanctioned down-time is not just about keeping staff happy, it is about vital knowledge-sharing. And if you work closely with someone, knowing they're having a tough time helps you calibrate your approach so you can still get the best out of each other. It also helps if you know the informal network in your workplace. And wasn't the stereotypical deal on the golf course really just a version of this anyway?
Keep up appearances
It's not PC to tell people how to look, but we should give our appearance as much preparation time as we do our PowerPoint slides for that important presentation. Think about how you want to come across. What should you wear to reinforce this message?
It's not all about winning
We often get locked into arguments that hook the ego into trying to triumph over someone else. Few of these battles matter long-term, so don't be territorial, especially when sharing information; playing cards close to your chest works in poker, but it limits your options at work.
Success doesn't necessarily mean seniority
The under-representation of women at the top could be because the jobs there are unattractive and involve too much sacrificing of other areas of life. A more 'feminine' workplace explodes the myth that you haven't won unless you're top dog.
Photograph: iStock
More inspiration:
Read Emerging Women by Jackee Holder on LifeLabs