Free yourself of addiction
In his new column, therapist John McKeown, founder of Ibiza Calm residential rehabilitation centre, helps a reader deal with her dependence on prescription drugs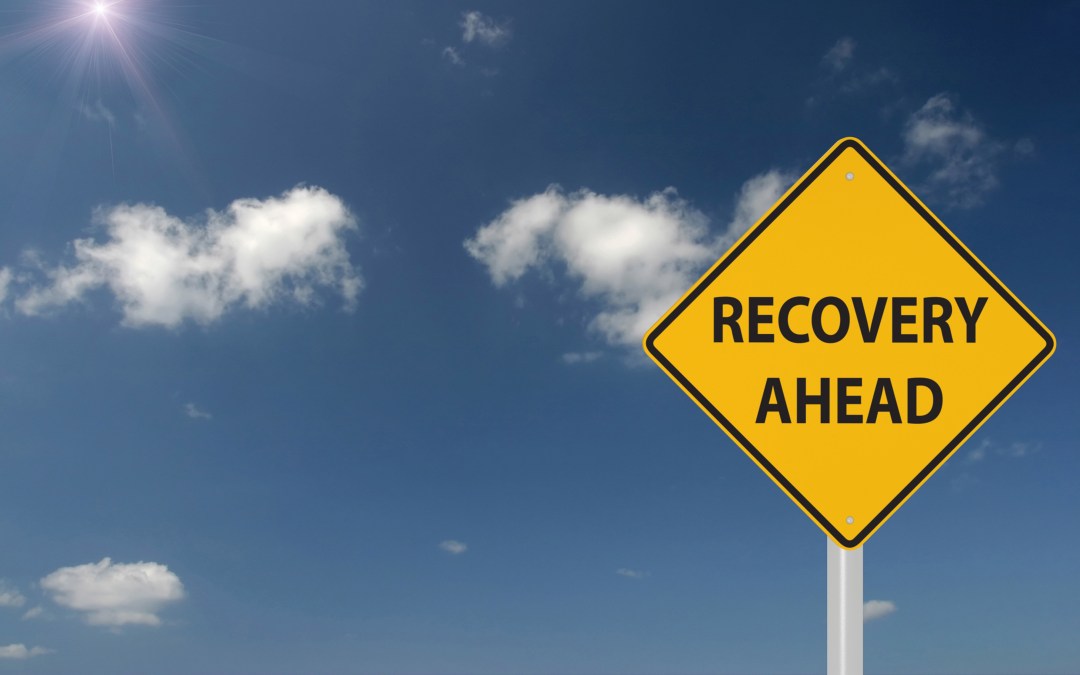 Q: I've always suffered with cluster headaches and took over-the-counter aspirin or paracetamol. A year ago, a friend gave me something stronger, which really worked and now I get pills from my doctor on prescription. I take them daily, whether I have a headache or not, as they help me cope with my stressful job. However, I never get enough, so I have been buying them on the internet in secret. I've tried to cut down but can't. Please help me. Milly, 34
A: I am afraid that you are addicted to your painkillers. This type of dependence is one of the fastest-growing addiction problems in Britain and we have seen an increase in admissions for this issue at our inpatient treatment centre.
Most stronger painkillers contain opioids – a derivative of morphine – and are highly addictive and difficult to wean yourself off. You have been taking more than prescribed to achieve the 'good feeling' due to building up a tolerance and it's crucial that you stop now as it will get worse.
I suggest that you tell your GP, who should help you with a realistic detoxification regime. Also, get some psychological support from a professional who deals with addiction. This is imperative when overcoming dependency, and is as important as treating physical symptoms.
Bespoke treatment
Ibiza Calm is a unique clinic that fuses medical treatment with therapeutic expertise. Whether it's treatment for addiction or a related issue, Ibiza Calm's wellness and medical experts invite you to start your bespoke recovery.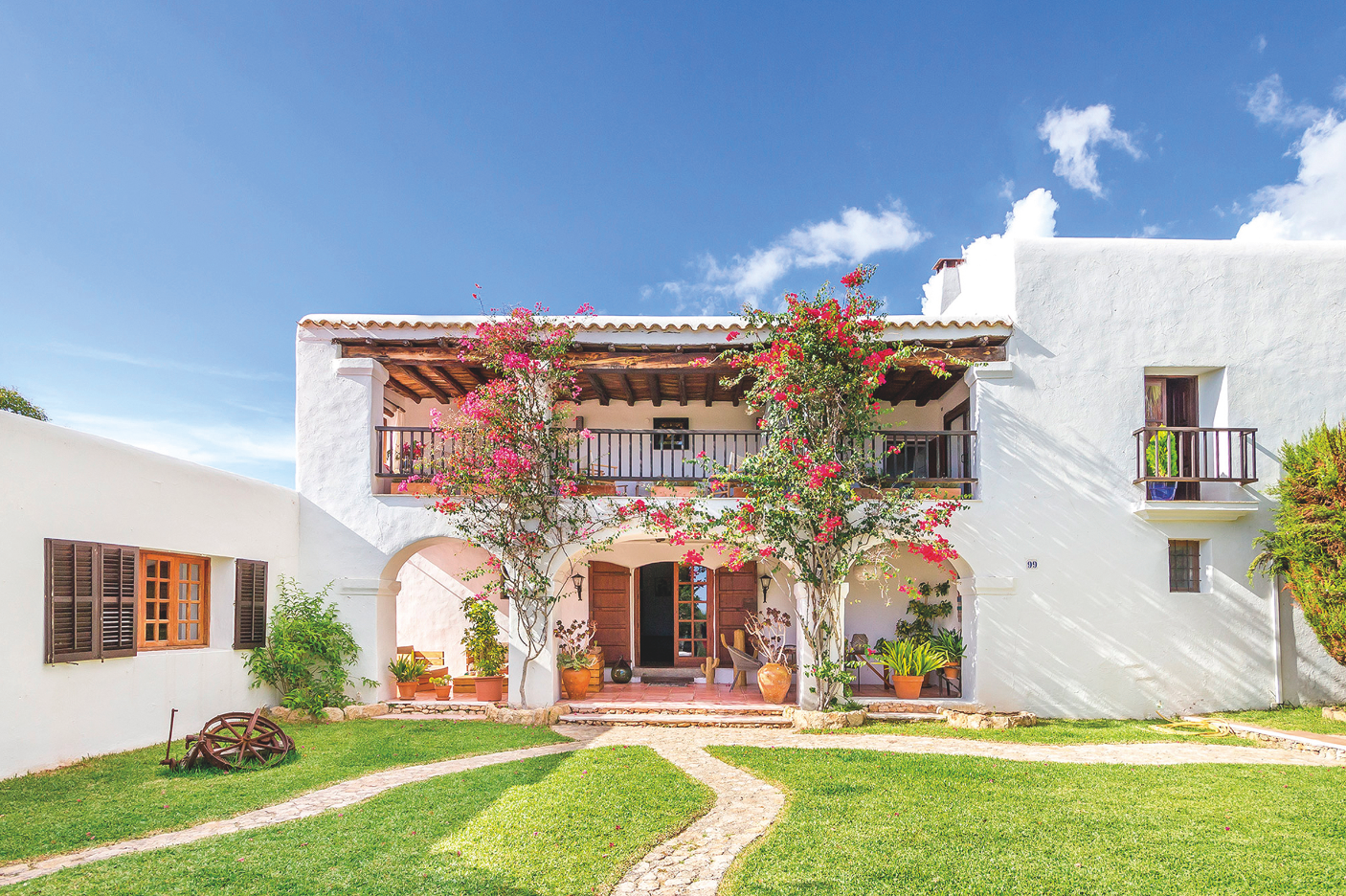 To book, call 020 3868 5710 or +34 97119 7010, or visit ibizacalm.com. To watch our Editor Suzy Greaves interview John McKeown about how to tell if you're an addict, visit lifelabs, click here.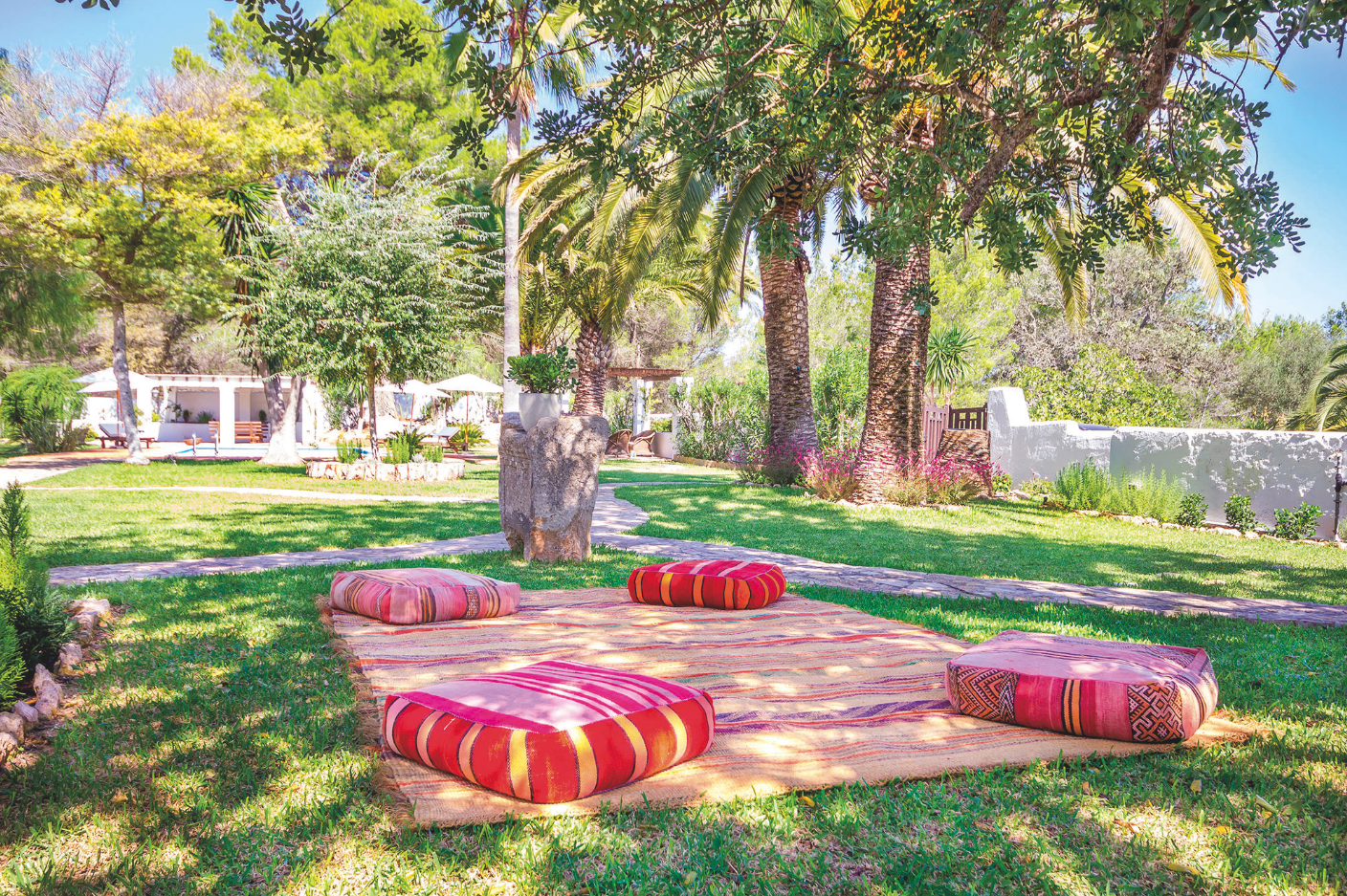 Main photograph: iStock