Eco escapes: the great outdoors
Have you thought about holidaying in a conscious way? Here's an eco hideaway to get you in touch with nature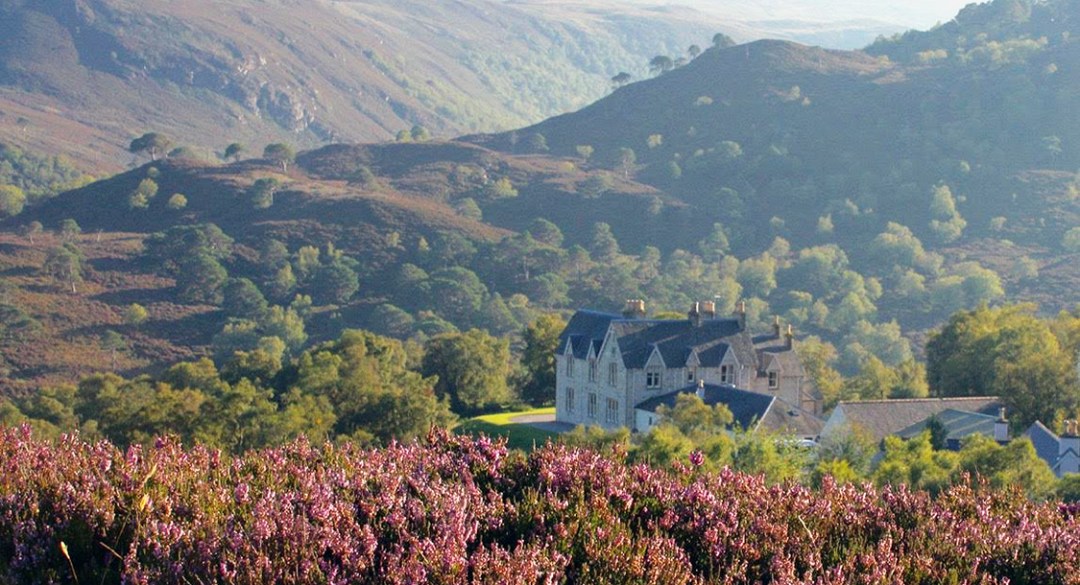 Our Contributing Travel Editor, green girl and SPA.Kitchen founder, Daisy Finder, rounds up the world's best ethical holidays. Enjoy the beauty of Scotland with this eco getaway.
The great outdoors: Alladale Wilderness Reserve, Scotland
Discover 23,000 acres – part of the ancient Great Forest of Caledon – being transformed with an ambitious new rewilding project. The estate's owner, Paul Lister, offers the opportunity to see an ecological restoration project in action, with the aim of restoring natural flora and fauna and reintroducing native wildlife. Paul has planted 800,000 trees and signed up to a breeding programme for the almost-extinct Scottish wild cat, in cooperation with the Royal Zoological Society of Scotland. Sadly, it's too late for other native species, such as wild boar, lynx, wolves and elks, all now extinct.
But Mother Nature still rules the roost – soak up the views, go for walks, or simply breathe and meditate. This place guarantees to reboot you mentally, physically and spiritually. Warm baths and roaring fires are the ideal antidote to Scotland's infamous cold weather and there's something wholly life-affirming and deserved about taking a hot bath after being in the wet and rugged outdoors. You can also throw yourself into mountain biking, 4×4 safaris, clay-pigeon shooting, trout fishing and deer stalking.
Alladale is also host to wonderful Wildfitness retreats, where you are whipped into shape by top fitness experts with a love for the outdoors – you know the sort: all sparkly eyed and full of zip – Bear Grylls-types who will unearth your own inner wild child no matter how deeply domesticated he or she has become. Suzanne Duckett
From £1,200 per night, based on exclusive use for 12-14 guests, minimum threenight stay. For more information, visit alladale.com