Don't go it alone, create a network
Bestselling author and entrepreneur Sháá Wasmund MBE explains why having supportive connections is half the battle won in life and business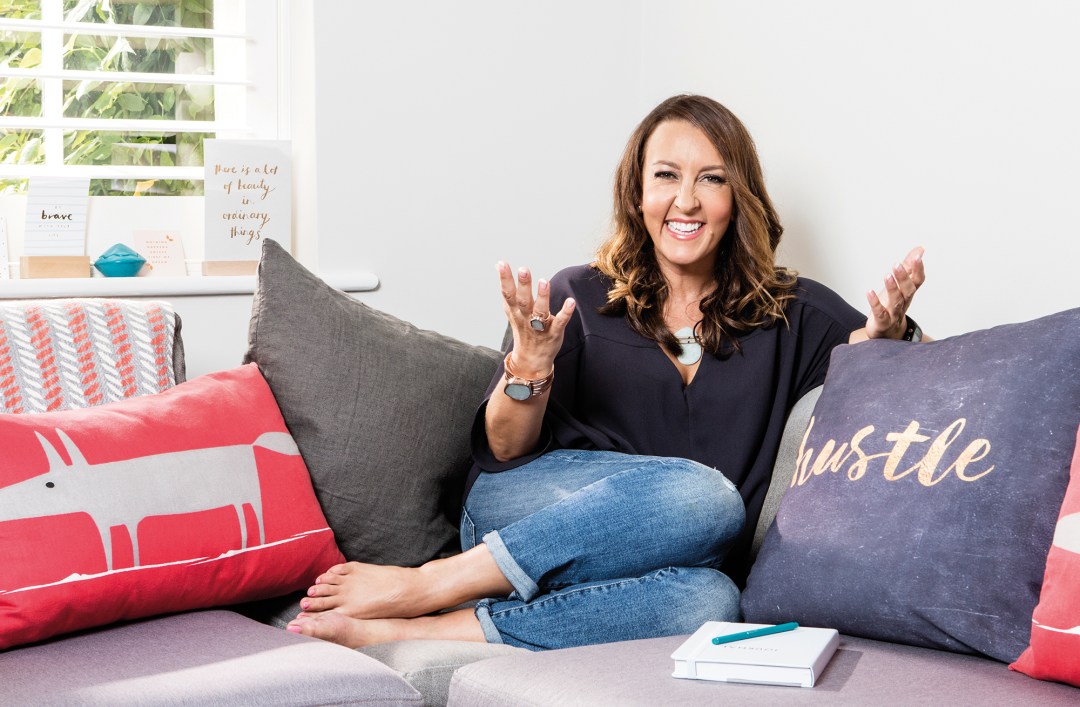 We all know, through numerous studies and a ton of data, that having a strong support network makes you happier, healthier and more successful.
I am lucky that mine is both my biggest asset and my greatest gift. They have been there for me in good business times and bad, and I'd like to think I've done the same for them.
Your network can be made up of many different types of people. Don't be fooled into thinking that you have to know some influential people to build it. What you need are people who show up, people who you can trust, people who challenge you and people who have your back.
You might turn to some of them for business advice and others for life support, such as childcare. But one thing they'll all have in common is that they'll be there for you, no matter what.
Here's how you can start building an incredible support network to keep you grounded, focused and happy…
How to build a network that lasts a lifetime
Be part of someone else's first
You can't create your own network if you're not playing that role already. Don't be half-hearted either. It's all about quality, not quantity.
Always give more than you ask to receive
A support network isn't a means to tally who has done what for who. Nothing is counted. Everything is given.
Be selective
Know the difference between the people in your network who would, in an emergency, travel 100 miles to get to you at 3am, and those who'd be happy to chew the cud over a coffee every three months. If you confuse the two, you'll be let down.
Know what you need
If you're a single parent, a best friend who will rock up at the last minute and collect your child from school is just as important as someone who will introduce you to new customers. The chances are you're going to need different things at different times.
Understand that everyone can play a unique role
Your family may or may not be part of your network; most likely your friends will be, but not all of them – that doesn't mean you need to cull the ones who aren't. There may be some people in your network who you only see once a month, but you know are always there for you when you need them. And that's what counts.
So, if you've already got a great support network, consider yourself lucky and go and show them some love. If not, get out there and start building one today.
Sháá Wasmund is author of Stop Talking, Start Doing (John Wiley & Sons, £9.99) and Do Less, Get More (Penguin, £12.99).
Photograph: Louise Haywood-Schiefer