Do you know how to self-brand?
We hear about how big brands market themselves all the time, but have you ever thought about how you brand yourself? Katy Regan hadn't, until she discovered just how useful it could be for her career…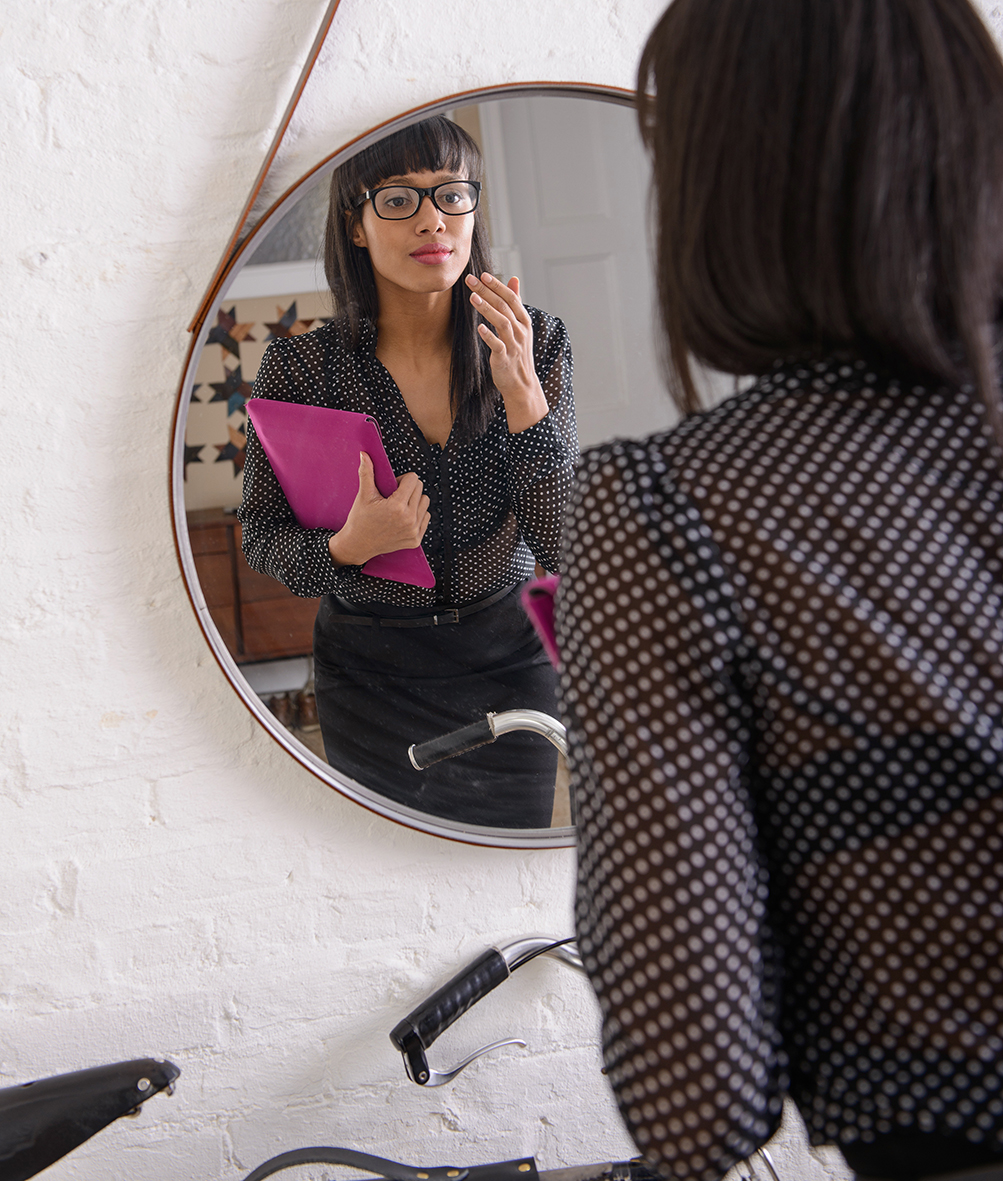 What makes you stand out in the workplace? If you could sum up what you can offer an employer in one killer sentence, what would that sentence be?
If you're anything like me – before branding guru Catherine Kaputa got her hands on me – chances are, you'd struggle. I predict mine would be laced with self-deprecation, something like: 'I write stuff (is it any good though?!) and I'm a professional fretter.'
I exaggerate a bit, but according to Kaputa, author of Women Who Brand, this inability to pinpoint the unique value we bring to the workplace – and, most importantly, how to 'sell' that value – is what's holding women back.
'We're too modest,' explains Kaputa from the New York-based offices of SelfBrand, the brand strategy and business coaching company she is president of. 'We downplay our abilities. And we don't think of career options strategically or build a personal marketing action plan to get where we want to go.'
But why is it important to brand in the first place? Kaputa argues that it's only by seeing yourself as a product, a brand, that you get to know your strengths and weaknesses and to maximise and downplay them respectively. Most importantly, learning to self-brand enables you to differentiate yourself from competitors, to 'think outside-in' – that is, says Kaputa, 'thinking first what the market wants then strategically positioning yourself to meet those needs'.
'If you don't take charge of your personal brand,' she warns, 'other people will. And they're unlikely to brand you in the way you want.'
Lean in to get more out
'It's what men do naturally and it's what women need to do more,' says Kaputa.
She agrees it's hard for women, though: 'If you're too assertive, you're the B-word and if you're too humble, you get overlooked.' So what's the secret to getting the balance right and 'leaning in' successfully? Here are a few key tips:
Women Who Brand: How Smart Women Promote Themselves And Get Ahead (Nicholas Brealey Publishing, £12.99). For more information on Catherine Kaputa and self-branding, visit selfbrand.com
More inspiration:
Read Career change in 2015? by David Head on LifeLabs
Read Back to work by Mark Vernon on LifeLabs
Photograph: Image Source