Discover your entrepreneurial mindset
Bestselling author and entrepreneur, Sháá Wasmund MBE, coaches us over the hurdles that may be preventing us from setting up our own businesses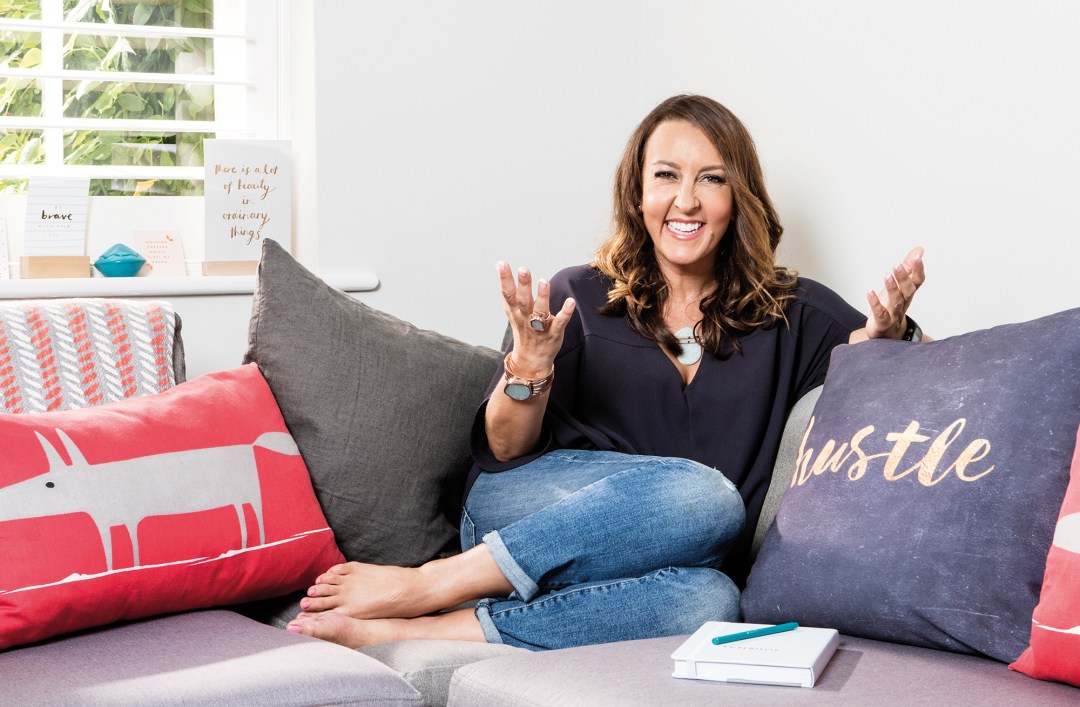 Not everyone should start a business, but I believe everyone would benefit from becoming an entrepreneur. The standard definition of the word, see below, would lead people to believe that they have to be a big risk-taker; the type that's prepared to 'put the farm on black' in order to make it work. However, in my 20 years as an entrepreneur, this is rarely the case. It's much more about a mindset.
The definition is: 'Entrepreneur. Noun. A person who sets up a business or businesses, taking on financial risks in the hope of profit.' But I think author, Guy Kawasaki, puts it better: '"Entrepreneur" is not a job title. It's the state of mind of people who want to alter the future.' Most of us want to change our futures for the better, and being entrepreneurial in our thinking and our money-making ventures increases our chances of doing so.
Some of us want to set up our own businesses, while others would like to earn some income on the side. Both require an entrepreneurial mindset. One of my friends has a stable career in local government but, in the past year, has become focused on getting healthier and has started taking nutritional supplements as part of that. She found them effective and decided to sell some to her friends. In no way does this impact on her job, nor does it make her enough money to quit her job, but it has given her a nice holiday fund.
Maybe you've got a hobby: art, cooking, baking cakes, throwing parties… these are all ways to hone your entrepreneurial talent.
It doesn't have to be all or nothing. You don't have to resign from your job or work 60 hours a week to be an entrepreneur – just think differently; look for opportunities to alter and improve your future.
Sháá Wasmund is author of 'Stop Talking, Start Doing' (John Wiley & Sons, £9.99) and 'Do Less, Get More' (Penguin, £12.99). Join Sháá's private Facebook group at shaa.com/freedomcollective
Put on your money-making hat
Start part-time. This can be alongside a main job, while on maternity leave or just a day or two a week. Test the waters before diving in.
Work from home. Keep your costs low and save what you earn.
Monetise something you already do. Love baking? Sell at the local farmers' market. Enjoy arranging parties? Offer your services to your friends. Love dogs? Start dog-walking for pay on your days off.
Rent out your spare room on Airbnb. It's a great way to meet people and make money you could invest in a new business.
Have a clearout. This isn't exactly setting up a business – but it's entrepreneurial because you are literally making money for old rope; or old clothes, toys and bags. Our homes are bursting at the seams with the 'stuff' we no longer use, and could sell.
Photograph: Louise Haywood-Schiefer for Psychologies