Delivering criticism: ways that companies can help
When it comes to giving constructive criticism, it's all in the delivery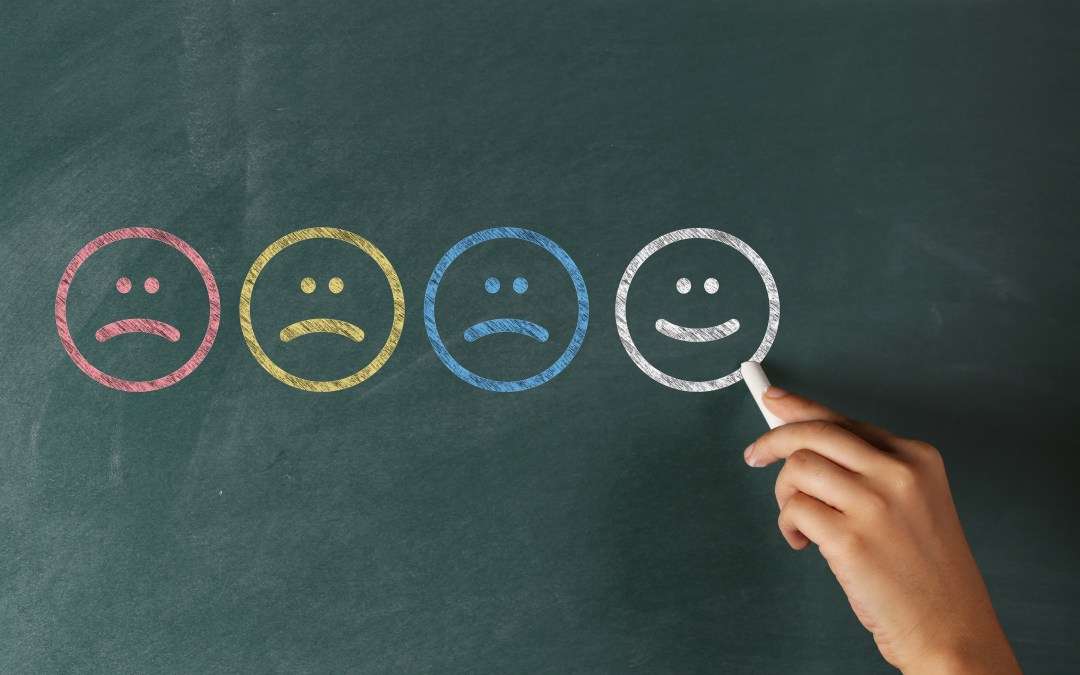 Author and journalist, Suzy Bashford, talks us through the ways that companies can help when delivering feedback or criticism.
1. How criticism is delivered makes a difference to how it's received. The Guildhall School of Music and Drama has a new approach, based on a coaching model. Vice principal, Helena Gaunt, explains: 'It's sensitive to the fact that people may not feel good enough. It works from their strengths, and gives them confidence to develop.'
2. Managers can be trained to use active listening, and to pose open questions. Staff will feel bosses 'have their back' and aren't judging, but are guiding them to explore other solutions instead.
3. Managers can start by picking out anything they find meaningful in a person's work, then following up with a question such as: 'What would you like to know more about in your work?' Usually, the person will identify areas that need improvement.
4. 'Rather than compare ourselves negatively with others, there is a connection,' says Gaunt. 'It's given me resilience and changed my mindset to one of learning. When life gets difficult and I'm exhausted, there's a place in me that says, "OK, there's a lot going on, but I can learn from this," and I feel my energy returning.'
Read Suzy Bashford's user's guide to feedback here.
Photograph: iStock