Confront your fears: 'I can't turn my ideas into profit'
Carly May, a client director at a PR firm, struggles with the basic maths of business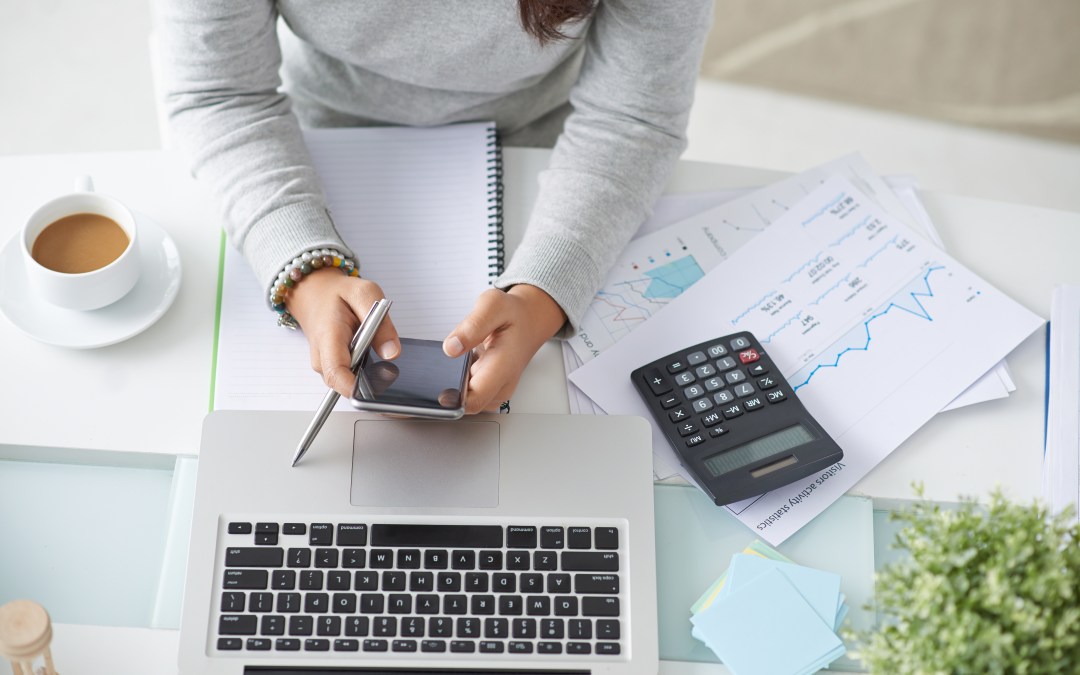 When I was seven, my teacher told me I was hopeless at maths. My lack of belief in my mathematical acumen has haunted me ever since. Despite heading up a £2 million business, I struggle with 'imposter syndrome'. People glibly bandy about figures and my brain freezes.
You're not alone, says Faye Watts, one of the founders of fuseaccountants.co.uk, who has launched a campaign to encourage young women into financial careers. With a recent report showing that 15-year-old girls underachieve in areas such as mathematics, science and problem-solving compared to boys, Watts is determined to do something. 'It's not surprising that women are put off potentially lucrative, interesting and fulfilling careers. While this needs to be tackled at grass-roots education levels, much can be done to help women get to grips with understanding money,' she says.
Watts challenges me over the idea that I was 'hopeless at maths'. World-renowned psychologist and researcher, Carol Dweck, from Stanford University, has found that people are more likely to be successful with a growth mindset – that basic abilities can be developed through dedication and hard work, versus a fixed mindset – that talent alone creates success, without effort. 'Anyone can learn to be better at understanding maths and money.
We start working on a real example, as I have to present a new business plan to the board of my company. Watts asks me to create a basic plan. She tells me to briefly state what the business will be doing and how it will generate a profit. 'Describe in a few sentences what the values as a business are, what you hope to achieve, the purpose of the business and how it will make sufficient money. Some people have a great idea, but don't think about how it's going to make them money over three to five years,' she says.
She tells me to write down a few sentences about what the business goals are. She says to be clear about the target market and who our current customers are; to put them into categories and where they came from, so that we can analyse our best breed of client/consumer. Then, I must review who pays what and how long it takes, and whether there is any further opportunity for upselling or repeat business. I must look at our sales strategy, marketing and advertising, and be specific.
Watts instructs me to set feasible financial targets for monthly and yearly income streams. 'Be realistic and set the goals that you want, knowing that you can achieve them with hard work,' she advises.
Finally, I create an end goal. I did feel initial trepidation but focusing on my 'growth' mindset, I broke it down step by step and wrote a business plan and projection in a few hours. Watts says: 'You see! You can do it. One mindset tweak has made you more confident and has potentially created another income stream in your business.'
I presented to the board a week later. They loved it. 'Understanding money is empowering and anyone can learn how to do it,' she says.