Can't beat a retreat
Our new Retreat Editor, Caroline Sylger Jones, founder of Queen of Retreats, tells us how she became an authority on the world's best retreats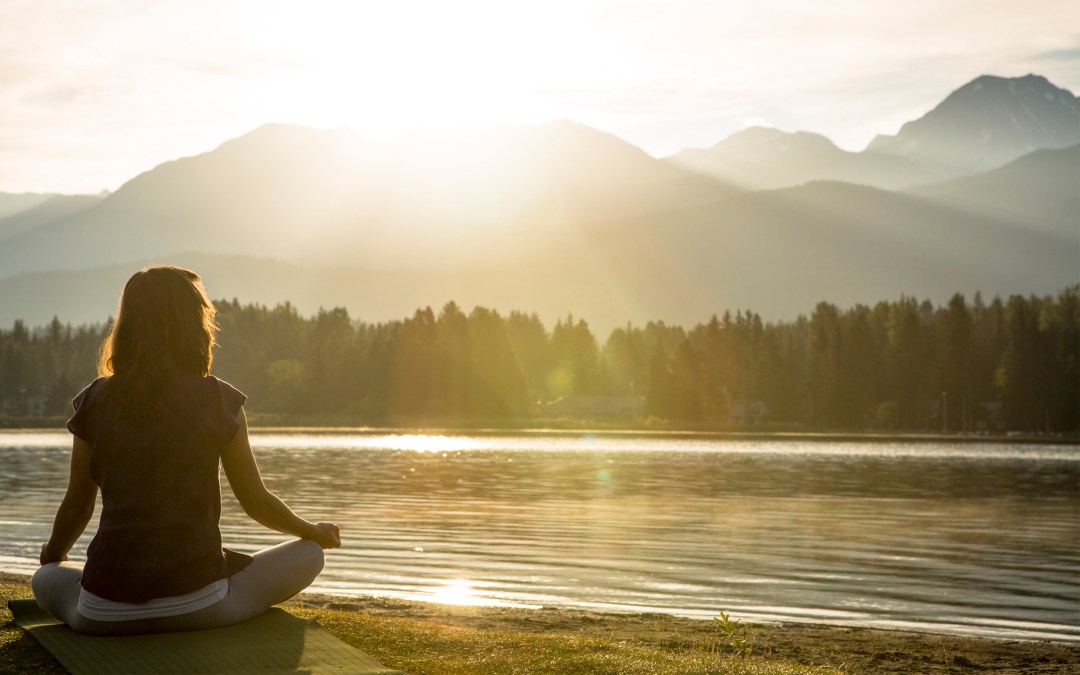 After years as a backpacking travel writer covering hardy locations, I was teased into retreating in the 1990s. Following an arduous trek in Thailand, I headed to the only 'spa' I could find on the internet, a humble hangout on Koh Samui, and arrived to see a group on the beach with their arms in the air – my first sight of a yoga class! An American asked me: 'Are you here for the full cleanse?' I liked the sound of that, so I joined her. And I was hooked!
Turned out I loved 'cleansing' so much, I extended my stay for the full shebang of vegetable juices, powders and potions, colonics and oodles of rest. I had hypnotherapy to quit smoking and Thai massage to heal my tight body. Therapists nurtured me and lengthy talks with fellow retreaters helped deal with the rest.
Six months later, I went back to Thailand for a 10-day silent meditation retreat. Six months after that, I booked my first yoga holiday in Egypt. Each time, I left on a high, and so started my retreating habit.
I found my first retreats by word of mouth and on the internet. There was little choice, but I allowed my gut and budget to dictate, and liked the offbeat nature of the ones I found. But I craved a reliable resource and, when I couldn't find one, I wrote my own.
Body & Soul Escapes and Body & Soul Escapes: Britain & Ireland contain my early experiences and reviews from other retreaters. The key criteria? That the retreats are authentic, whatever the budget, and run by people who care.
In 2011, I started Queen of Retreats as a blog, and it's now a curated collection of worldwide retreats reviewed and recommended by a team of trusted wellbeing writers.
I continue to retreat, grateful for the chance to step away from my life and attend to tired body, cluttered mind or jaded spirit. The retreats I favour have a core element of restoration; they nurture and pivot on emotional support.
Discover more below, at queenofretreats.com and in Caroline's column each issue in the magazine.
Idyllic retreats for emotional support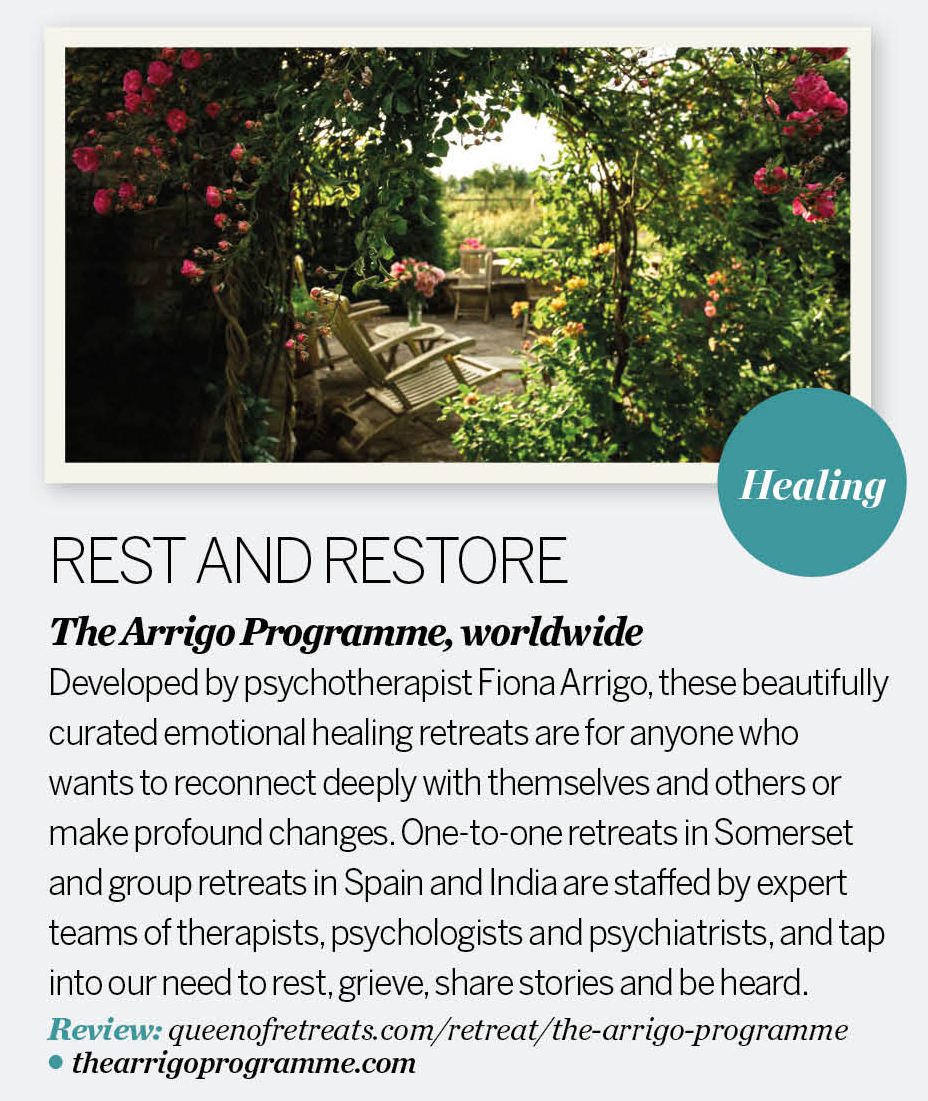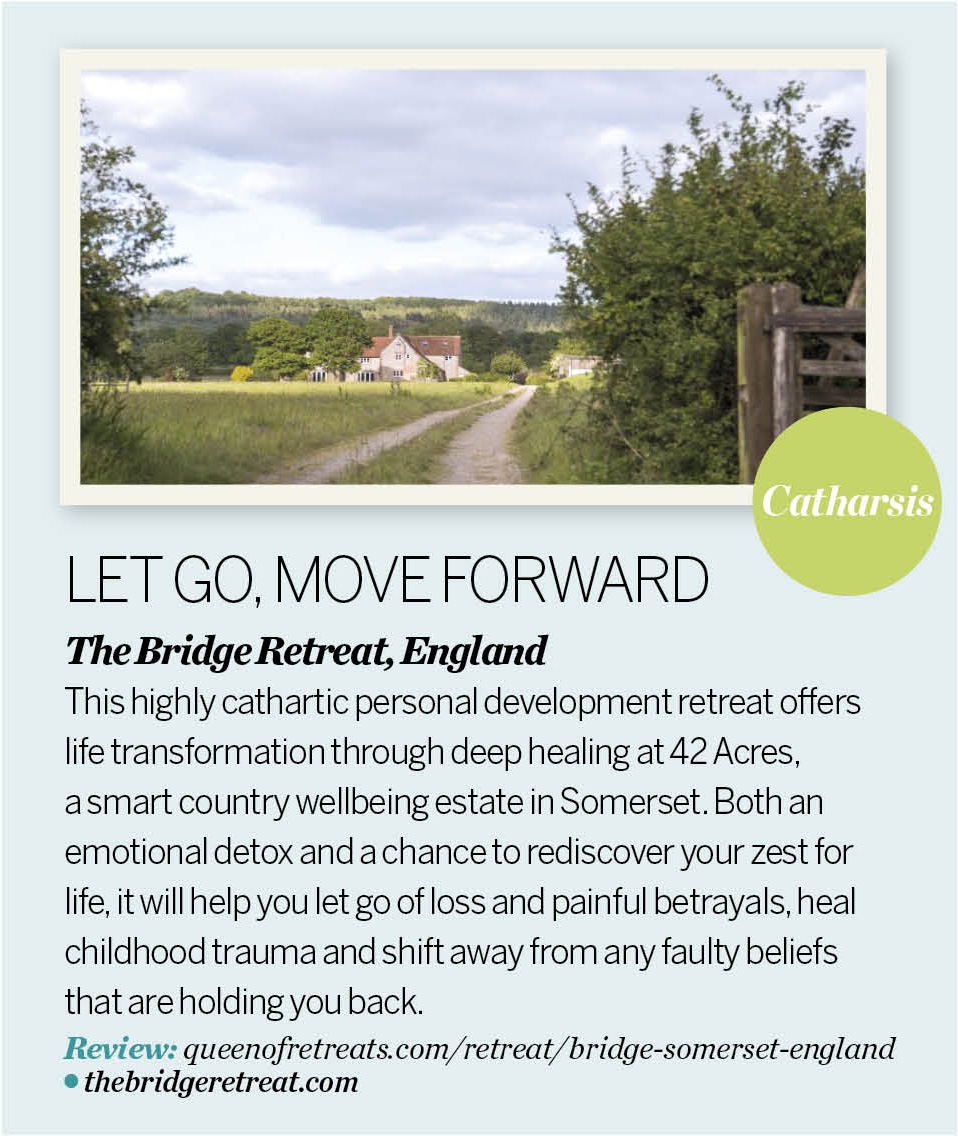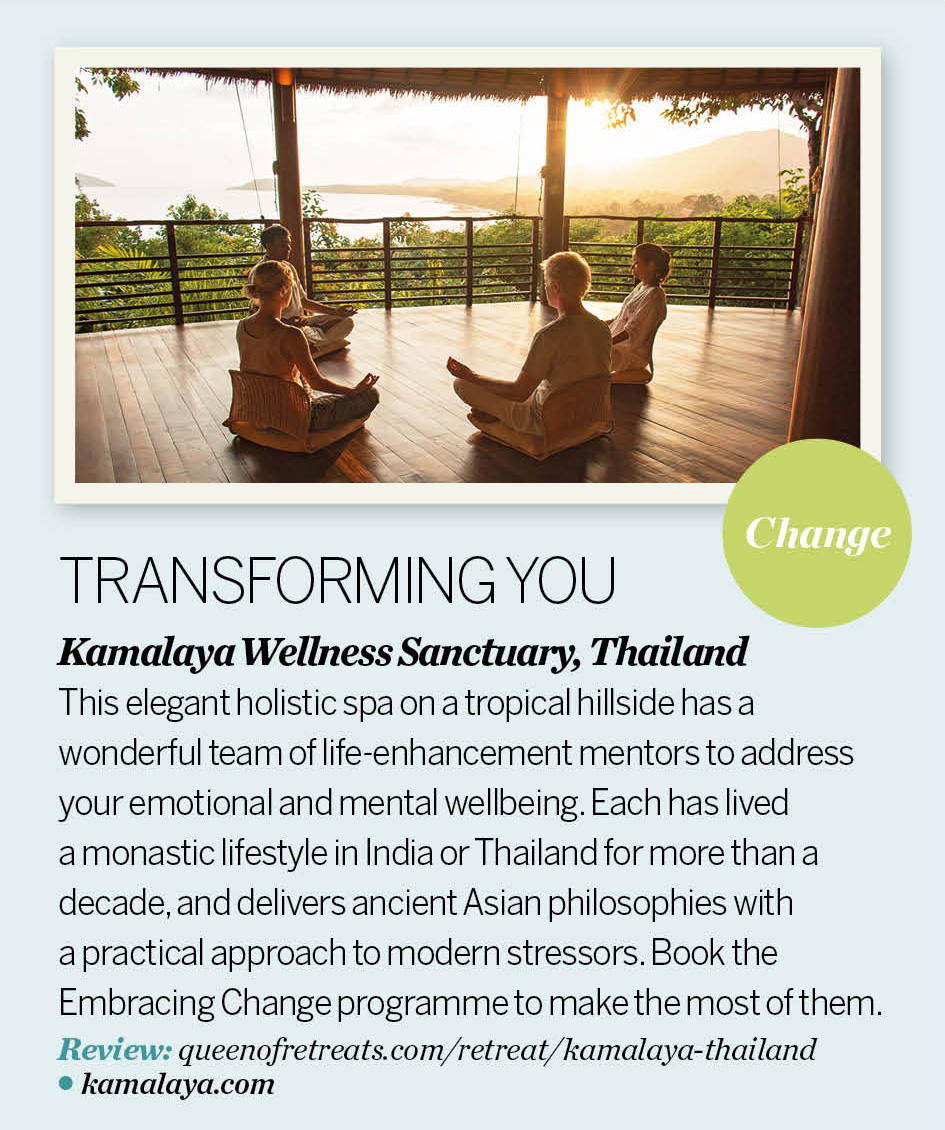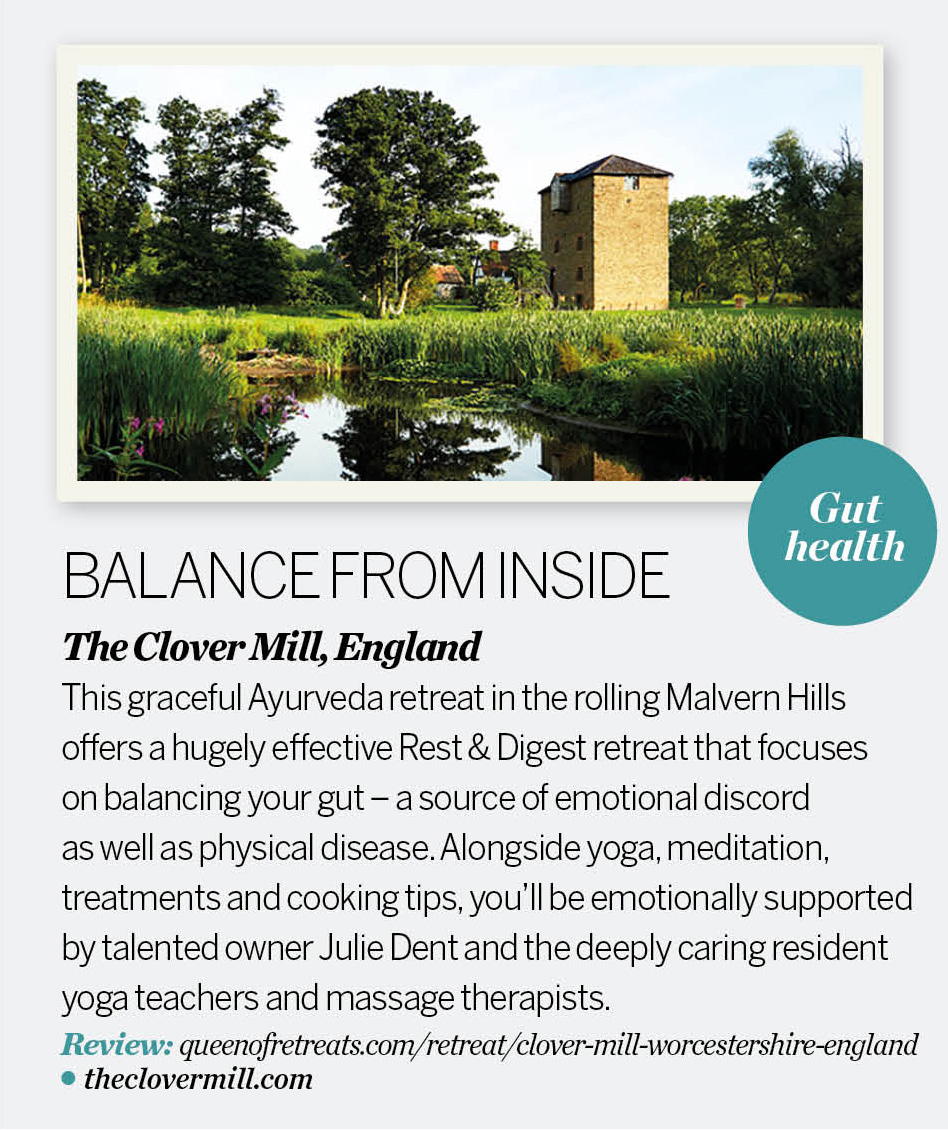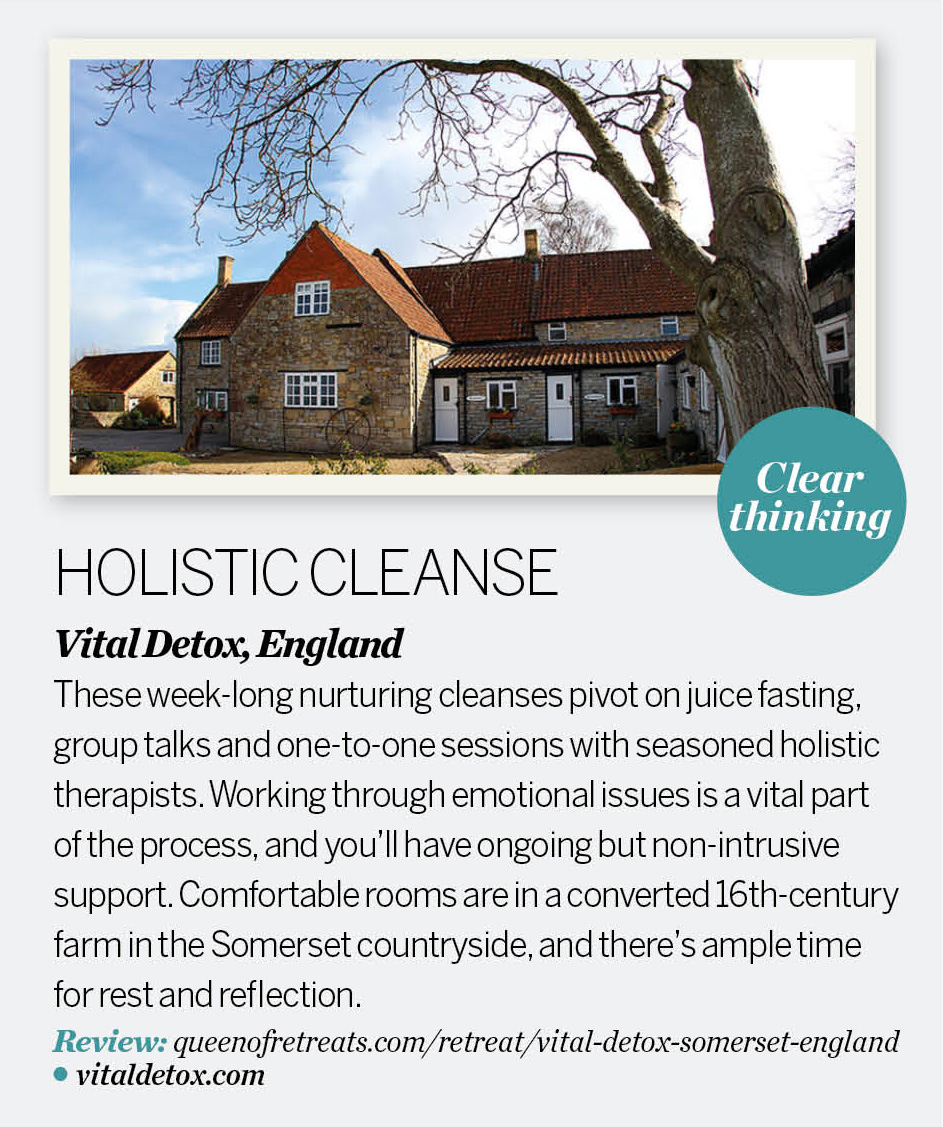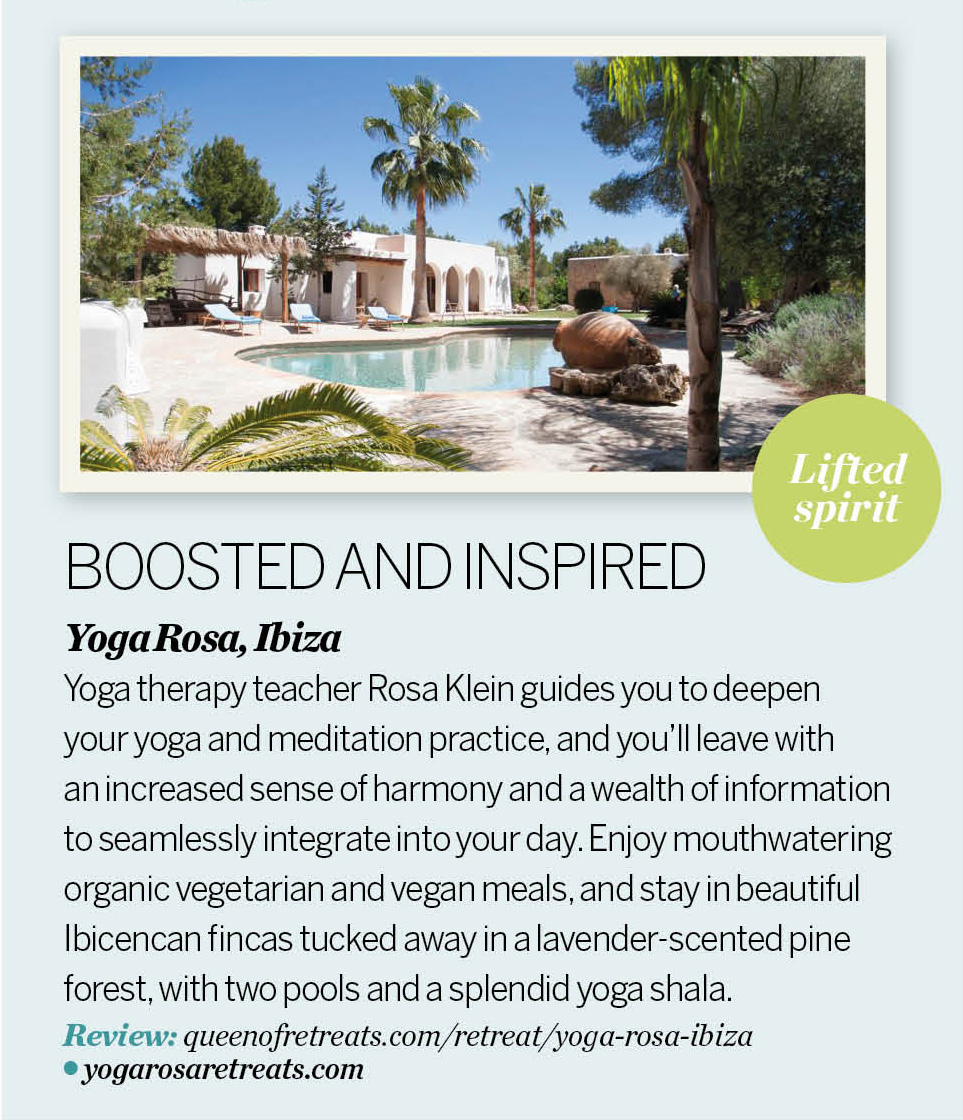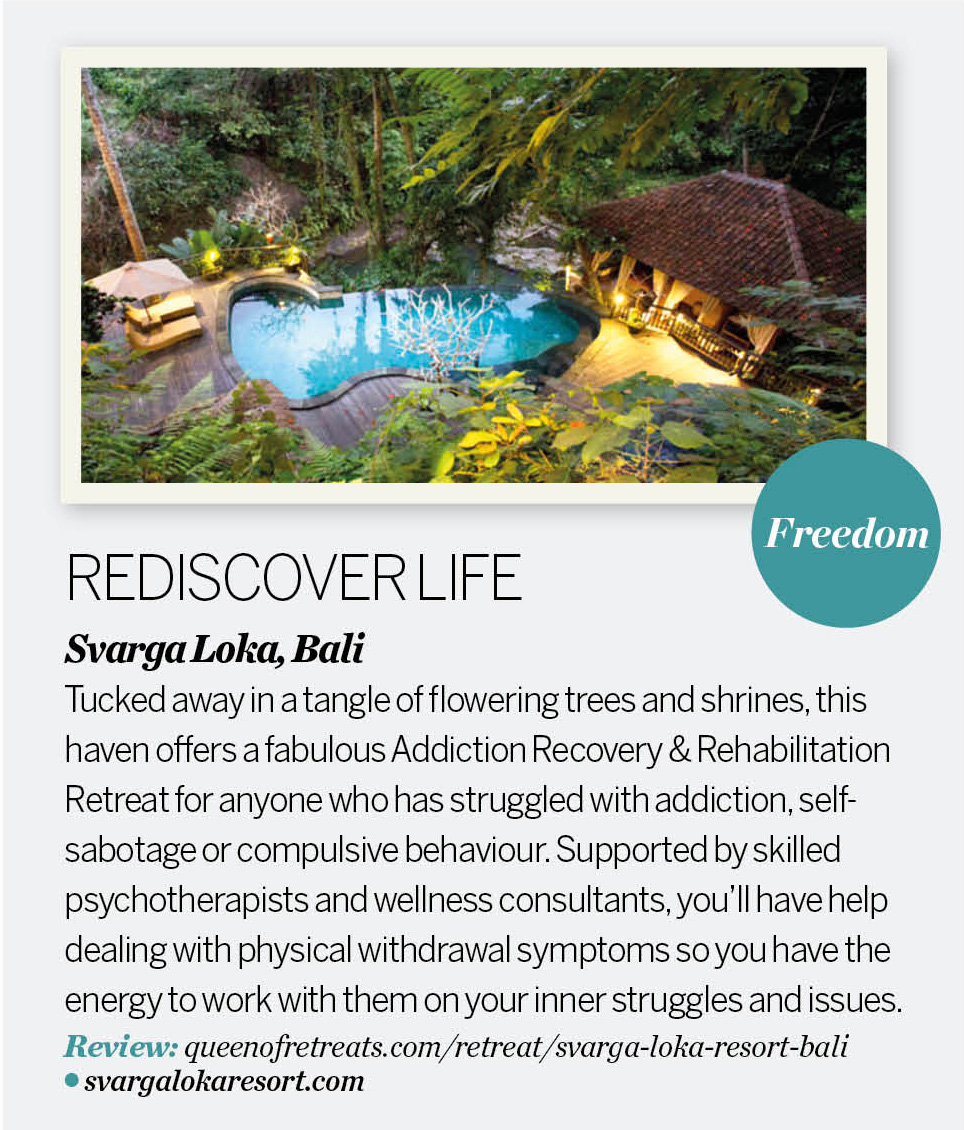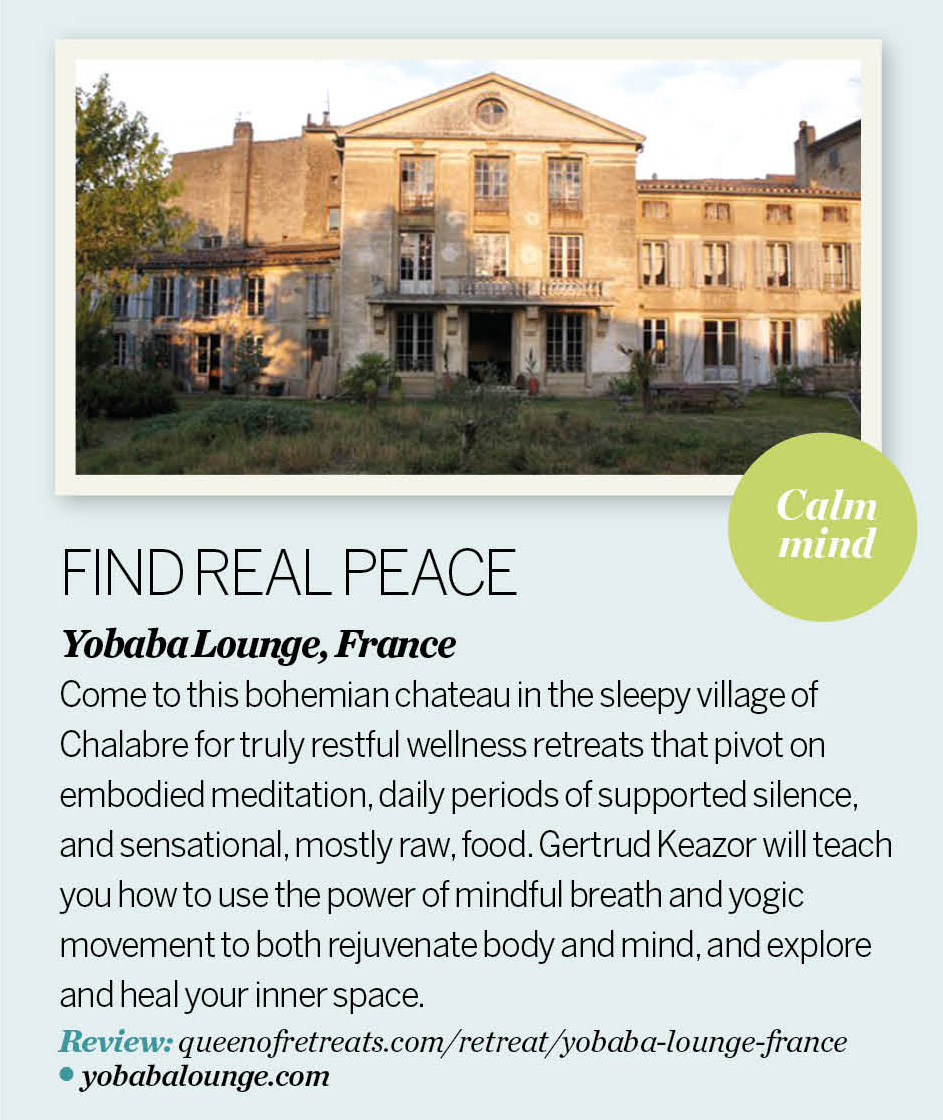 Image: iStock