Deep Dive: What we can learn from wild swimming
Annie Lee, Barefoot Coach and sea swimming enthusiast explains the rise in popularity and huge benefits of wild swimming, and asks how can we learn from our physical and psychological responses in the sea and link them to other parts of our lives...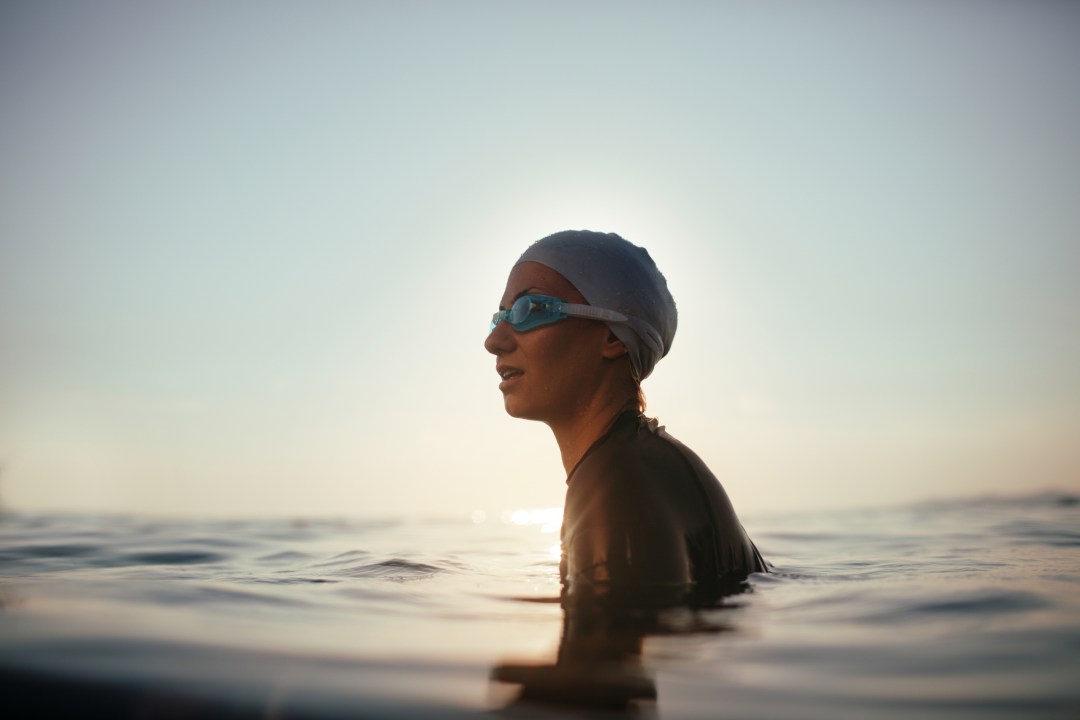 "You're nuts!!" I've heard this so often in my life as I wade or dive into the sea mid-winter with just my swimmers on….
Well it seems that more and more people are too, as sea swimming and wild swimming are growing rapidly in popularity. For me, swimming in the sea is a visceral pleasure – I feel every cell of my body come alive and there really is no better way to start the day. The challenge of controlling my breathing, either at the time of immersion when the cold shocks the body or when my mind makes up all sorts of weird and wonderful scenarios beneath me, is the ultimate mind over matter.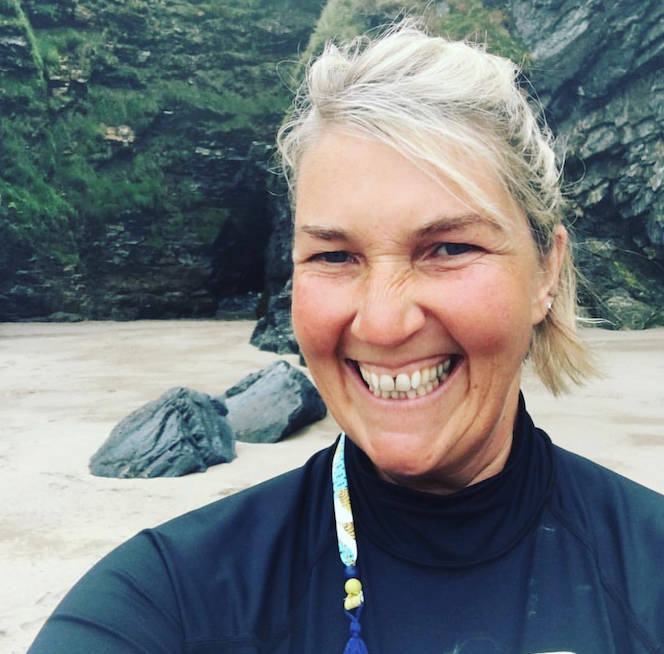 My particular area of interest is how we can learn from these physical and psychological responses in the sea and link to other parts of our lives. What methods do I use to motivate myself to get outside & into a cold dark sea when my warm bed is soooo comfy? What thoughts help me slow my breathing when my body is naturally going into fight or flight mode? What external resources & internal qualities do I use to help me overcome fear? What is it specifically that we enjoy about the experience of being by & in the water? All these questions are ones we can use in everyday life to help us understand ourselves more fully & live life to the full.
From a research point of view sea swimming has also been linked with so many benefits such as:
Increase in so-called 'happy hormones' serotonin & dopamine
Decrease in stress due to the meditative state that can be induced through rhythmic breathing & motion
Decrease in both anxiety & depressive symptoms
Improvement of sleep through absorption of magnesium
Strengthened immune system
Given the last year or so it's no wonder that sea & wild swimming is increasing in popularity. Often called 'blue therapy' exercising or just being by the sea has been found to be more beneficial for our mental & physical health than being in green spaces. Dr Matthew White, an environmental psychologist & senior lecturer with Exeter University says, "water has a psychologically restorative effect… spending time in and around aquatic environments has consistently been shown to lead to significantly higher benefits, in inducing positive mood and reducing negative mood and stress, than green space does".
With this in mind, I'm thrilled to offer the opportunity for people to immerse themselves in the sea AND also their own self development on my new coaching programme Deep Dive, set in Lyme Regis, Dorset from 13th to 17th September 2021.
Deep Dive is an opportunity to safely explore your boundaries both in and out of the water with professionals by your side. During the programme we will take an in depth and experiential look at the connection between mind and body. In the workshops we will explore how you can utilise your body and breath to improve your physical and mental health as well as increase confidence. You will learn how to 'train your brain' to create new habits and ensure any changes you make are sustainable. The programme also includes individual and group coaching where we will create space for you to understand yourself more fully, what drives you, what could be blocking your path, what you REALLY want to be doing with your life and how you can use your unique strengths & qualities to achieve that.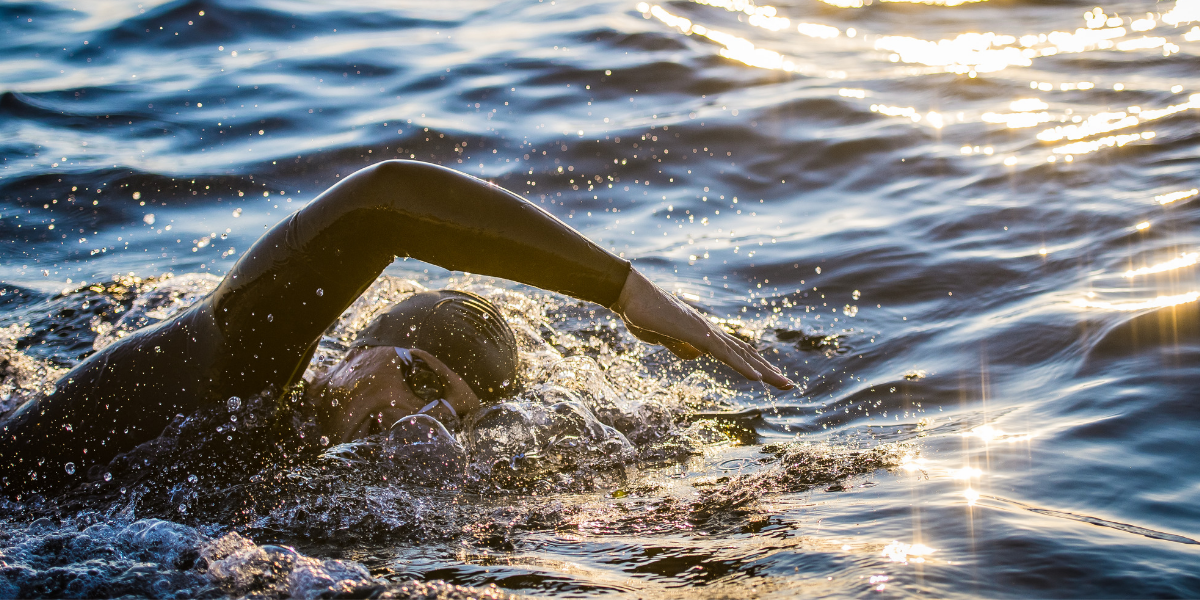 Daily sea swimming lessons suitable for beginners, intermediates and experts alike will be offered by expert professional swimming coaches from Lyme Bay Swimming Club, and there will be other optional sea swimming sessions during your stay. With luxury accommodation, a dedicated host & private chef Luke Vandore-Mackay providing breakfast, 3 course dinners and refreshments Deep Dive really is the ultimate retreat if you are looking to make deep, sustainable changes in your life.
Go on, dive in! Find out more here www.annieleeassociates.com/deep_dive
Subscribers can also access Annie's free 4-week coaching course 'Speak Up! How to Stand Up for Your Beliefs and Change Your World' here.