Reconnect in peace and Beauty
Days at home are not always meaningful family time, writes Caroline Sylger Jones - founder of queenofretreats.com, who found the antidote on a riverside retreat for three in Devon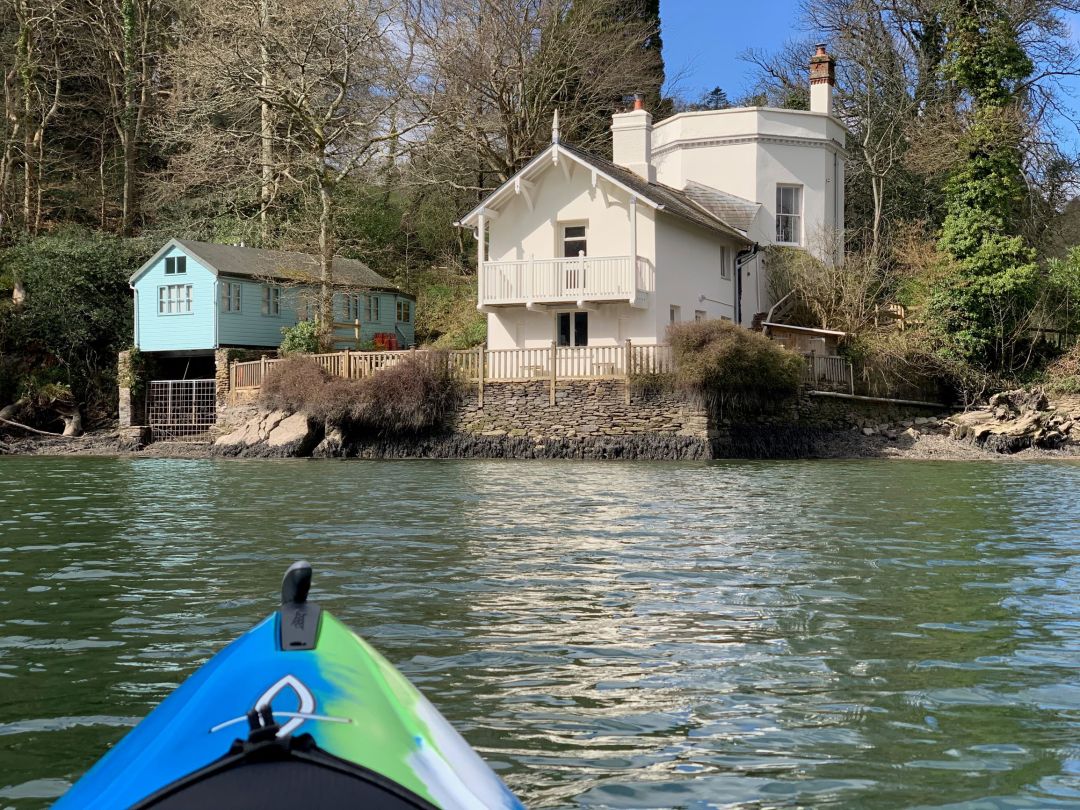 Advertisement feature
Come away with me…
Soon after the third lockdown, we went on a family retreat of sorts in our bubble of three to The Bathing House. Set on a bend of the River Dart on the Sharpham Estate in South Devon, this one-bedroom historic haven is self-catering, private and next to a vineyard – the perfect mid-pandemic retreat when we were not offcially allowed to do much. We took our own DIY retreat tools: a Vitamix blender, art supplies, yoga mats, bikes and guitar.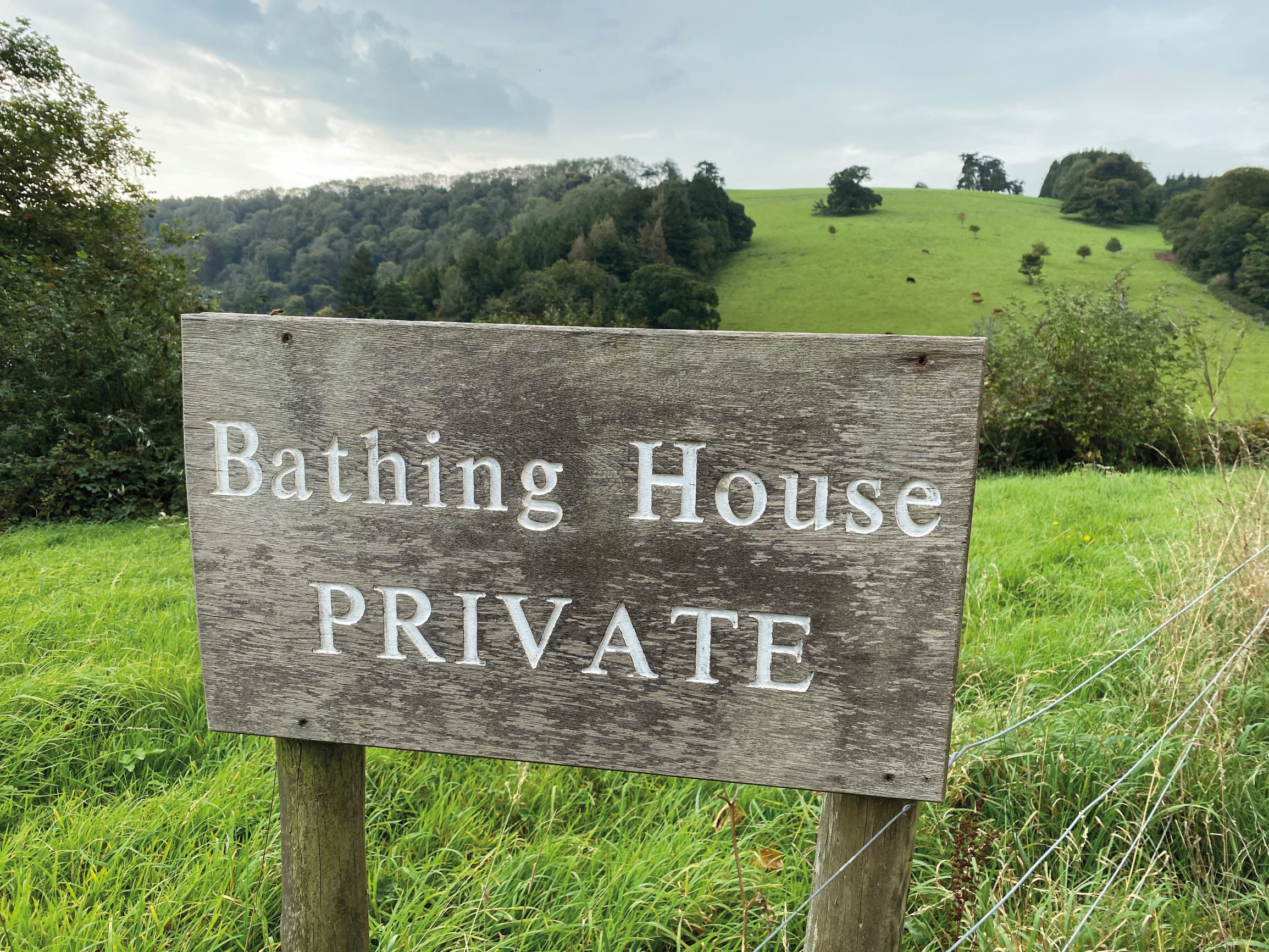 My 10-year-old daughter, Annoushka, was initially livid there was no wifi , but soon found herself writing stories and composing songs instead of playing the Roblox that had become a social lifeline to her. We knew mobile phone reception would be patchy, so Tom and I worked hard beforehand so we could fully embrace the disconnect and switch off.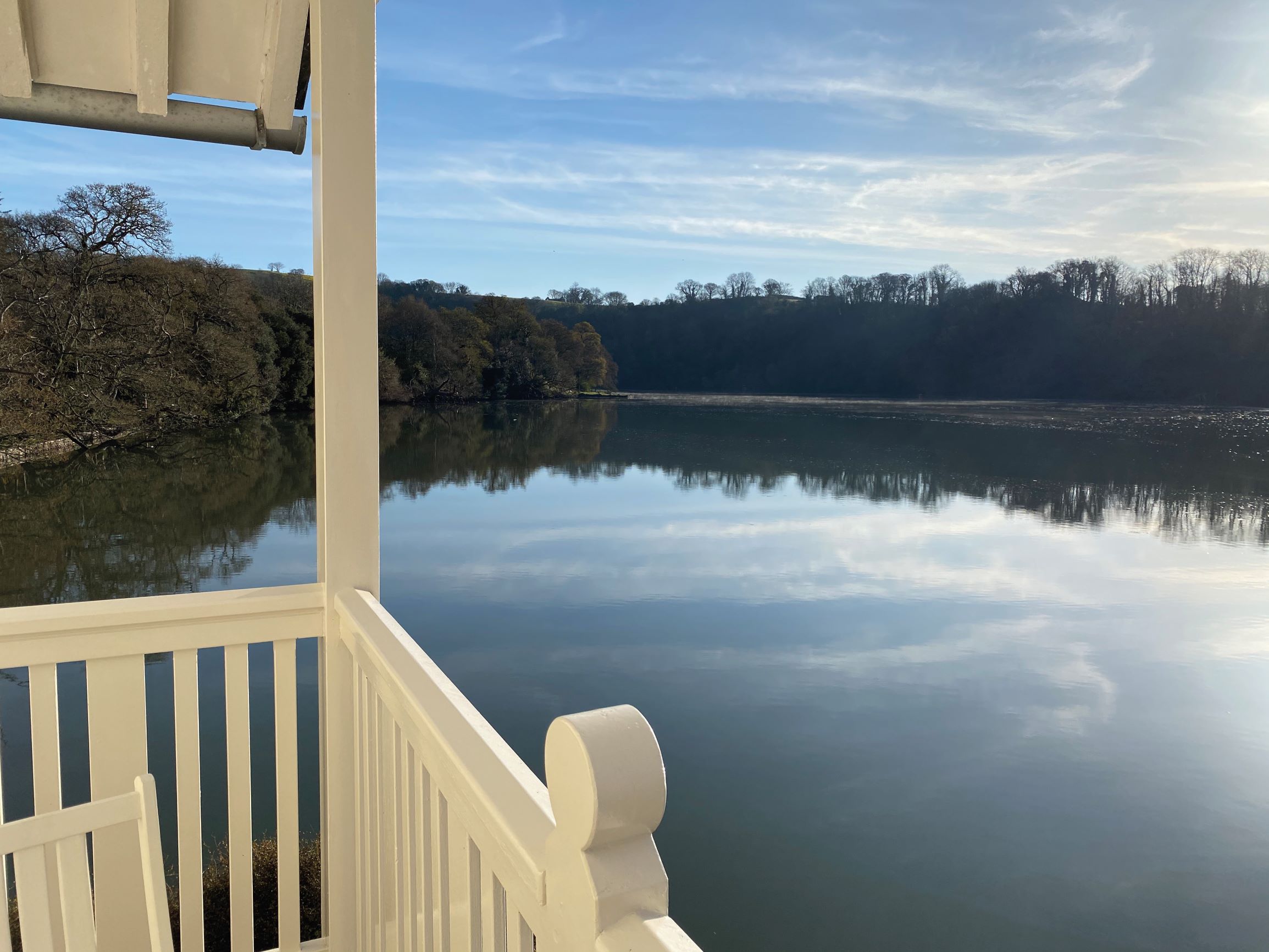 River view from the balcony
The terrace overlooking the water became the setting for most things. My dawn yoga and Tom's river dips, listening to the resident woodpecker and watching the early morning mist rise off the river. Family breakfasts, afternoon guitar playing, sketching and stone painting. Watching boats and paddleboards pass by, and herons and egrets swoop and dive. Lingering to talk properly as a family which, with our daughter in her last term at primary school, felt most precious of all.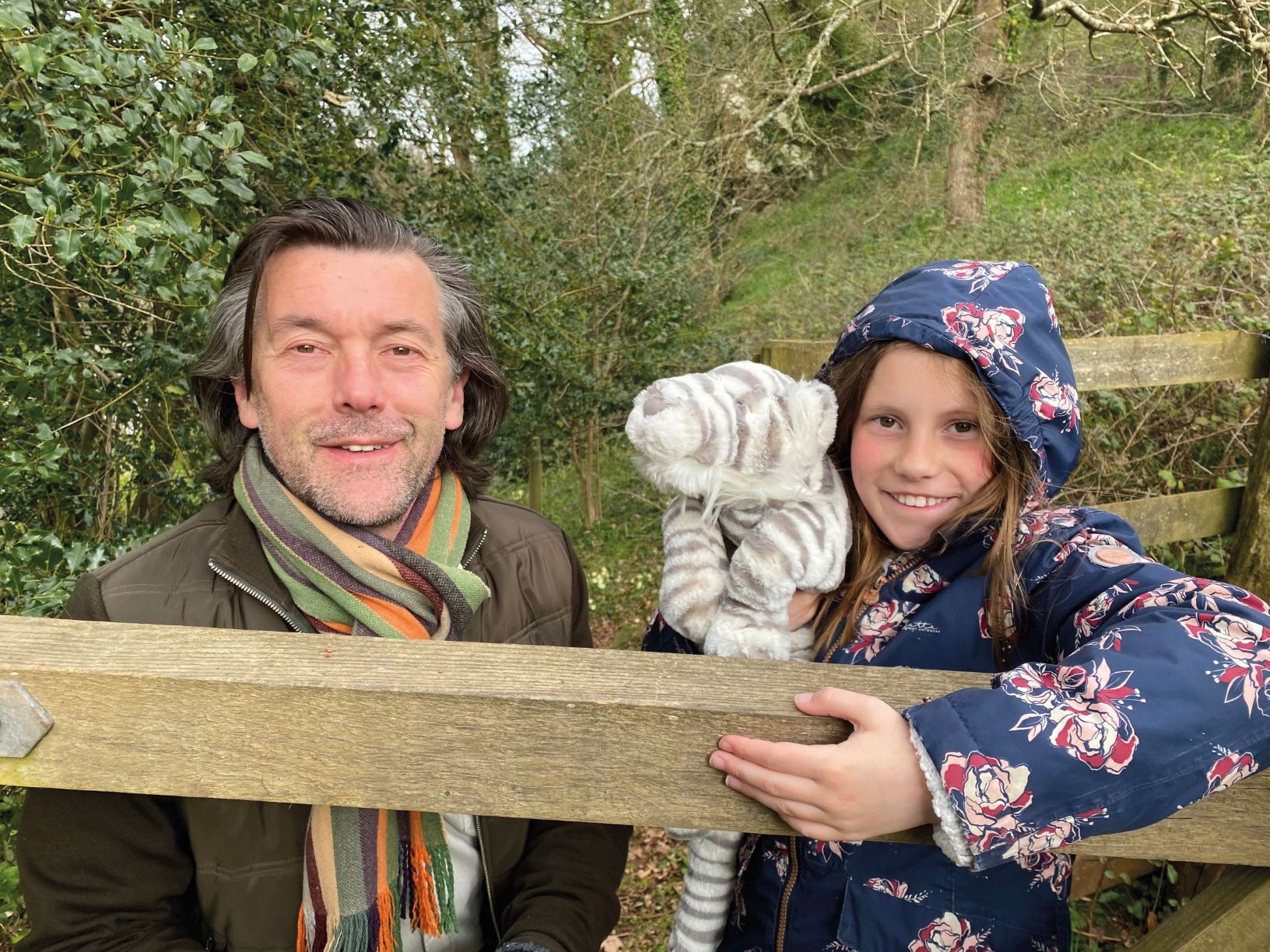 Tom and Annoushka Sylger Jones
We did get out. To walk the private estate trails, and cycle five miles to Totnes and back along a path with heart-lifting river views. To eat scrumptious food at the Cellar Door cafe and drink Sharpham wines. Mainly, we enjoyed the fact we were anywhere other than in our own house or garden, with nothing too familiar or taxing to annoy or unsettle us.
Annoushka slept well on a sofa bed in the octagonal tower dating back to the 1770s. It also serves as a charming sitting room with a log fire that kept us toasty. Tom and I were in the double bedroom, which has a pretty balcony. Our break gave us the comfort, space and time we needed to rest and reconnect during this diffcult time. Just what the retreat doctor ordered.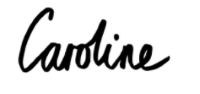 Caroline is Psychologies Retreat Editor and founder of queenofretreats.com


HOLISTIC BREAKS FOR THE AUTUMN
Beautiful retreats to help you re-engage with yourself, your life and your loved ones.
1 Wonderment is a unique retreat festival in Berkshire packed with wellbeing activities to suit all tastes. Childcare is available. (From 16 to 19 September – just before the autumn equinox.)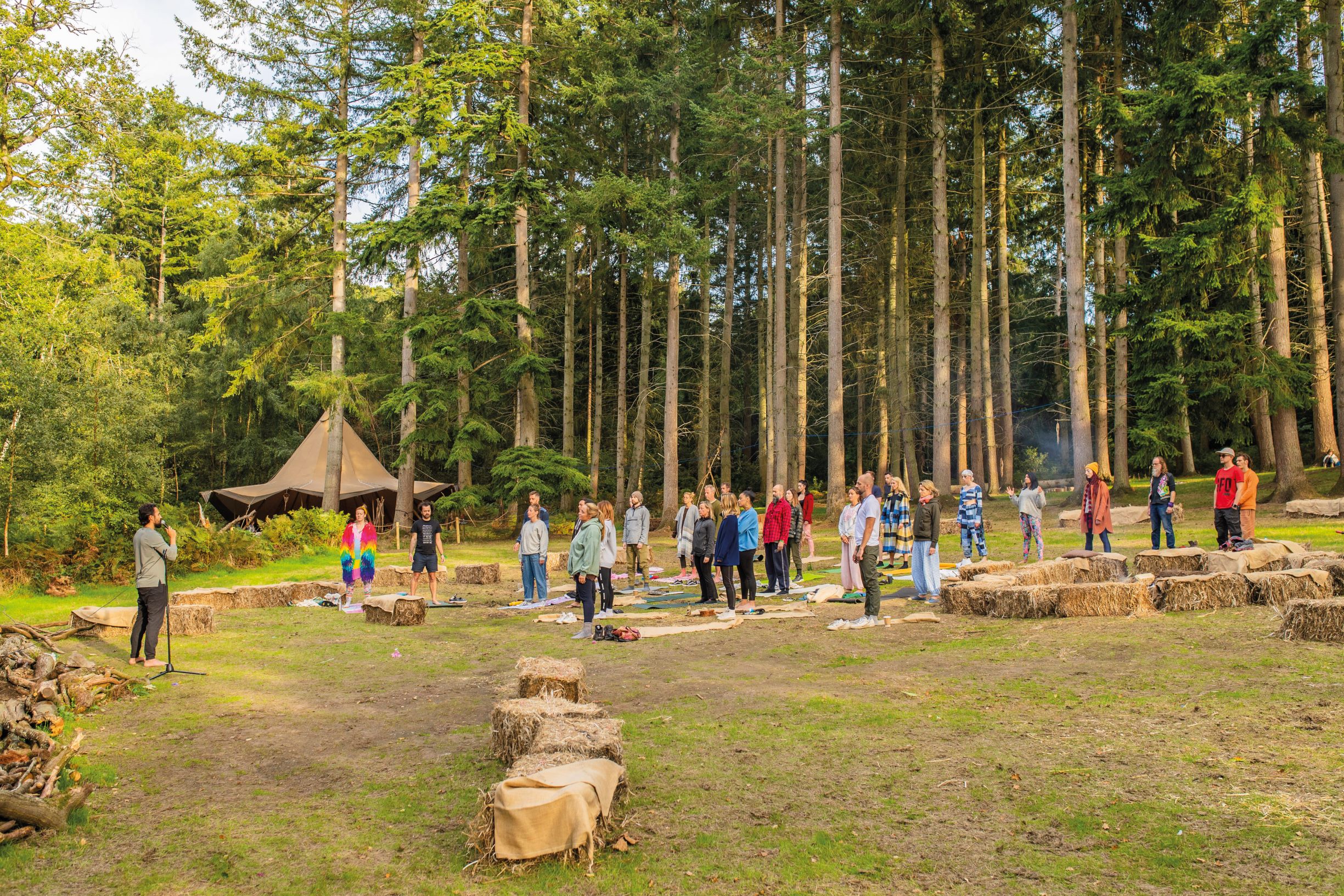 2 Resilience Flow with Resurface is a truly transformative surf-therapy break in North Devon (17 to 20 September).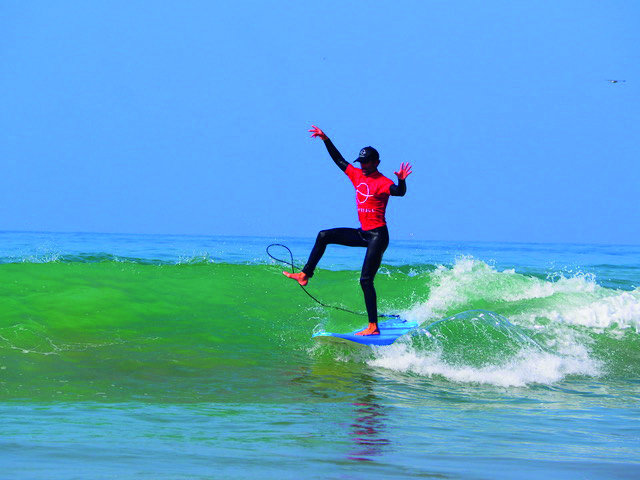 3 Radical Sabbatical with Advivum Journeys is a coaching retreat in a Kent manor house for those ready to start a new chapter (20 to 25 September).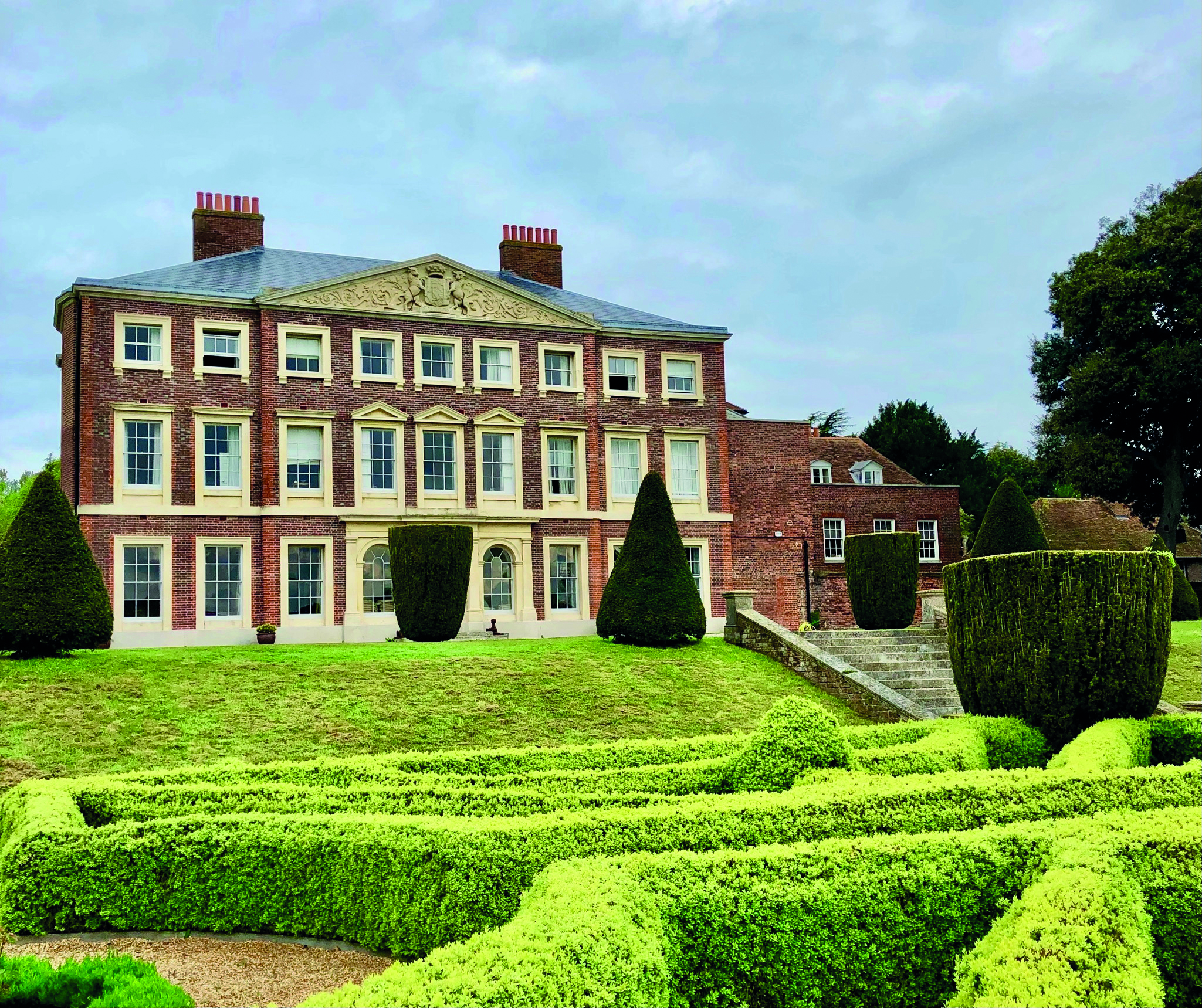 4 Healing the Ancestral Line with Holy Mama, Ibiza, will delve deeply into your mother-daughter relationship and clear any blockages (9 to 16 October).
5 Safe to Surrender with Soul Adventures, Ibiza, is perfect for solo travellers to grow with kundalini maestro and shamanic practitioner Trish Whelan (20 to 24 October).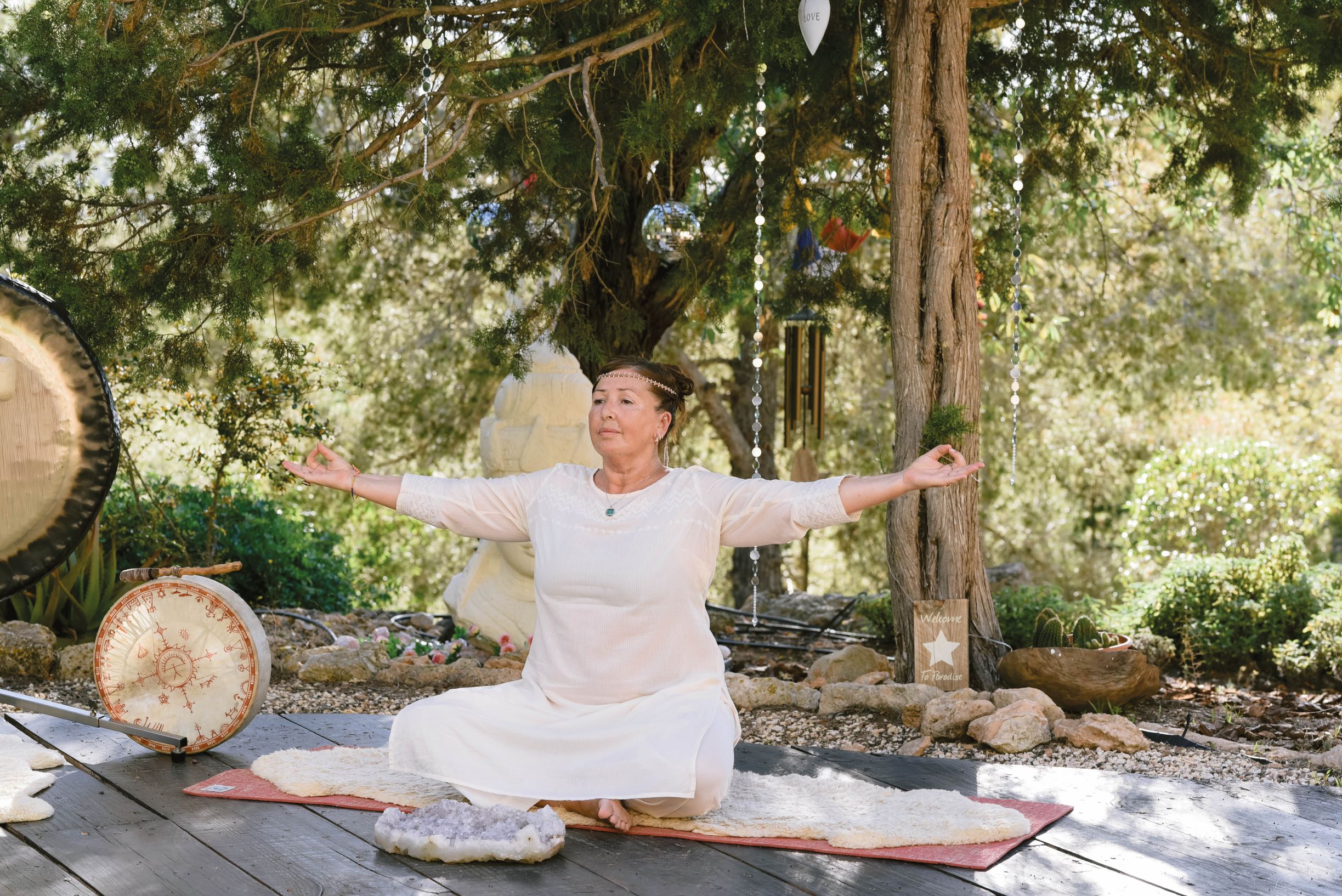 6 The Pilates and Wellness retreats with Dolphin's Leap in the Greek village of Lefokastro, a calm setting on the Pagasetic Gulf, will replenish your spirit, revitalise your body and ease your mind (dates vary).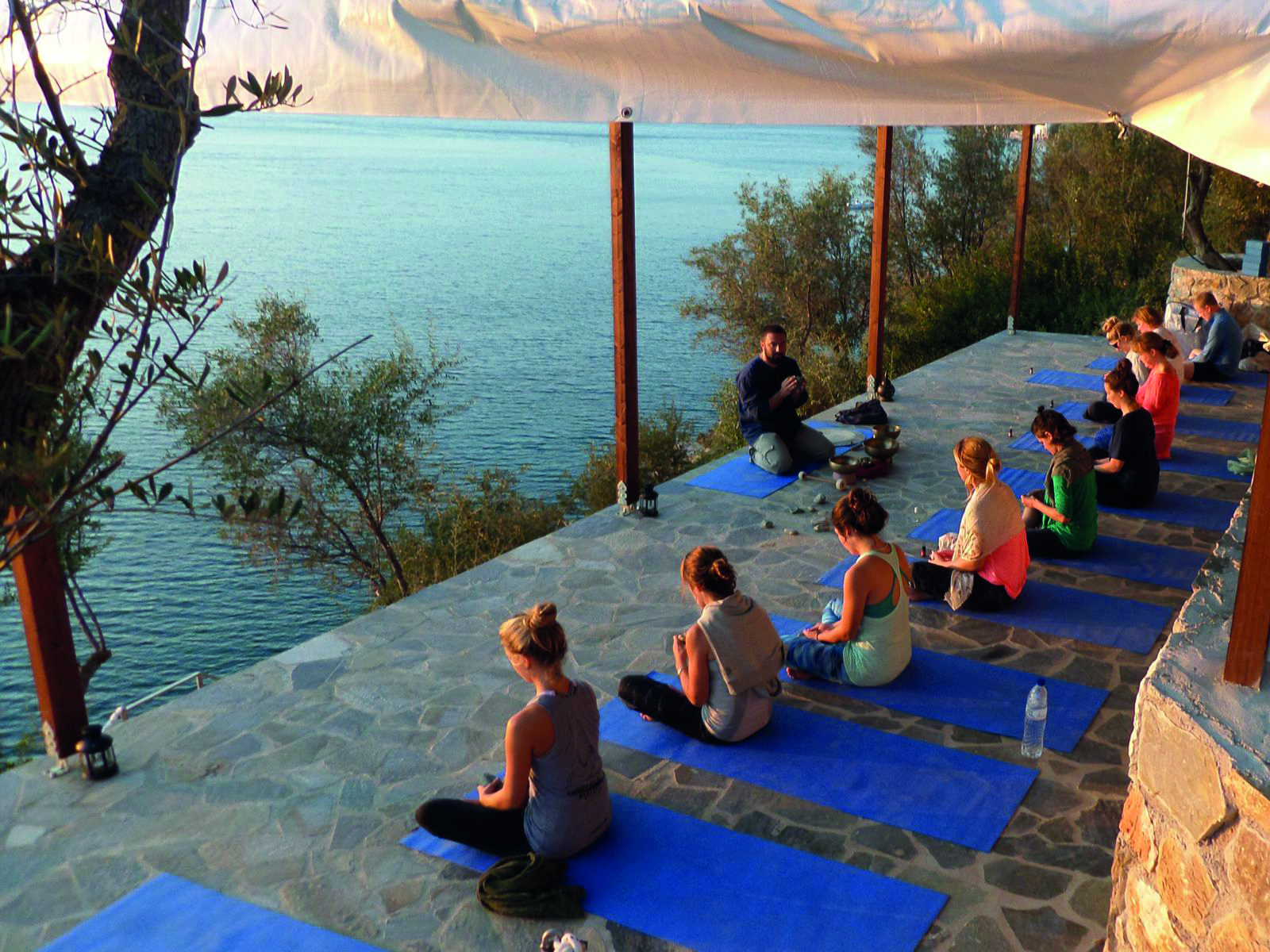 Quotes to live by…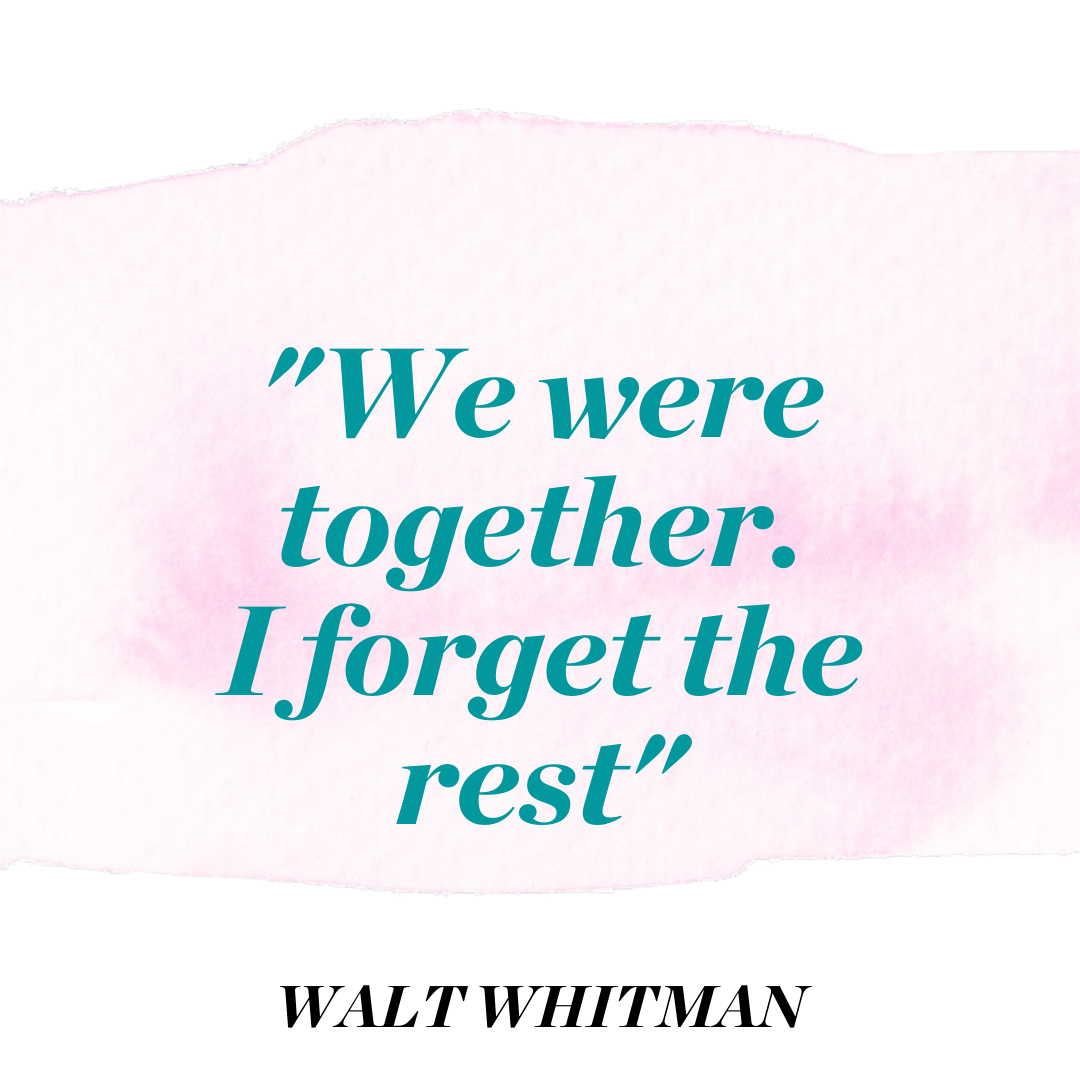 TAKE THIS ON RETREAT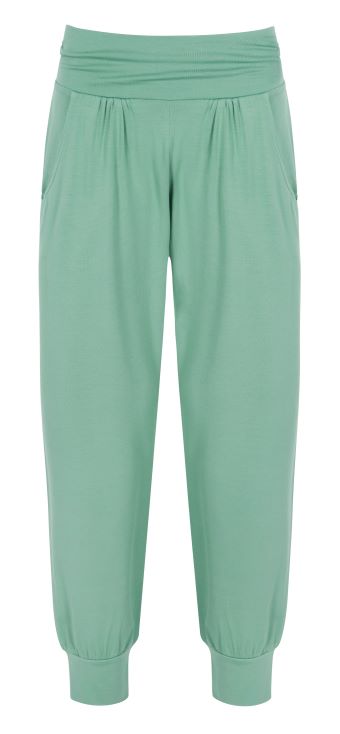 Asquith harem pants, made from sustainable bamboo, are a great find for your suitcase, whatever retreat you choose. With a comfy and flattering foldover waist and deep pockets, they are ideal for yoga, Pilates, barre or just lounging about. They come in a range of lovely, gentle colours, including my favourite shade, Sage. Asquith is committed to using fabrics that have limited social and environmental impact, and feel gorgeous against the skin.
Long harem pants in green £69
Create room for growth
By decluttering expert Kate Emmerson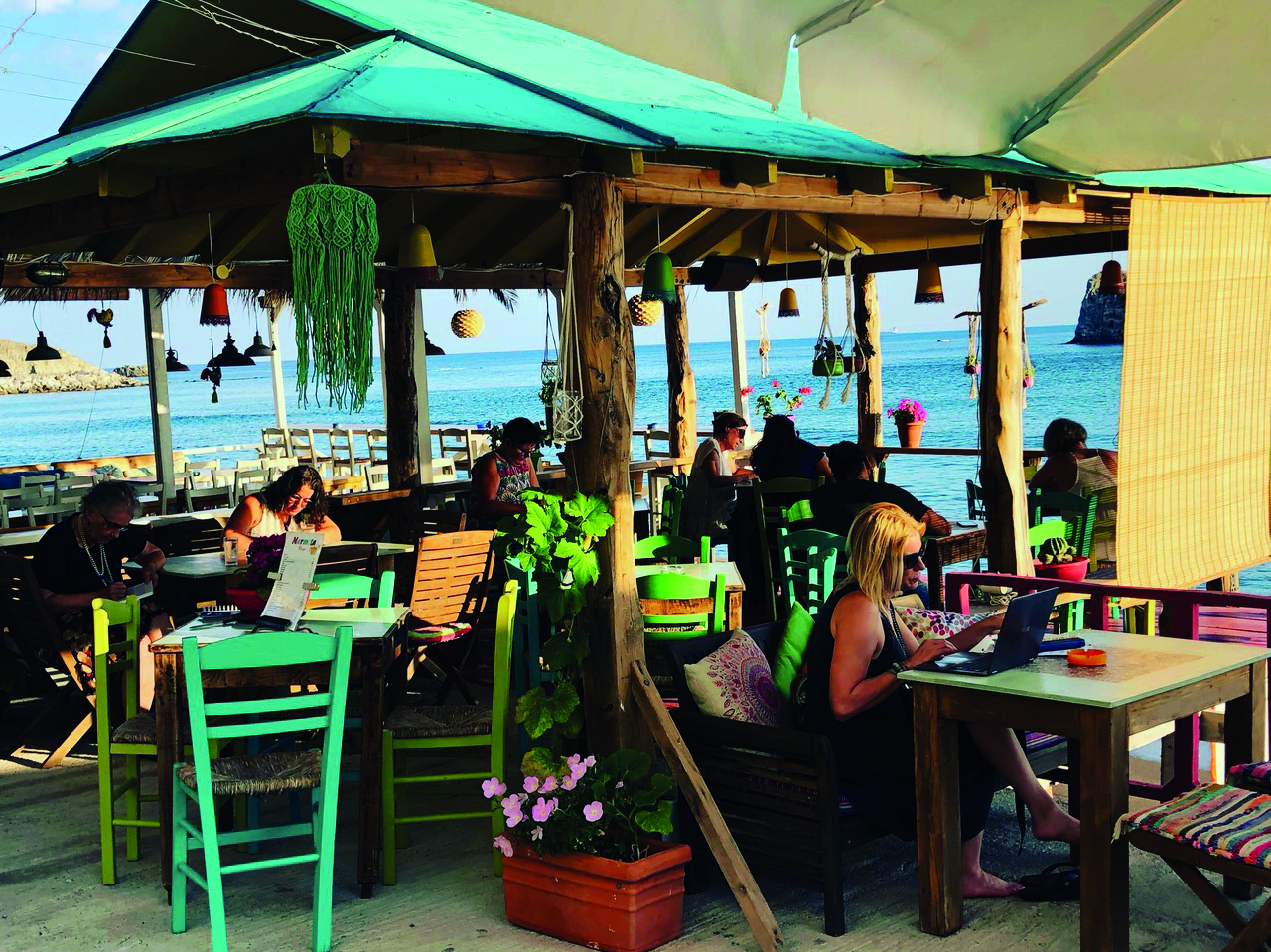 To fully embrace your retreat, let go of what no longer serves you. Declutter your inbox, tick off your to-do list, clear out spaces to minimise your energy drains, whether it's your wardrobe, desk or fridge. Bring harmony to relationships with brave conversations, writing a letter or saying sorry. By releasing stuck energy, you free up space in your mind for new ideas.
Kate is co-creator of The Writing Room Retreats.
Caroline Sylger Jones is Psychologies Retreat Editor and founder of queenofretreats.com