Advice: I've lost my drive at work and need a new direction
What do you do if you've lost your motivation at work? Our Agony aunt gives advice on how to find a new direction when you feel lost in your career...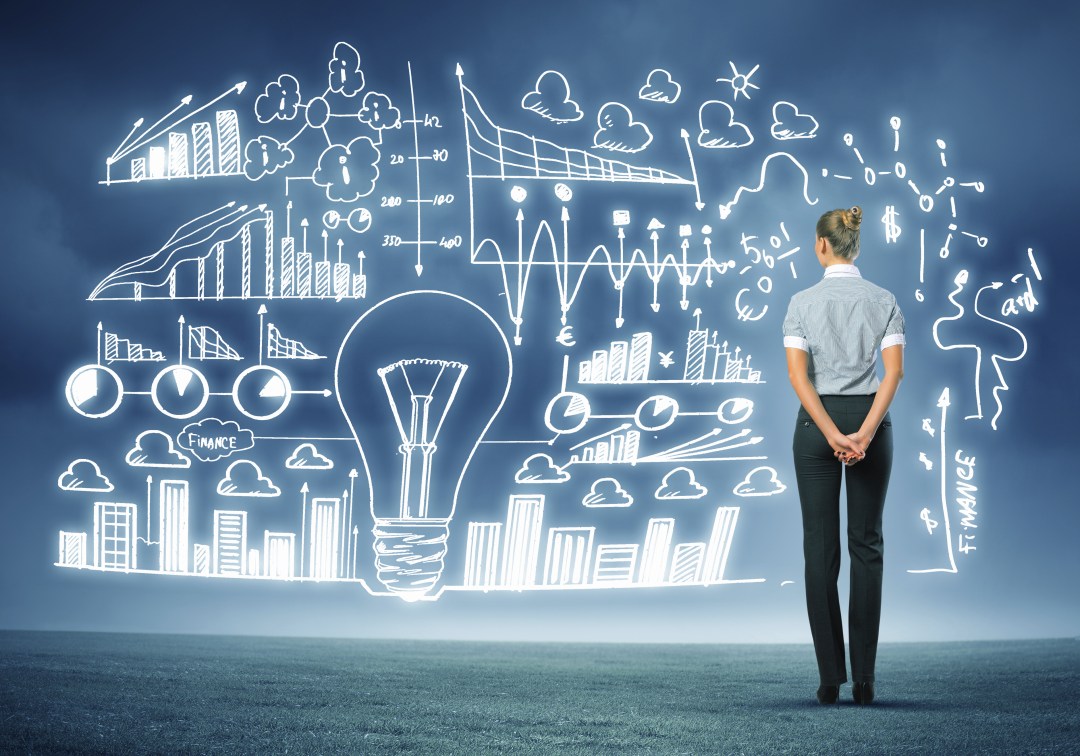 Readers dilemma: Since university, I have worked in the field of my choice, and have been modestly successful. However now, in my mid 40s, I find myself suddenly with no enthusiasm for my work. This seems to have come out of nowhere, though perhaps it has been creeping up for a few years. I realise that maybe I need a new direction but I have no idea what, and I don't want to just walk away from what I have already achieved. Name supplied
Mary's advice: Successful change needs 'bright spots, small wins and tweaks to your environment'. These phrases all come from the book Switch by Chip and Dan Heath (Cornerstone, £9.99). When you look around you, there will be some things that are working better than others – your bright spots. Even though you lack energy overall, what are the moments when you feel a little boost, maybe with particular people or tasks? Focus your attention on these tiny sparks; which direction are they in, and how can you make any of them grow?
Small wins need to be meaningful, within immediate reach and give you a sense of 'I can do at least that'. The tweaks to your environment are doing whatever will support the habits you want to build – such as laying out your gym gear the night before to eliminate the hunt for socks in the morning.
At the moment, this feels like a big problem, with an unspoken belief that the verdict on your life as a whole is being written right now. It's more likely that you'll look back on it as a slight change of direction. I love this quote from Harvard Business School professor Rosabeth Moss Kanter – 'Everything can look like a failure in the middle'.
Be part of our tribe
Join the Life Leap Club and receive free coaching from our experts. All you have to do is subscribe to Psychologies to access free coaching videos, inspirational resources and masterclasses. If you're already a subscriber, click here to get access to the free coaching programmes now!
Mary Fenwick is a business coach, journalist, fundraiser, mother, divorcée and widow. Follow Mary on Twitter @MJFenwick. Got a question for Mary? Email mary@psychologies.co.uk, with 'MARY' in the subject line.
What's stopping you from creating a career you love?
Take our quiz, change your life.

Image: Getty