4 ways to make a career change
Are you in desperate need of a new job that challenges you?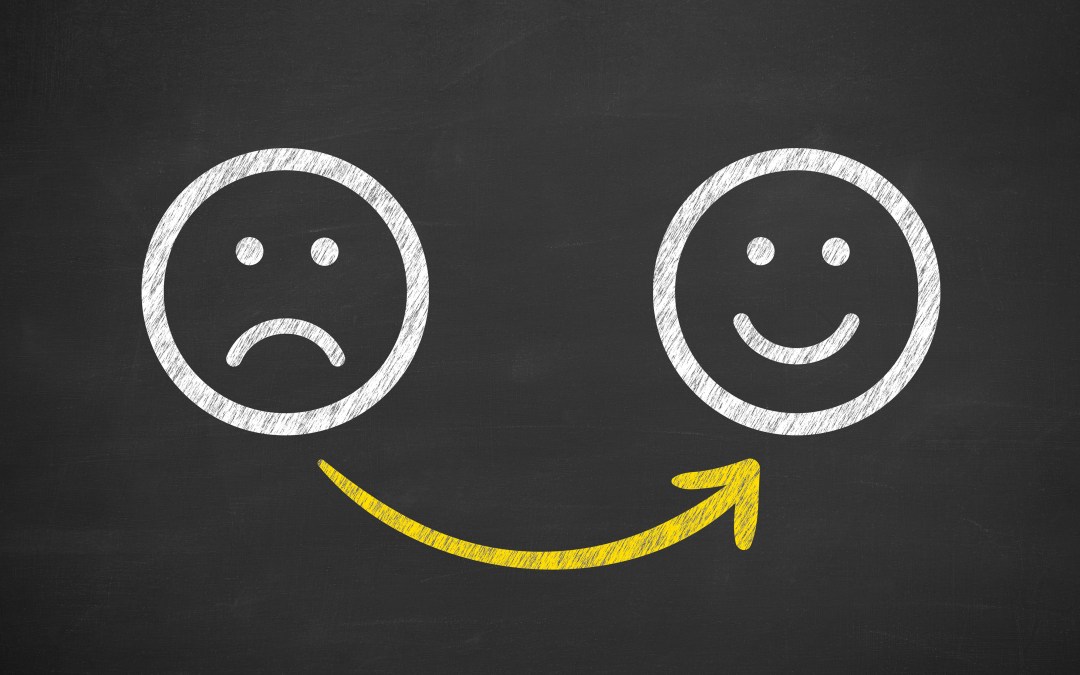 Jackie Beere, author of GROW: Change Your Mindset, Change Your Life (Crown House Publishing, £9.99), shares some tips.
1. Add the word 'yet' to a belief
Every time you express a limiting belief, add the word 'yet' to open up the possibility of change. For example: 'I always get lost. I'm not good at directions', can be rephrased: 'I'm not good at directions… yet'. Then, identify what you can do to improve in that area, and who you might ask for tips.
2. Step out of the comfort zone
If you want to rise to a challenge, you will have to grow and change; do something new and different. This will involve learning – learning to adapt and learning how to transfer your existing skills to a new area.
3. Be brave and face the fear
Getting out of the comfort zone and into the 'growth zone' is scary – there's a chance of failure and humiliation, but don't fall back on 'better safe than sorry' thinking, as that will keep you stuck and limit your chances of success. You need to grow your comfort zone, taking small steps every day towards your target.
4. Time to take a risk
To be successful, happy and resilient, you need to practise being open-minded, resourceful and brave enough to accept the risk of failure. Mistakes are opportunities for growth; advice and feedback can help you move on and progress towards your goal.
Read our feature on rewriting your career story here.
Photograph: iStock