What are community fridges and food sharing apps?
Food waste is uneconomical and contributes to the climate crisis. This month, Ellen Tout highlights the food-sharing schemes making a difference in communities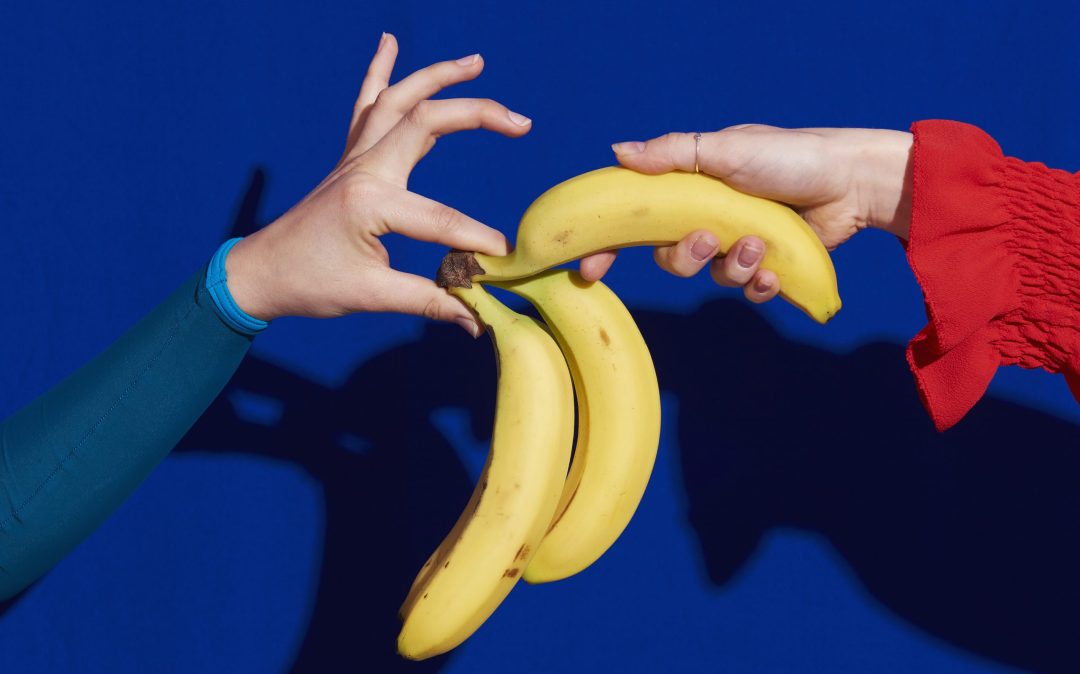 The number of people using food banks across the UK has gone up by 73 per cent in the last five years. Charity The Trussell Trust says Covid-19 has resulted in a drop in much-needed donations and volunteers. See how you can help on its website – you can make a virtual food donation.
Unfortunately, one third of all food produced is wasted; and research found that two thirds of people are unaware that food waste creates greenhouse gas emissions. Saving food is not just a human issue, but an environmental one. Small local movements can make a big difference by redistributing food and changing the way people think about our resources.
Swap and share food at community fridges
In 2016, the environmental charity Hubbub launched its first community fridge and there are now 80 across the UK. A community fridge is a free space where people can drop off, swap and share food. The fridges are often located in public places and, while some are temporarily closed, many are still operating – check local information. You can find your nearest community fridge on Hubbub's website.
If there isn't one nearby, then you could consider setting one up. There's a full guide on the website. So, how does it work? Drop off surplus food from home, give excess vegetables from your allotment or collect goods that would otherwise go to waste. Community fridges are about more than sharing food; they are also a place to share skills, have a chat and make connections.
Regulars at Hubbub's fridges say they have helped them feed their families, eat a more varied diet and foster trust locally. In a study by the charity, 50 per cent of people say they also share cooking and veg-growing skills.
Food sharing apps
I also love the food sharing apps, Too Good To Go and OLIO. Too Good To Go allows you to purchase surplus food from restaurants and cafes for a fraction of the cost. More recently, the app added the option to support local food banks and order from eateries near you – search 'supportlocal'.
OLIO is a free app and connects you with people nearby who have food that needs rescuing. Or go to the OLIO website for free flyers to get set up as a 'community hero' and distribute food to those in need in your area. Remember to share food safely and in compliance with government guidelines.
For advice on safe food sharing, go to tinyurl.com/foodsharesafety.
More eco-living ideas and advice
Follow Eco Living Editor @Ellen_Tout on Twitter and on Instagram follow Ellen @ellen_tout and for Ellen's waste-free compleating food ideas, follow @compleatly_vegan
For more eco ideas, see psychologies.co.uk/real-eco
Image: Getty and Leanne Bracey.