Living with Coeliac Disease: how it affects your well-being
Discover how to live well with coeliac disease, with these top tips from Aimee Vivian...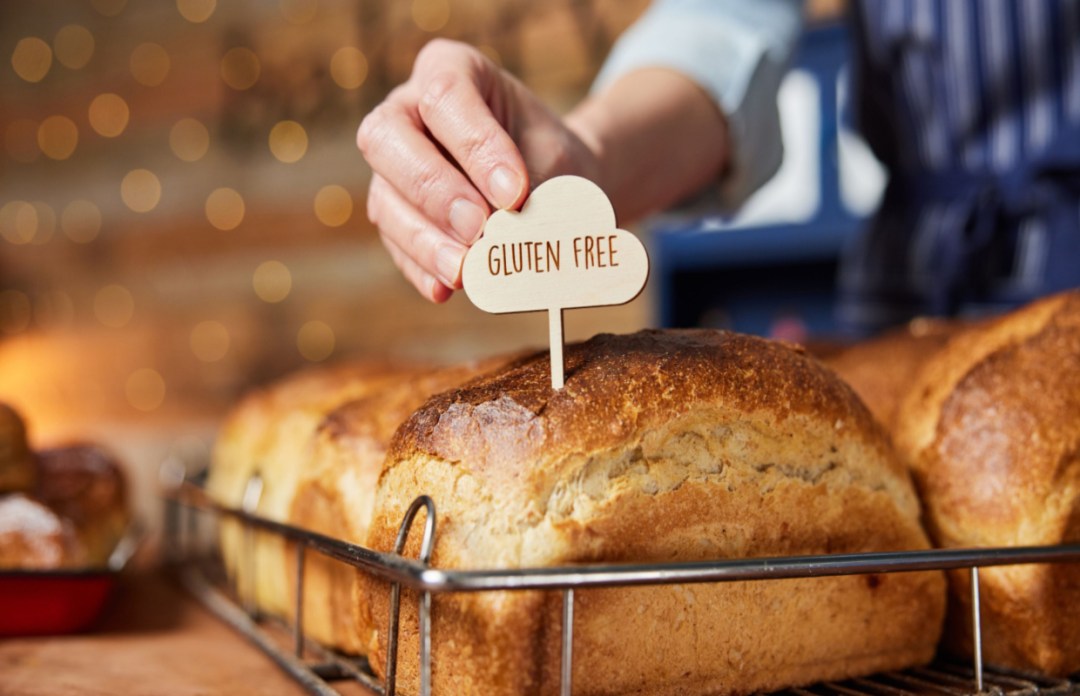 We caught up with Capital FM radio host, Aimee Vivian, who shares her story about being diagnosed with coeliac disease, how it affects your wellbeing, plus her top tips on living well with the condition…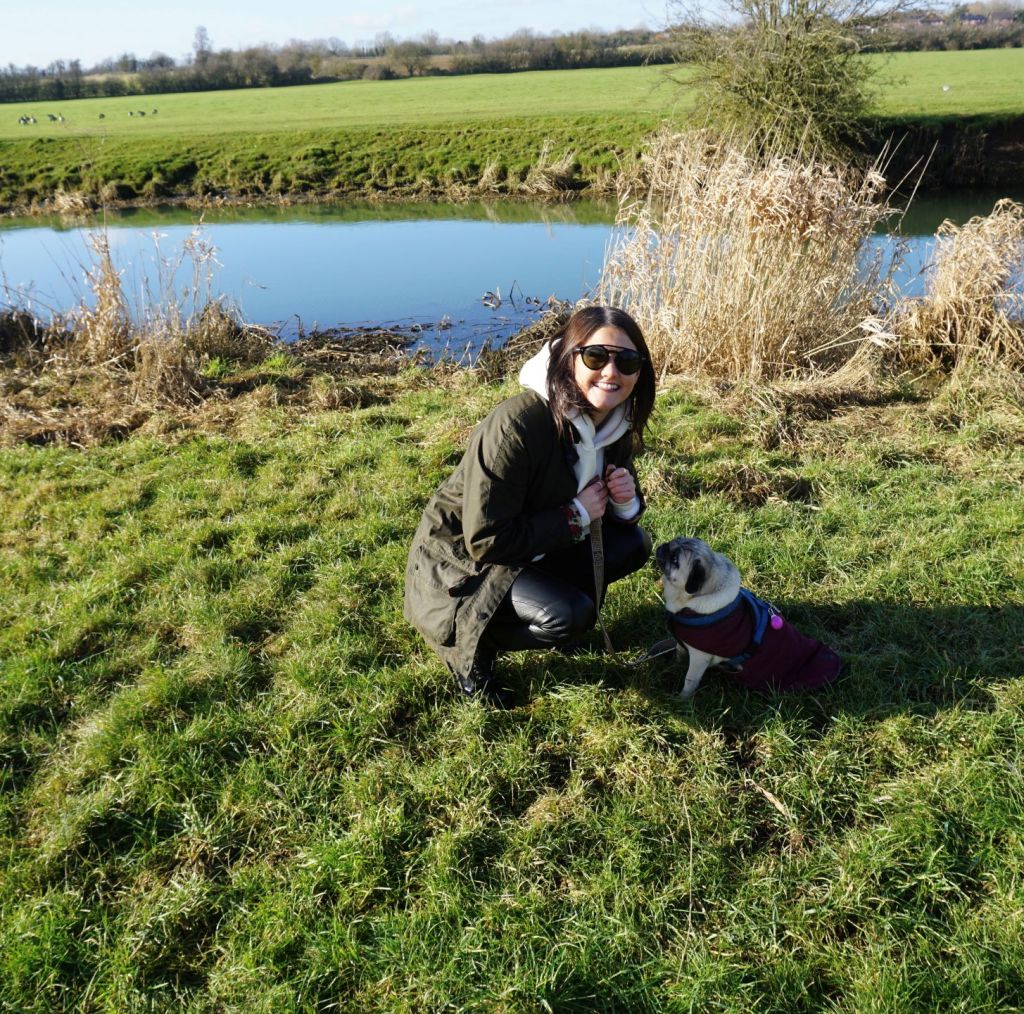 When were you diagnosed with coeliac disease?
'I was diagnosed with coeliac disease in 2015, after 10 years of investigation.'
How has your life changed since being diagnosed with coeliac disease?
'Generally, I feel much better having the answer and how to manage my symptoms. As much as I have to be careful with certain things I try not to let it effect my way of life too much and get in the way. I have had to make small adjustments and be more of a planner, but you get used to it.'
What's it like living with coeliac disease? How does it affect your everyday life?
'There are some harder days and challenges especially eating out but you get used to it. I have learnt to triple check everything even if it says its gluten free on the menu. I have had to plan meals more and be prepared when going away to have coeliac snacks on standby. Subconsciously it's in the back of your mind every day, is this safe to eat, but it does become the norm to just check everything.'
Does coeliac disease affect mental health and wellbeing?
'I think it certainly can yes. Somedays are hard when all you want to do is go for a cheeky chinese with the girls and you can't. Or you can't go to the street food market in fear of cross contamination and a reaction. However, the more okay with having coeliac you are, the better you feel mentally and physically.'
Can you live a normal and healthy life with coeliac disease?
'Yes – in fact, you're probably a lot more healthy because you can't eat as much fast or processed food!'
What more can be done to raise awareness and support for people with coeliac disease?
'Just more noise about it. I think there could be a lot more done in restaurants to tackle the seriousness of serving a coeliac customer and to take it seriously. Quite often I get told "I'll be ok" when in fact not only would it in the short term make me very poorly if I had gluten, but in the long term it is damaging my intestines.
'A lot of the comments are "well, are you actually gluten free?", almost as if it's a fashion statement. I think that is the biggest thing to keep shouting about it and making sure you are looking after yourself.'
6 top tips on living well with coeliac disease
Below, Aimee has shared her top tips on how to improve your mental wellbeing and live life to the full with coeliac disease…
Firstly, I would say don't panic when you first get diagnosed with coeliac disease. It is a bit of an adjustment, but you will get there.
Secondly embrace it! It makes you more unique and it's amazing how much choice of naturally gluten-free foods there are available and also free-from sections are great. I recently discovered Morrison's do amazing gluten free pizzas.
You will be able to make all kinds of different recipes and get creative with your cooking which is so much fun.
When out, don't be scared to triple check your order is 100% gluten free. Asking the restaurant staff takes a few seconds, whereas a reaction and its effects could last for days.
Get your friends and family involved. Don't be shy or embarrassed about talking to them openly on what will happen if you consume gluten. Support will help a lot – especially in the beginning. My mum's famous lasagne for example is now made gluten free and I'd say it's even better!
Be happy. You have your diagnosis, so now you can work towards a happier and healthier lifestyle, without being debilitated.
If you've recently received a diagnosis of coeliac disease and you're struggling to adjust, follow Aimee Vivian on Instagram, where she shares plenty of gluten-free living inspo. Visit coeliac.org.uk for more advice.