Top 5 best sustainable, vegan and plastic-free chocolate bars
As part of our Real Eco Awards, Ellen Tout samples the best vegan, plastic-free and eco-conscious chocolate on the market – all taste-tested by our reader panel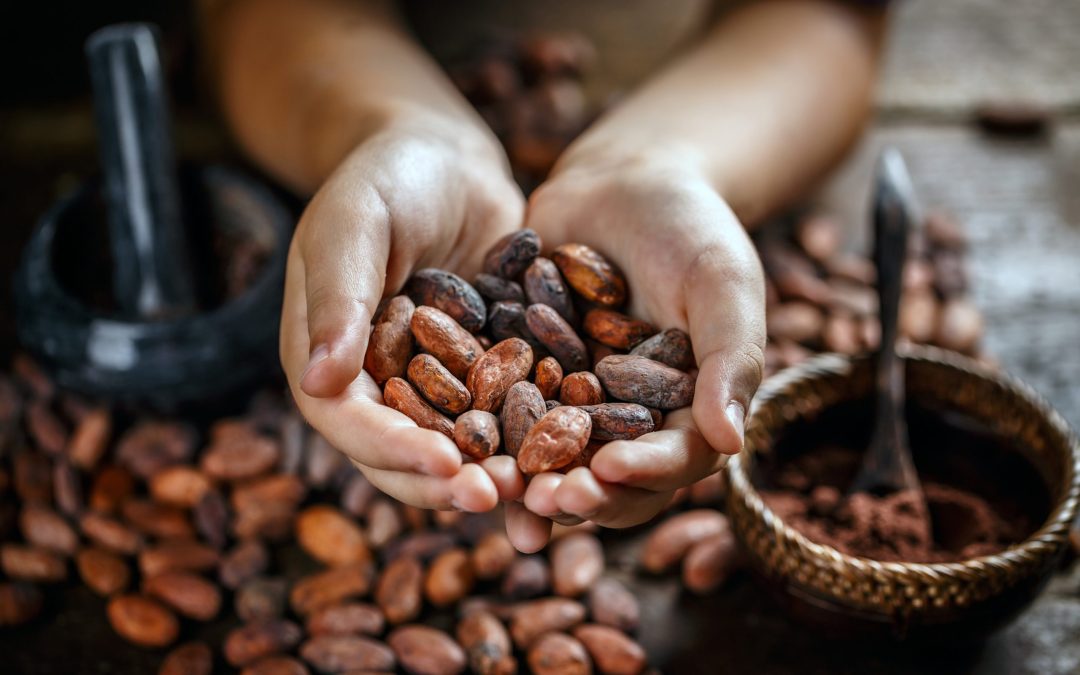 Searching for a chocolate fix without the dairy, plastic and damage to the planet? These are our Real Eco top five finds for vegan, ethical and sustainable cacao lovers.
Eco Champion: Seed and Bean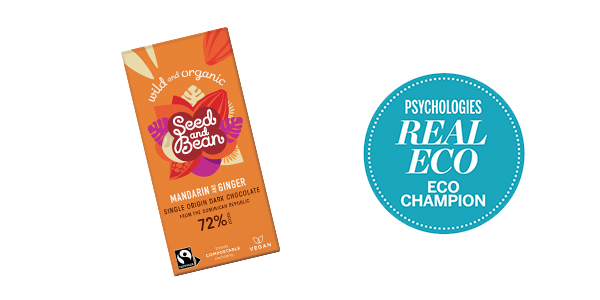 Seed and Bean's dark chocolate range is vegan-friendly, as well as being organic, Fairtrade and free from palm oil. The bars are wrapped in compostable NatureFlex and packaged in recyclable card, without any plastic. The company scores an amazing 100 percent in The Good Shopping Guide's Ethical Company Index and now wins our Eco Champion Award.
Reader's verdict: "This is definitely one of the best vegan chocolates I have tried! I love that the product is Fairtrade and organic, and that the packaging is completely compostable." Jen
Buy it: from £2.69, seedandbean.co.uk
Readers' Choice: Divine Chocolate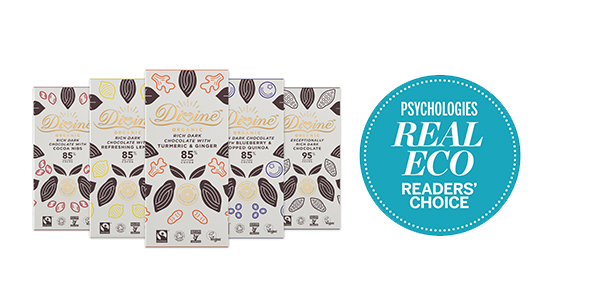 The Divine Organic chocolate collection is organic, vegan, certified Fairtrade and free from palm oil. The bars are wrapped in compostable NatureFlex and packaged in recyclable card, without any plastic. Divine is a certified B Corporation and is co-owned by cocoa farmers to allow the farmers more stability, and, through its Empowering Women initiative, more than a third of the co-op farmers are women. Our readers loved the Divine organic bars and gave them top scores, earning Divine our Readers' Choice Award.
Reader's verdict: "I loved this chocolate. Really tasty with original and unusual flavours. I loved the blueberry and popped quinoa which was delicious and had a very good texture. I really liked that the packaging told the story of the farmers and the ethos behind the chocolate growers. I found it humbling to think that the treat that I was enjoying enabled one of the farmers featured to send her children to school. This was a treat and would make a brilliant gift." Liz
Buy it: £2.99, divinechocolate.com
Shortlisted: Conscious Chocolate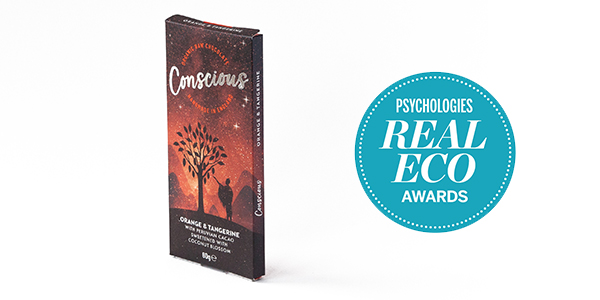 Conscious Chocolate is vegan-friendly, organic, handmade and raw. Our Eco Living Editor particularly loved the Orange and Tangerine bars because they taste really smooth, creamy and delicious. The chocolate is packaged plastic-free with compostable NatureFlex and recyclable card. These are also free from gluten and palm oil.
Reader's verdict: "I'm not a dark chocolate fan but bloody hell this was good! The chocolate was smooth and creamy, and I could taste the sea salt which balanced out the sweetness of the cacao." Nikki
Buy it: from £1.30, consciouschocolate.com
Editor's Choice: Raw Halo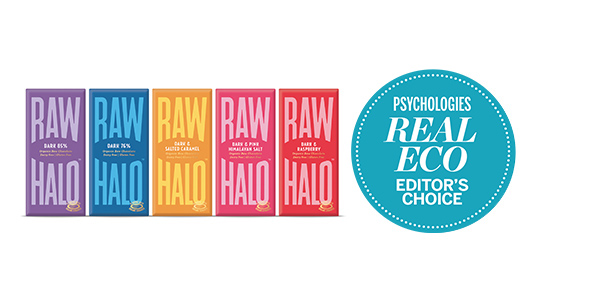 Raw Halo's chocolate is delicious, vegan and raw, whilst still achieving a creamy taste. We love Raw Halo because for every 50 bars sold, they will plant a tree in partnership with One Tree Planted. Packaging is plastic-free and recyclable, and the product is free from palm oil. The chocolate is also produced in partnership with a social enterprise chocolate factory.
Reader's verdict: "What a joy – raw chocolate that tastes delicious! Having tried many on the market and been disappointed, I have now found my go-to chocolate. Each flavour was wonderful, but the Mylk & Vanilla was amazing… mmmmmm!" Tina
Buy it: from £1.10, rawhalo.com
Shortlisted: Ombar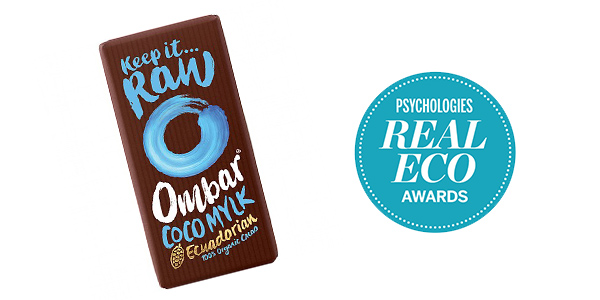 Ombar chocolate is raw, vegan, organic and Fairtrade. All bars are also gluten-free and free from palm oil. The packaging is free from plastic and recyclable. Ombar's chocolate is rich and delicious, whilst also harnessing the most of the ingredients' raw benefits.
Reader's verdict: "The bar is creamy, melt-in-the-mouth and absolutely delicious. I will definitely be buying again." Nootan
Buy it: from £1.99, ombar.co.uk
Psychologies Real Eco Awards
Each Real Eco product is carefully researched and scrutinised by Ellen, before testing with our honest panel of 25 green queen readers to be rated and approved. Learn more, here.
Follow #PsychologiesRealEco and @Ellen_Tout
Main image: Getty/iStock