Theatre review: Summer and Smoke
A new production of Tennessee Williams's play Summer and Smoke tells a story of inner conflict and duty, passion and spirituality, of the inner and outer personas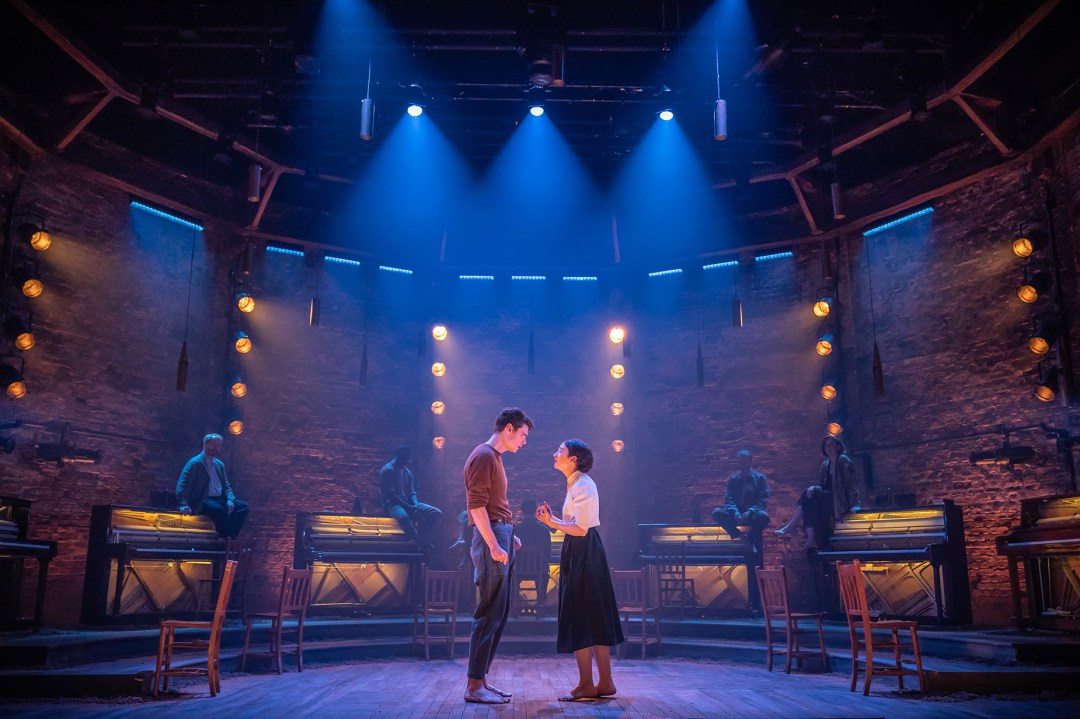 The stage is bathed in a warm, golden glow – the everlasting warmth of a sultry Mississippi summer – and everything is symbolic. There are six upright wooden pianos, with exposed strings which seem to symbolise the vulnerability of the characters, particularly Alma (Patsy Ferran) who we see hyperventilating with panic in front of a microphone at the start. The characters sing and play the pianos and the music is by turns eerie, unsettling and sad; the clashing notes echoing Alma's struggle between her passion and her position in society and her desire for John, the angry trainee doctor.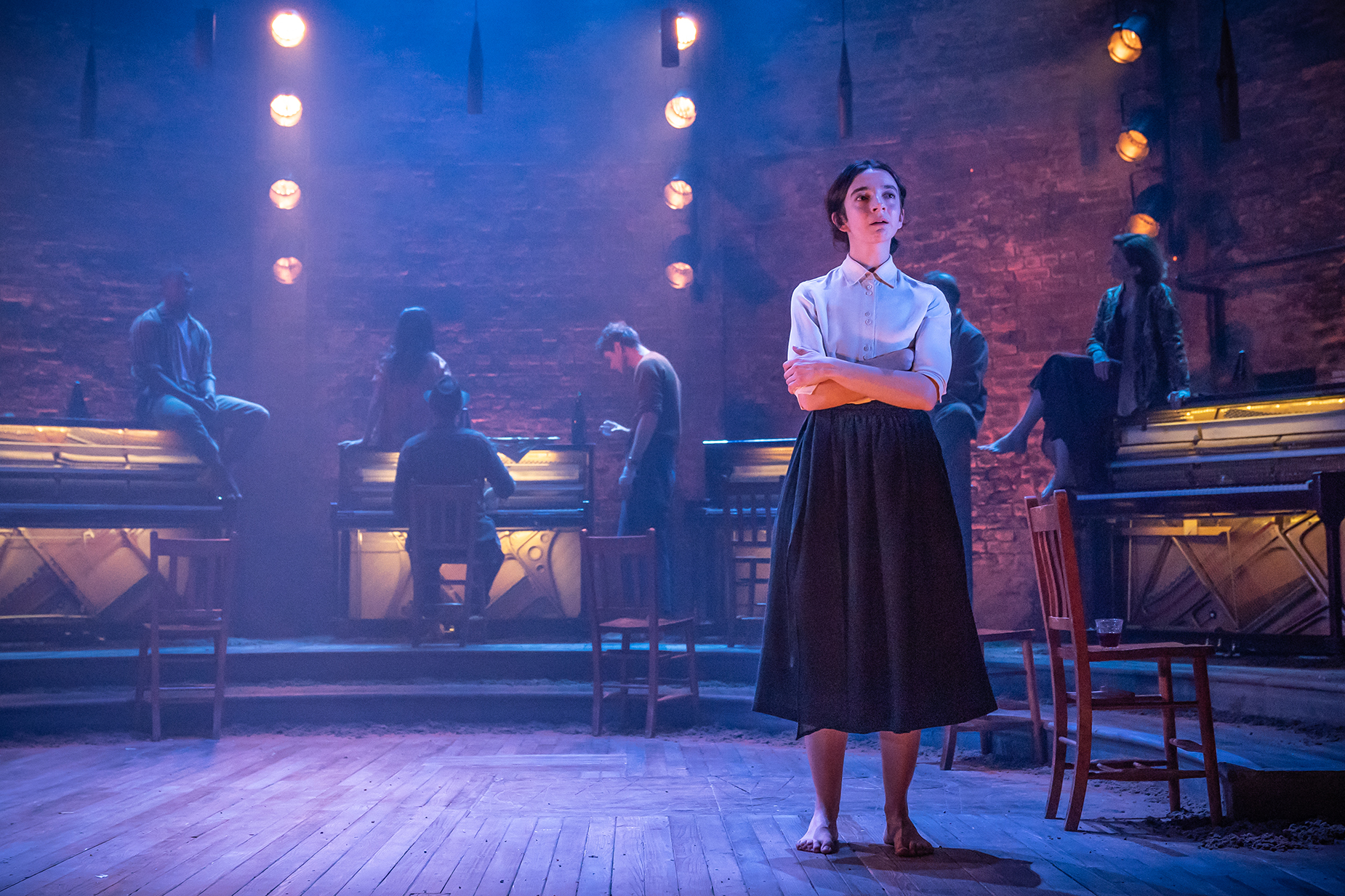 Alma is the dutiful minister's daughter; she takes care of the family home and her mother, who has suffered a breakdown, and puts up with her cantankerous father and it is clear she is feeling trapped by responsibility and the conflict between her moralistic upbringing and her natural impulses. Her body language spreaks volumes too; the jerky movements, tight, coiled up posture, nervous laughter and tension of someone in conflict is clearly conveyed.
But Alma is not a victim; her strength and intelligence shines through in flashes of humour, insight and perception which makes us empathise with her, willing her to break free from the shackles of societal expectations. But she is frustrating too, as we watch her hypnotic desire for John who is also drawn to her, but who drowns out his true desires in booze, gambling and casual sex.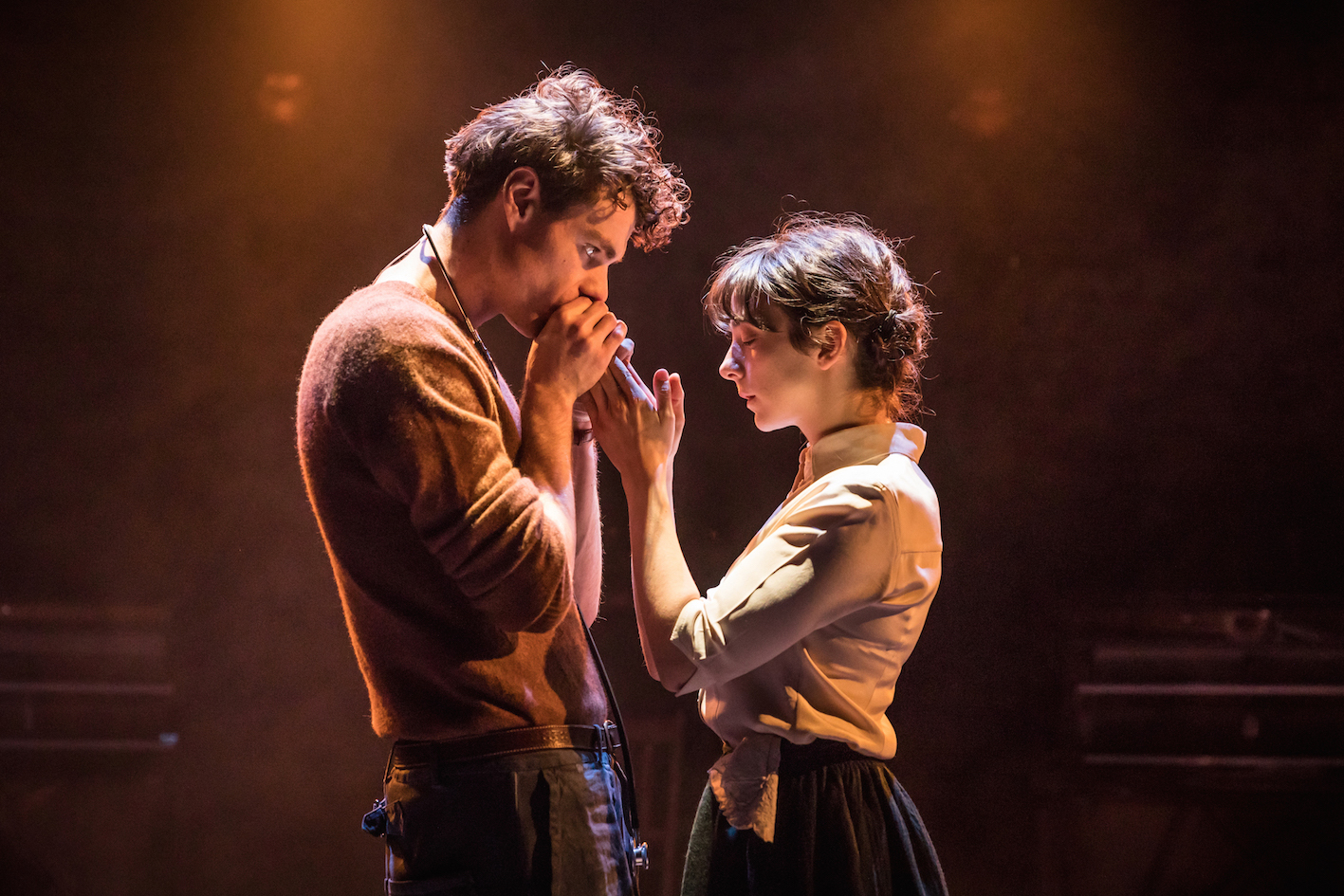 It is a love that is doomed, we see it, but we still hope that Alma and John might move past what holds them back, until the scene where Alma discovers John is engaged to be married to a former singing pupil of hers, and we see her heart break before our eyes.
Still, her meeting at the end of the play with a travelling salesman hints at perhaps a casual fling that maybe no-one needs to know about, which is perhaps just what Alma needs in order to feel like a complete woman, with her physical and emotional needs met for the first time. Director Rebecca Frecknall puts the female struggle to be heard and respected, while also acknowledged as more than just madonna or whore, at the centre of this production, refusing to let the malice and misogyny of the male lead dominate the play.
It is a compelling watch; there are moments of humour and irony, haunting pauses and tunes, layers of hidden, unspoken truths waiting to be grasped. Go and see it and grasp it quickly!
Summer and Smoke is at the Duke of York's Theatre, St. Martin's Lane, London WC2N 4BG until 19 January 2019. For tickets, call the box office on 0844 871 7623 or visit seatplan.com/london/summer-and-smoke